2010 Oakland Raiders Mock Draft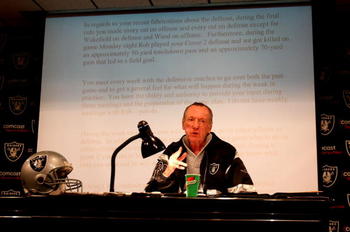 We shouldn't jump on the ESPN banwagon and bash Al Davis because he drafted JMR,DMC,and DHB in the top 10 the past three years and a few other pics this past decade that didn't pan out in thier rookie season ala Nnamdi Asamougha was considered a bust now he is the best or at least tied at #1 to the JETS Revis anyhow the raiders draft good in the later rounds for example ,The Law Firm of Thomas Howard and Kirk Morrison,Trever Scott,Tyvon Branch,Zach Miller,Chaz Schilens,Louis Murphy,Micheal Bush Matt Shaugnessey and Mario Henderson ! So we will all wait and see what Mr Davis does this year here is what i would like to see happen comment ur opinons.
1st Round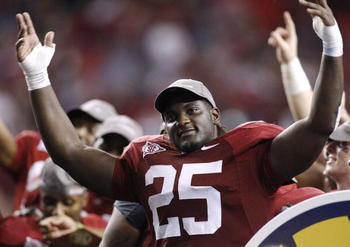 First we Draft Rolando Mcclain with the #8 overall ! our D gave up to many rushing yards and Mcclain will end that with help from a friend we all love and also need
2nd Round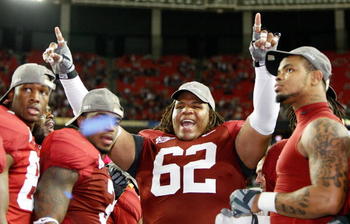 Yes Mount Cody Falls to us because ESPN Mel Kiper and Todd Mcshay both claim Dan Williams from Uniiversity of Tennesse is better NT thats why Cody falls to us and we give a rats ass what they say about us
First of our 2 picks in the 3rd Round
Vladimir Ducasee isn't pictured because he went to UMass but he is a Solid O-line prospect palyed OT at UMass but would probably be an Offensive gaurd for the raiders Cooper Carlisles' replacment and could even play RT
Our 2nd pick in the 3rd Round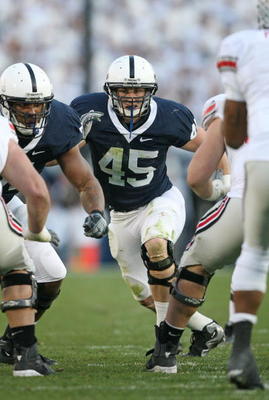 Sean Lee played MLB at Penn State and is a tackle machine this pick adds much needed depth to the Linebacker Position
4th Round Pick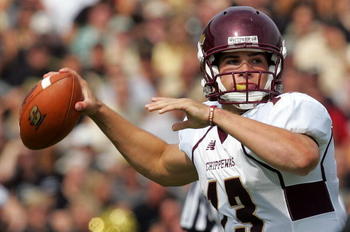 He could be the second coming of Tom Brady! I say this because he played college football in the state of Michigan and he will be a later draft pick who could become a franchise QB so I would take Russell,Gradkowski,and LeFevour as our 3 Qbs on the depth chart for our season opener in 2010
First pick in the 5th Round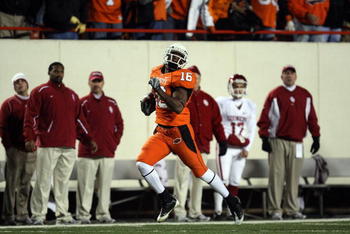 Should still be avalible in the 5th round will add much needed depth at Corner and he returns kicks as well he is a win win in the 5th round
Our 2nd pick in the 5th Round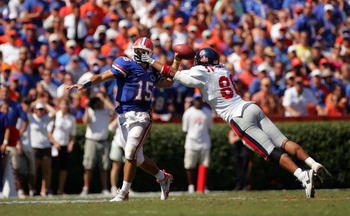 Greg Hardy will fall to the 5th round due to a bad season in 2009
7th Round We Should take the best player available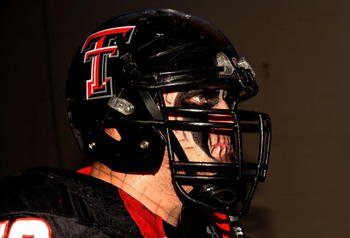 If Brandon Carter is still on the board take him but BPA is who we should take
Read This
i do not have us drafting Cornell Greens replacment because Mr Davis will just sign a veteran tackle to play Rt since Mario Henderson can hold down the LT position and because Ducasse can play RT let me know what yall think
Keep Reading

Oakland Raiders: Like this team?