Top 10 College Football Coaches for the Next Decade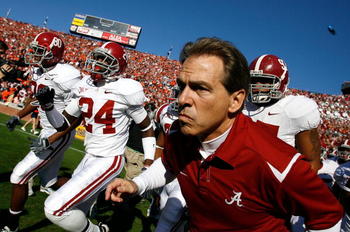 College football is big business, and the men who coach it are big deals.
It's time to prognosticate who the top 10 coaches will be for the next 10 years in Division I college football.
From up-and-comers to seasoned vets, where will your team's field general fit into the list? With many coaches leaving jobs, taking on new endeavors, and testing the NFL, how many of these dudes will actually be here in 10 years?
Let's take a look at my top 10.
10. Skip Holtz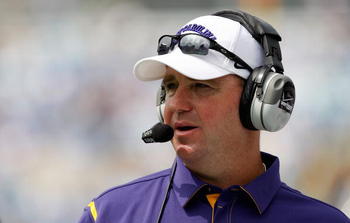 Okay, so you say he hasn't proven anything really great yet? I agree, but the man has a serious pedigree, he's young and energetic, and he's taking over a program in South Florida that can attract some serious athletes.
It won't be long before Skip figures out a way to contend for the Big East title.
9. Brian Kelly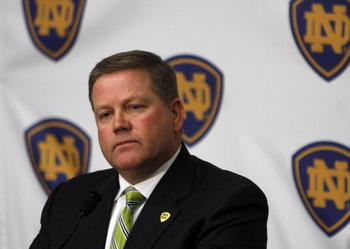 The guy has proven he can coach. Can he do it at ND? I think so.
Put it this way: It really doesn't get any better than this for Kelly, so by that measure, Kelly will view this as a long-term relationship with the Irish that should pay off relatively quickly.
If he doesn't bolt to the NFL due to success, he could be a mainstay there.
8. Kirk Ferentz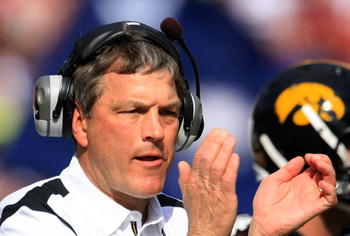 Mentioned with every opening around, both college and pro, Ferentz will keep the Hawkeyes solid for the foreseeable future.
He has made Iowa a real contender in the Big Ten and seems to have the respect and admiration of peers and administration alike.
7. Lane Kiffin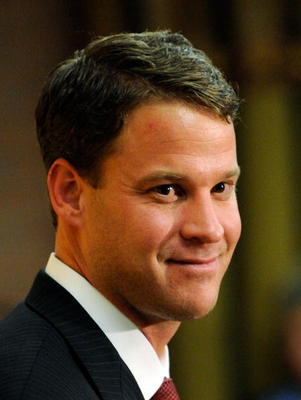 Love him or hate him, Lane will make his mark on college football, providing he stays with a team long enough.
Lane is smart enough to know that he doesn't really know it all. He surrounds himself with smart, intelligent football people and gets the job done. His youth and ability to recruit at USC will be his strengths.
6. Kyle Whittingham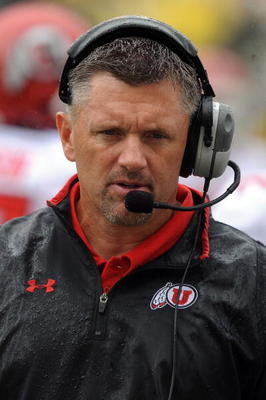 All this guy has done is won 73 percent of his games and coach a bunch of NFL players while at Utah. If he stays at Utah, it will be a miracle for the Utes.
Better lock this guy up long-term before let's say some school like Penn State comes calling.
5. Greg Schiano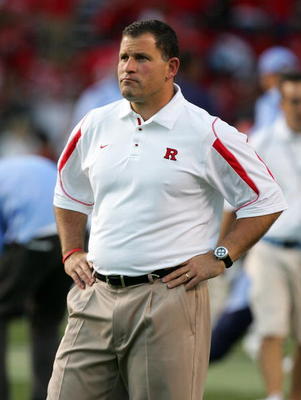 As a Rutgers alum, I can tell you that this guy is the best thing that has ever happened to Rutgers football.
The problem has always been that NJ could never keep its high school players at home. Now, they can play for a winner!
4. Dan Mullen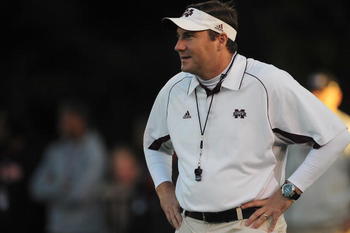 This guy won't be at Miss State long. You can count on that.
Dan Mullen is an offensive guru who helped Urban Meyer dominate at Florida. His knowledge of the spread offense and work ethic will make him a longtime winner.
3. Bo Pelini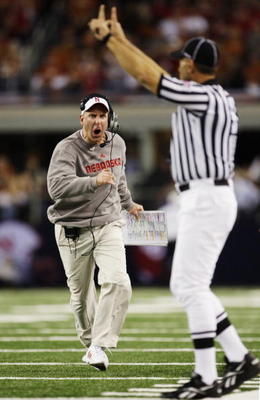 Nebraska has a great football tradition. It was only a matter of time before they got their guy in Bo Pelini.
He's a blue-collar guy from Ohio who instills discipline in his players and is only the fourth coach in Nebraska history to win nine games in his first season. The future looks bright in corn land.
2. Urban Meyer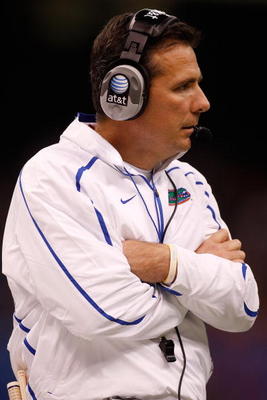 Providing his health holds up, Urban Meyer will have an positive impact on the Gators for the foreseeable future.
With two national championships in five years in Gainesville and consistent top 10 recruiting classes, it's going to be hard to knock Urb off his horse.
1. Nick Saban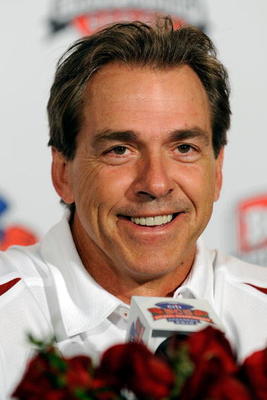 As much as it pains me to say, I believe Nick Saban will be my No. 1 choice for coach that will have the most success over the next decade.
The knock on Nick will be to see if he actually stays in Tuscaloosa or gets an itch for another NFL gig. He has a tremendous ego, like many, and that may spell trouble for Tide fans if St. Nick decides to bolt again for an NFL challenge.
Honorable Mention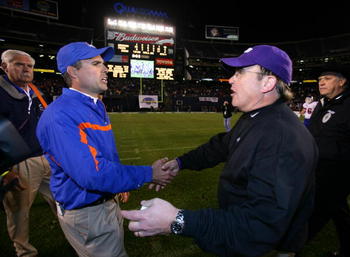 Chris Peterson
Gary Patterson
Honorable mention too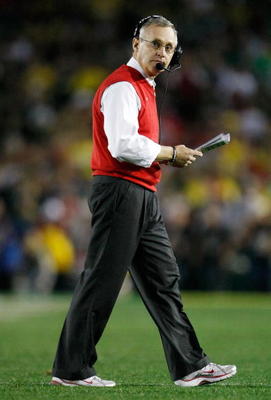 Jim Tressel........in case I offended any of THEEEE OHIO STATE contingent
Keep Reading