Alla Kournikova Pics: Anna Kournikova's Mom Arrested for Child Neglect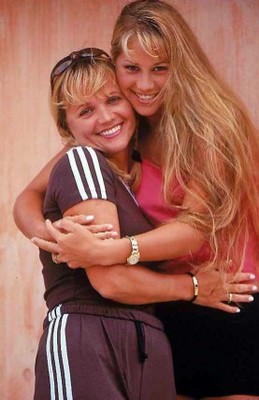 Anna Kournikova's 46-year-old mother is being accused of child neglect. That's right, Alla Kournikova apparently left her five-year-old son home alone behind a dead bolted door.
The boy told police he jumped out a second-story window which provoked an innocent pedestrian to call police after seeing the five year old outside alone.
Alla was later arrested in Palm Beach, and released from the Palm Beach County Jail after posting $3,000 in bail.
Alla Kournikova during a more delightful time in her life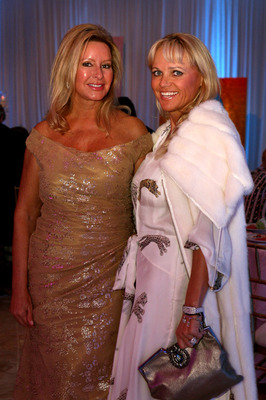 That's Alla on the right, and I'm going to go out on a limb and guess she was not smiling today as the Palm Beach police were slapping the cuffs on her.
This means we can show you some pictures of Anna real quick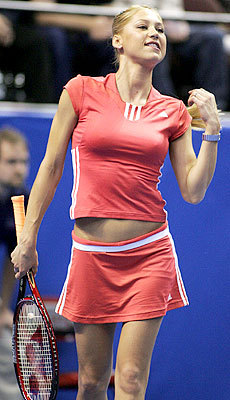 Anna has been out of the public eye for the most part as of late, but let's take this opportunity to reflect on the beauty of this one time tennis princess.
She actually did play tennis at one point in her life. Do you remember that?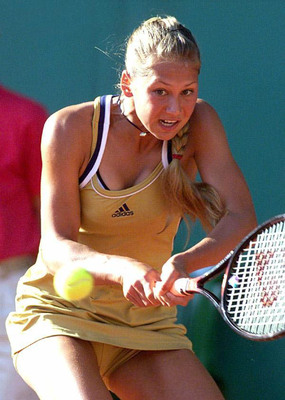 At one point Anna was ranked eight in the world for her stellar singles plap.
Doubles anyone?
Kournikova's specialty has been doubles where at times she has been ranked at number one. With Martina Hingis as her partner, she won Grand Slam titles in Australia in 1999 and 2002.
Anna we have missed you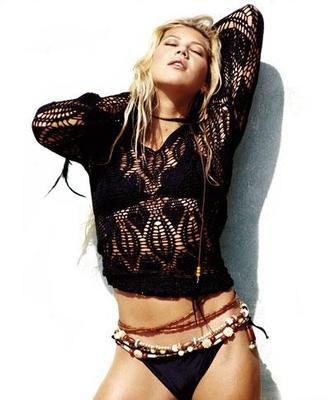 As her popularity began to sky rocket she became more known as a sex symbol as opposed to a tennis player.
Sex symbol fits her pretty well I think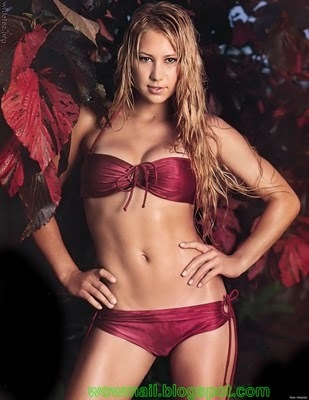 With pictures like this it was only a matter of time before Anna became one of the most searched women in the world.
One lucky dude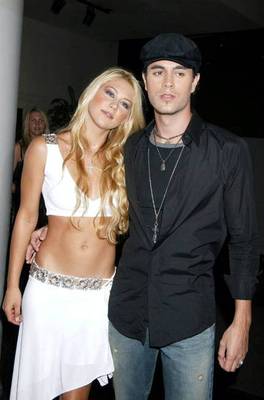 Anna has also had her fair share of celebrity romances. I remember when you couldn't go a day without getting a Anna and Enrique update.
You almost forget how hot Anna is!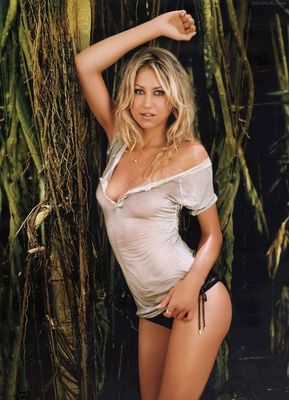 It's a bitter sweet day for several reasons. We all feel for the five year old who was apparently neglected by Alla Kournikova, Anna's mother. I swear we do. However, it sure was good to see this smoking hot blonde again.
Keep Reading