Five Reasons Why Chan Gailey Makes No Sense as Buffalo Bills' Next Coach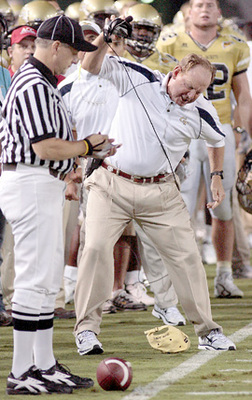 Chan Gailey is going to be the next head coach for your Buffalo Bills. That's right, and you thought the mild-mannered Dick Jauron was bad.
Gailey brings another dimension of bad to Buffalo. Bills fans better get accustomed to seeing this guy slamming his headset on the ground because it's shaping up to be a long year in Buffalo.
A long season, and we haven't even hit the draft yet. Here are five quick reasons as to why the Chan Gailey hiring was a huge mistake for Buffalo.
Todd Haley Fired Him Before the Season Started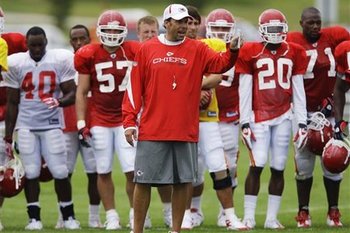 The Chiefs brought Gailey back to the NFL as a co-offensive coordinator prior to this season. Gailey was stripped of his play calling duties before the regular season even began by Todd Haley. If Todd Haley is stripping you of any responsibility, there is a problem!
He Couldn't Win in the Playoffs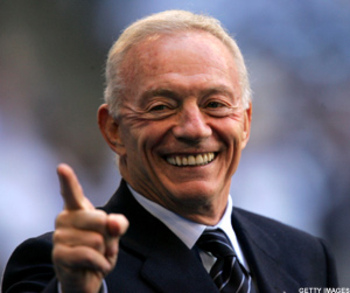 Jerry Jones gave Gailey a shot as head coach for his Cowboys, but after making the playoffs twice in 1998 and '99, Gailey proved to be incapable of winning in the postseason. Jerry later launched Gailey, and I'm not sure anyone really noticed. This marked the shortest tenure for a coach in Cowboys history.
He's Not Bill Cowher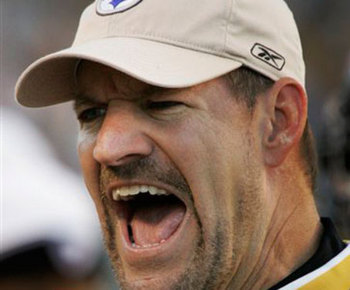 Bill Cowher has highly recommended Chan Gailey in the past. However, Bills fans should not be mistaken. Gailey is no Cowher. This guy isn't even close. Do not compare these two at all. It's night and day!
Dick Jauron Left the Cupboard Bare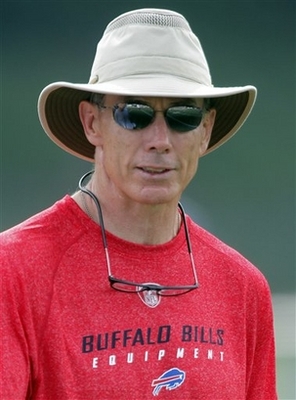 Dick Jauron is leaving Gailey a mess. He isn't walking into an ideal situation in Buffalo. A very good coach would have his work cut out for him. Gailey is going to need a miracle.
He's Not Even Close to the Team's First Choice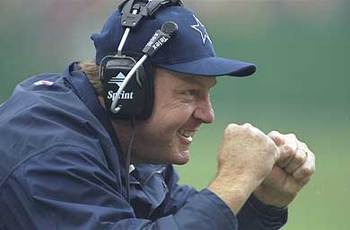 To be honest, Gailey was kind of a last resort for Buffalo. If you think this is the guy they wanted from the beginning you are terribly mistaken. They got stuck with him after the high-profile coaching candidates (Bill Cowher, Mike Shanahan, Jon Gruden, etc.) went elsewhere or weren't interested. Needless to say, he is yours Buffalo. Enjoy your leftovers because that is exactly what you're getting in Gailey!
Keep Reading

Buffalo Bills: Like this team?