High Reward-High Risk Players Available in the Late Part of Drafts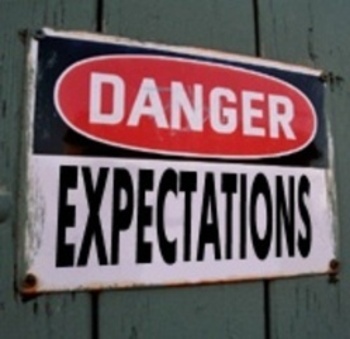 I have noticed that there are a large amount of players heading into the 2010 season that have been injured or performed under expectations last year but are primed to at least improve if not break out in 2010.
Most of these players are high risk high reward because of injury habits yet they could be worth it because you can get them late in the draft. Enjoy!
Ben Sheets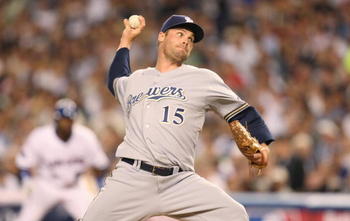 Ben Sheets is the poster boy for the disabled list. He didn't play all of last year for different issues with his arm, so he should be able to be drafted somewhere close to where Chris Carpenter was taken last year (Round 16-20)
Prediction:
W: 10
L: 6
ERA: 3.46
I think he will miss about five starts from injury somehow.
Matt Wieters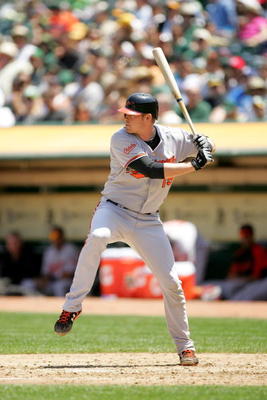 Matt is interesting because expectations were so high for him last year, yet he underachieved by playing below average baseball. I expect him to come back and hit for more contact with a higher average. If you play in a keeper league, he will be a fantasy commodity for years to come
Prediction:
Avg: .299
HR: 16
RBI: 55
SB: 0
Erik Bedard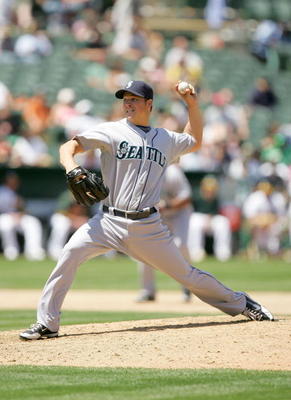 Bedard was part of that so called "blockbuster" trade of 2008 and the Seattle Mariners thought that they were getting a No. 1 ace to bolster their pitching staff.
Instead, they gave away Bedard for five prospects including Adam Jones and George Sherrill. Erik has been injured for many of his two seasons in Seattle and when he was not, he has been only average.
With Bedard moving to the No. 3 pitcher in the Mariners stacked staff, I think the reduced pressure will drastically improve his performance.
Prediction:
W: 12
L: 8
ERA: 3.89

Aramis Ramirez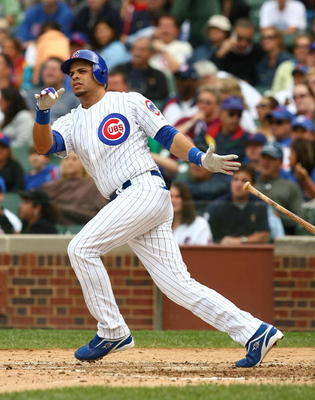 Aramis Ramirez was out for almost half the season yet he still managed to hit 15 HR's. Use logical third grade math and it's not hard to figure out that he would have had 30 HR's last year had he not been injured.
He is fully healed and I think he will be the fifth best 3b in the 2010 Season (A-rod, D-wright, Evan Longoria, Ryan Zimmerman). If the Cubs are playing meaningful games in September, he is capable of anything
Prediction:
Avg: .311
HR: 32
RBI: 109
SB: 4
David Price
Many pitchers have pitched well in the post season then when on to have an average season the next year (ex: Cole Hamels '08, Oliver Perez '06). Also, remember, Price is going to be in just his second full year in 2010 and I think he could break out and help the Rays make it to the playoffs.
Prediction:
W: 14
L: 8
ERA: 3.79
Dan Uggla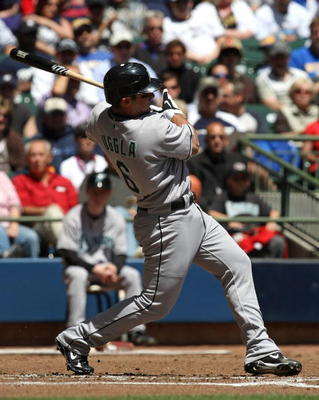 Uggla had a monster breakout year in 2008 as part of the only infield ever to have every starter hit 20 HRs. He still had 31 HR's last year yet his avg plummeted to .243.
If he is traded to a pennant race at the deadline, he could take off. I expect the same amount of HR's but a better average.
Prediction:
Avg: .263
HR: 29
RBI: 93
Chien-Ming Wang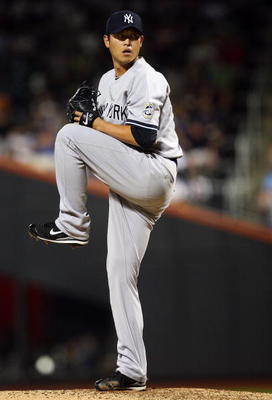 Wang's 2009 season is about as bad as it gets. So, it can only get better, right? Wang will rack up the wins this year with the high-powered Yankees offense. His ERA will be pretty high considering he is pitching in the bandbox known as Yankee Stadium. Worth a look toward the end of your draft.
Prediction:
W: 12
L: 9
ERA: 4.27
Agree? Disagree? Post your comments for me and I will repond!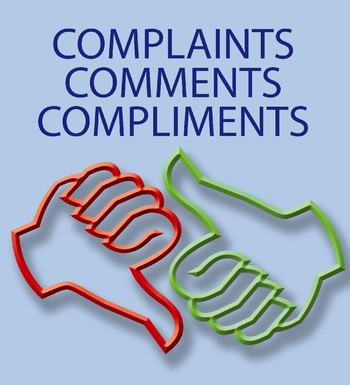 Keep Reading