The Top Five MLB Teams Of 2010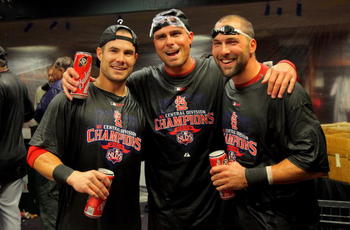 Want to argue with my picks? Comment below. I enjoy it. Seriously. It is fun. Look at that picture. Skip Schumaker, Mark DeRosa, and Rick Ankiel.
Remeber to support my bid for my own Tv show: Baseball in the mid afternoon. With Tony Reali and Matt Foote
Yea. Just read on. Oh and if there is a page at the end promoting someone else's article, ignore it. Please.
#6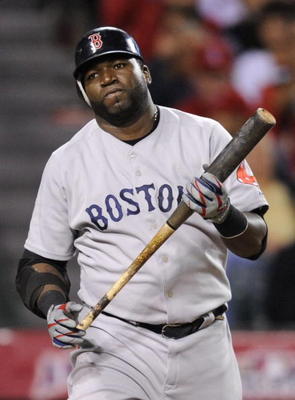 Red Sox, with Papi(getting older), and Beckett, and, (who else is on that team?), oh that Pedroia guy, Is Papelbon still there?
#5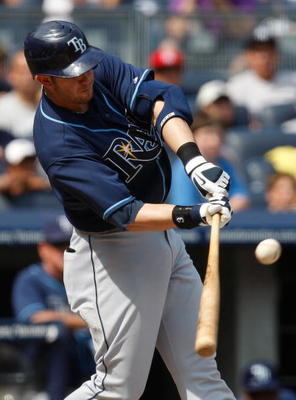 The Rays. Longoria, Pena, and Crawford I like. Price, he's a pitcher. Anyone i'm missing?
#3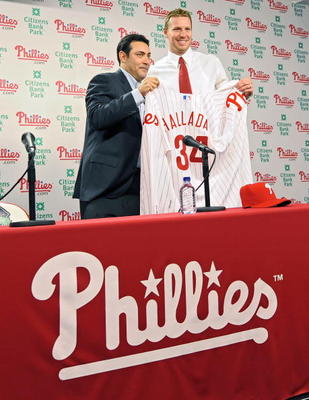 I thought about it, and you know what, ill go with the majority and add in the Phillies. I will make a compromise as I believe they are #6, but most of you will believe they are #2. So #4 it is. They are not better then the Yankees or Cardinals. I would take Schumaker, Pujols, Holliday any day over Howard, Utley, and Ibanez. That is three .300 hitters to 0 .300 hitters. and one 30+ homer hitters to three.
Talk what you may, but you can take it one of two ways, do you want AVG with some homers, or homers.
Carp Happ, Penny = Blanton, Lohse = Hamels.
#3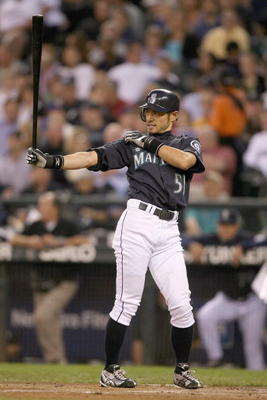 Yea the Mariners. Bite me. Did you see what they did this offseason? Exactly.
Now this is probably the controversial pick of the decade. They are not proven. I still say, hey, flashback to 116 wins? Possibly. They got really good.
#2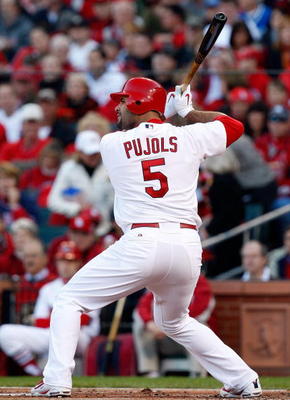 Albert Pujols. Matt Holliday. Adam Wainwright. Chris Carpenter. Yadier Molina. Skip Schumaker. Colby Rasmus. Tony Larussa. Dave Duncan.
100 wins? Try 200 wins. Over two seasons. They would need to win 109 this year. Probably a little out of reach, but seriously, did you see the guys I named above? Yea the Yanks may get more wins, but still.
#1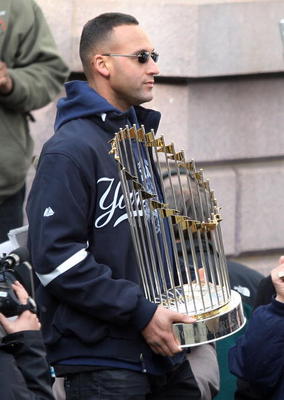 Yankees. Ya, Cheater, A-Froud, Tex-mex, Yoda Joba, Cookie Cutter Sabathia, you know. Ya. Take off those sunglasses Jeter, lets see them bloodshot eyes of yours. Also it is the middle of November, in New York. Seriously?
Keep Reading

St Louis Cardinals: Like this team?