Possible Replacements for Jack Del Rio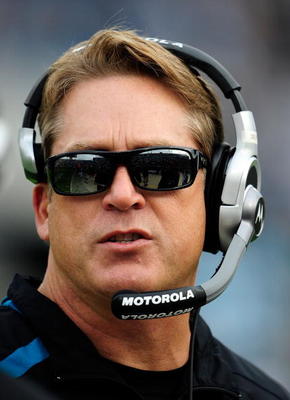 If the reports are true and Jack Del Rio leaves to take the USC job, who would be the best case possible replacements for Jack? Well hopefully, Jack resigns and takes the USC job as opposed to being fired which would take Wayne Weaver off the hook for the $15 million he's owed over the next 3 years. If so, i believe these are some of the top coaching canidates who Mr. Weaver should consider: (In no particular order)
Vikes defensive coordinator Leslie Frazier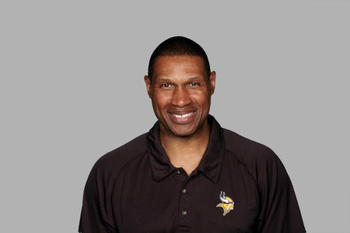 Frazier has been the defensive coordinator on one of the leagues top defenses in Minnesota. He has experience running the 4-3 (which I think is the defense that best suits Jacksonville's current personnel) and also could have a huge influence on Derrick Harvey who did show flashes of what he can become as a pass rusher being as how Frazier worked with Jared Allen, arguably the leagues top pass-rusher.
Chargers defensive coordinator Ron Rivera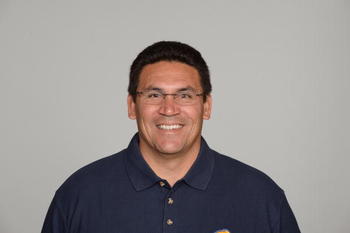 Rivera has been one of the leagues top defensive coordinators over the past couple seasons, first during his stint with the Chicago Bears and now with the San Diego Chargers. After leaving Chicago, Rivera was considered one of the top coaching canidates in the league and was thought to had been the front runner for the Chargers head coaching job after Marty Schottenheimer was released that ultimately went to Norv Turner. Rivera coaches a 3-4 scheme, however hecould also bring possible free agent Shawne Merriman with him, who when healthy has been one of the leagues top pass-rushers. (Maybe wishful thinking about Merriman, but you can dream right?)
Cowboys offensive coordinator Jason Garrett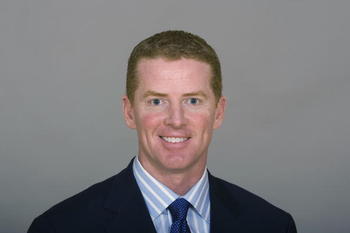 In 2007 Garrett was highly considered the hottest assistant coach in football and consdered the next great offensive mind in the game after leading an explosive Cowboys offense and his great work with Tony Romo. Garrett was reportedly offered the Baltiomre Ravens head coaching gig which he turned down to receive more "seasoning". It has been reported that Jerry Jones has tagged Garrett as the next Cowboys head coach after Wade Phillips, but with Phillips finally getting a playoff win and the Cowboys seemingly poised for a deep postseason run,maybe now is the time to pluck Garrett away.
Former Steelers Head Coach Bill Cowher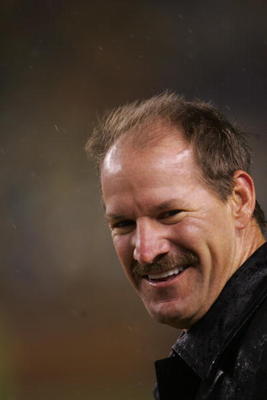 This obviously would be the ideal situation for the Jags. Cowher is the big name head coach who has the pedigree and the winning resume from his years with the Steelers. However, Cowher is reportedly set to sit out the 2010 season in hopes of maybe being able to land seveal more attractive offers (Carolina anyone?). Also, Cowher would supposedly demand a salary of about $8 million per,which even if Del Rio did resign and save the Jags the $15 million still owed to him, I'm still not sure Weaver would dole out that kind of dough. But the big name of Cowher would definitely go a long way towards putting fans in the stadium
Current Jags assistant Mike Tice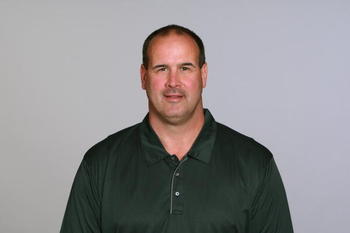 Mike Tice may be the most likely canidate when all is said and done, especially if Weaver fires Del Rio and is on the hook for the remaining amount of his contract. Tice is a former head coach who had success in Minnesota and is reportedly itching to once again become a head man. With Jack Del Rio more than likely taking Dirk Koetter and Kennedy Pola with him to USC should he go, Tice nay become the head man from within the organization should Weaver decide to keep it in the family
Keep Reading

Jacksonville Jaguars: Like this team?