Chad Ochocinco's Birthday Truck Inspires Top Ten Most Crazy, Obnoxious, and Over the Top Athlete Automobiles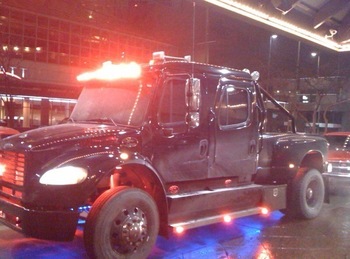 This is in honor of Chad Ochocinco and his new birthday truck. Chad got me thinking. What can be crazier than that truck? Little did I know, Chad's truck doesn't even come close to making this list. Here it is. The top ten most obnoxious, crazy, and outrageous athlete cars. What sits at number one will blow your mind. It is INSANE! Trust me! I couldn't believe it!
10.) Dwayne Wade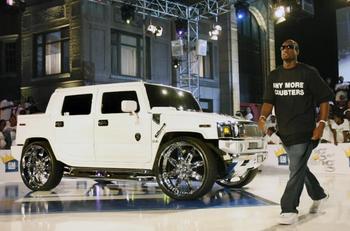 Here is Dwayne Wade with his 2006 H2 SUT. Just in case you were wondering, those are 26 inch rims on that thing.
9.) Travis Outlaw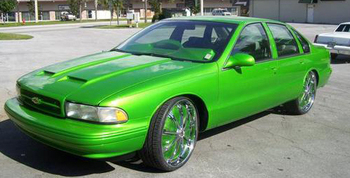 Travis Outlaw's 1996 Impala. The paint job pretty much says it all!
8.) Alfonso Soriano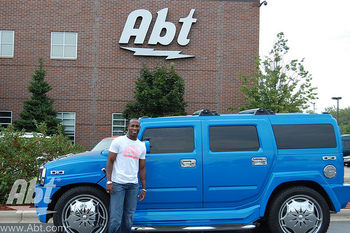 Here is Soriano standing in front of his Cubby blue Hummer.
Soriano continued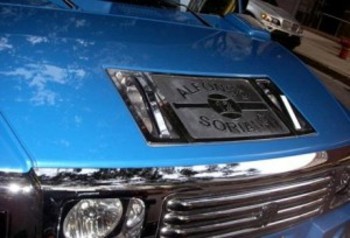 Just in case someone tells Alfonso this car doesn't have your name on it, he went ahead and actually put his name on it.
Soriano continued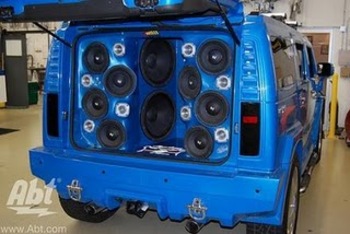 If Soriano is around you will probably hear him before you see him!
7.) Nate Clements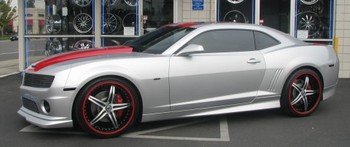 Nate Clements 2010 silver Camaro. I actually really like this one. Nate, bringing back that classic all american muscle car.
6.) Darren Mcfadden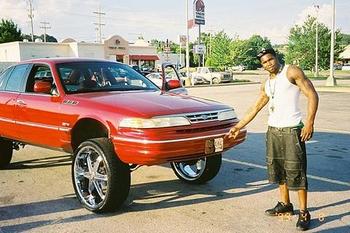 I guess this was Darren Mcfadden's whip back in college. You've got to love the Ford Crown Victoria.
6.) Andrew Bynum
Andrew Bynum's new Nissan GTR. This puppy sits on 22'' matte black agetros that match the car perfectly.
Bynum continued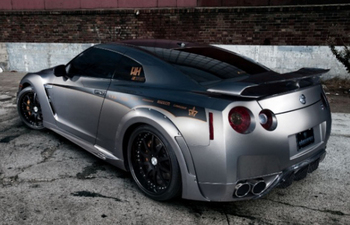 The car almost looks like a space craft of some kind. Still not crazier than the number one car on this list.
5.) Lebron James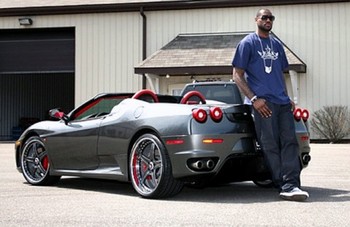 Here we have King James posing with his Ferrari F430 Spyder. It's good to be the king!
4.) Leonard Pope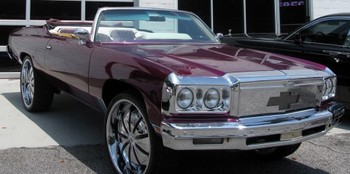 That's right, the Cardinal tight end wears purple when off the field.
Pope continued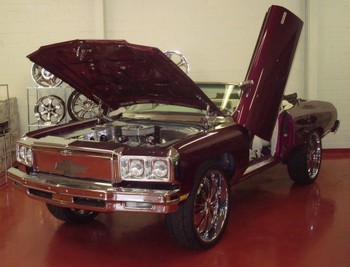 This is a 75 Caprice just in case you couldn't tell. I mean I don't know why you wouldn't be able to, but that's what it is.
3.) Darius Miles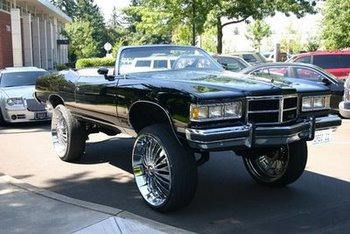 This is Darius's Cadillac Coupe de Ville, but wait it gets better.
Miles continued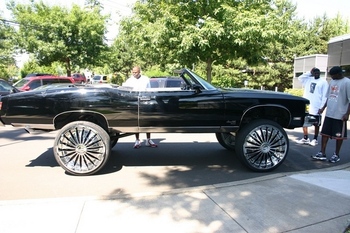 It still gets better. Just trust me on this.
Miles continued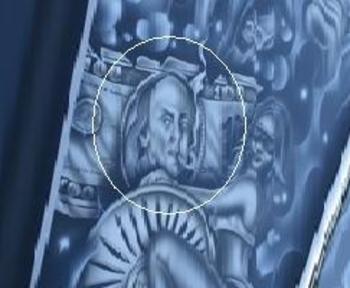 This is the custom paint job off the hood of Darius's car. I mean why wouldn't he have Ben Franklin puffin on a joint? Is this cat still in the league? If he is, has he been drug tested lately?
2.) Devin Hester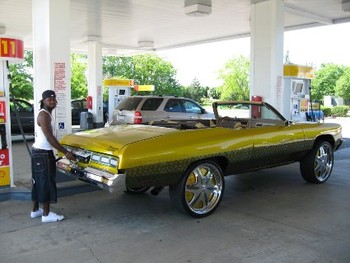 I'm not sure what it is, but how great is this picture? My guess is Devin doesn't drive this when he is trying to stay out of the public eye. I'm told those are 26'' rims, and I'm also told Hester is faster than this thing.
Hester continued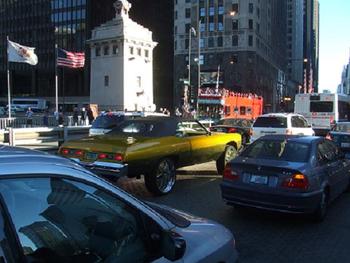 It's just classic. Hester cruising down Wabash in Chicago. See if you can figure out which car is his.
1.) William Gallas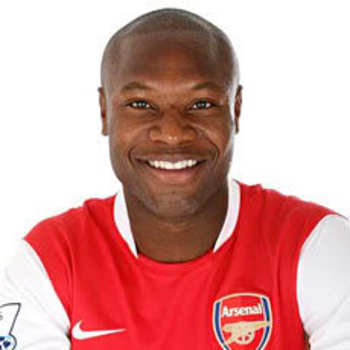 In case you don't know who he is here is a picture of him. His name is William Gallas and he plays soccer for the Arsenal. I believe he is a defender, but that is really beside the point. Check out this dudes car. CRAZY!!!
Gallas continued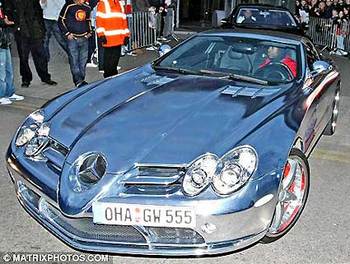 It's a chrome Mercedes SLR Mclaren. I said chrome. I mean how much does this thing weigh?
Gallas continued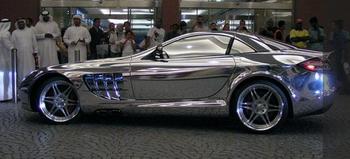 How much do the parts go for on this bad boy? They have to be a bit expensive to replace I would think.
Gallas continued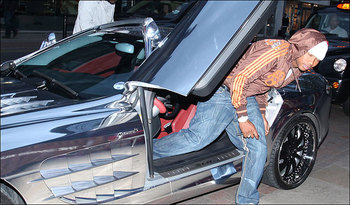 Can you imagine pulling up to the valet in this? There you have it. William Gallas, and his chrome Mercedes SLR Mclaren ladies and gentleman!!!
Keep Reading

Cincinnati Bengals: Like this team?