NFC Playoff Special: Ten Reasons to Hate the Dallas Cowboys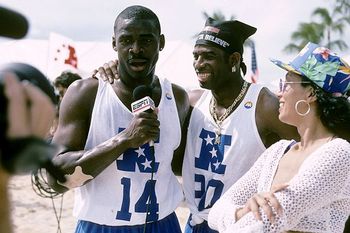 This picture is enough to cover 10 reasons all by itself, but the show must go on.
It begins with Michael Irvin looking "faded" with his partner Deion "Ain't that my Necklace" Sanders flashing his gold-toothed smile into the camera.
This picture is the reason Coaches started banning certain players from holding a microphone.
In addition I find it disturbing this young lady wore that hat in public and on TV. What was she thinking?
Leon Lett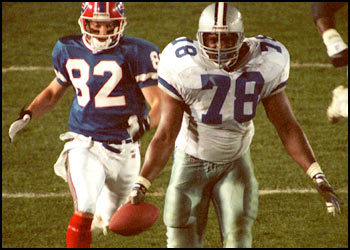 His name says it all...Don't Lett Leon touch the damn ball!
Recession Describes the Current American Economy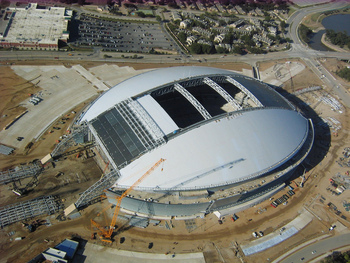 Well wouldn't you know the Dallas Cowboys play football in a $1.15 billion dollar stadium, that's right I said BILLION.
The American economy is reeling, kids are starving in Dallas as the Cowboys sit pretty in their shiny home of gluttonous glamour!
That's right, America's Team, I mean America's Recession has a team...The Dallas Cowboys!
Adam Jones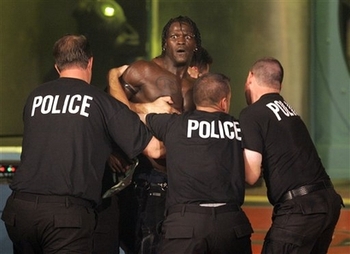 When this guy signed with the Dallas Cowboys after his NFL record fifth "second chance," the Dallas Cowboys hired a security team of bodyguards to make sure he "Acted Right."
Pac Man is seen here being detained by his "guards" during a dispute with his "Momma" during a Thanksgiving misunderstanding. Jerry Jones sure can pick them, huh? Speaking of...
Tony Romo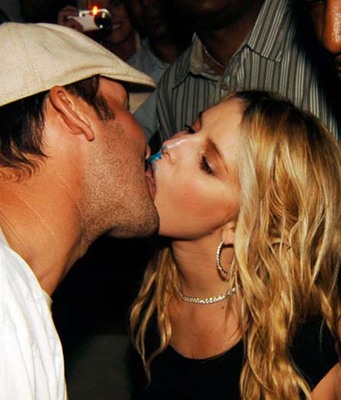 OK, this poor girl here, Jessica Simpson, never mind...I'll wait to start on her, later.
Tony Romo, small-time QB makes good, right? Wrong, especially not when it matters, believe that.
If he's not fumbling away game-winning drives, he's going to exotic beach locations with females who are famously quoted with such terms of wit like:
"Is this chicken, what I have, or is this fish? I know it's tuna, but it says 'Chicken by the Sea.'"
"'Jessica, you want some buffalo wings?' 'Sorry I don't eat buffalo.'"
Good decisions are not his forte in football or women. Good Luck winning another Super Bowl with him as your QB!
Jerry Jones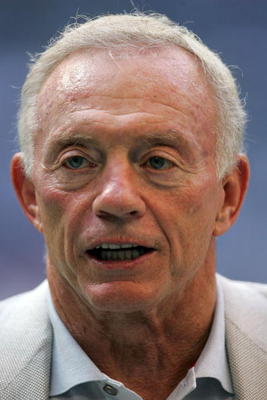 Well what more can I say? This face says I was destined to make bad decisions like firing my college friend Jimmie Johnson only to replace him with a man of character like Barry Switzer.
He has paid every misfit/criminal in the league millions of dollars, only to let it blow up in his face.

If you run a 4.4 40, get on JJ's calendar because this redneck philanthropist pays big bucks, he loves speed.
Hey Jerry, can I borrow a million dollars? I will put it to good use!
Barry Switzer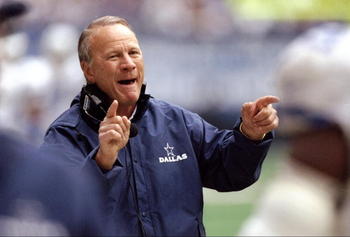 The gun toting, steroid slinging, university pimpin king himself, Barry "I didn't know" Switzer. You have got to be kidding me, right?
This man won a Super Bowl ring as an NFL head coach?
That's right, I could've taken them to the Super Bowl that year, even current head coach Wade Phillips could've, naww...never mind.
Wade Phillips is not synonymous with championship football. Sorry, Cowboy fans!
Cowboy Cheerleaders are Smoking Hot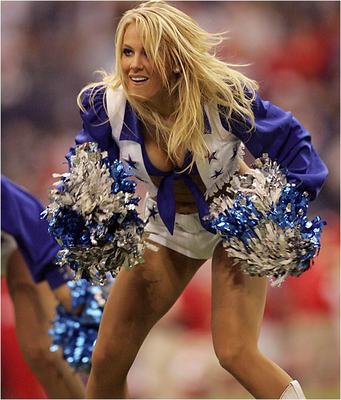 Obviously this isn't a legitimate reason to hate the Cowboys unless you're from Philly, D.C. or New York where the cheerleaders are wearing sweatsuits, ski masks and gloves by the third game of the season.
Upon further review...Can I get her phone number?
So God Can Enjoy Watching Them Play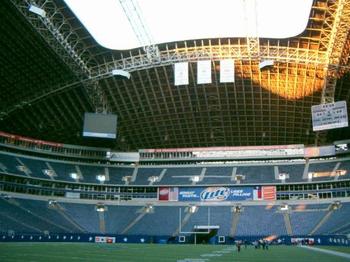 Not my God, he is a Redskin! Thick and Thin.
This slide title is why nobody just "likes" Dallas,
From their Narcissist fan base to their creepy owner, you either lack class and love them boys, or you are jealous and hate them with a passion.
Dynamic Duo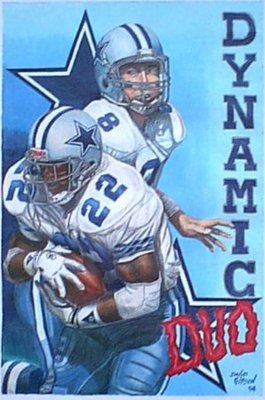 I can't honestly say anything bad about these two, can I?
Well for one they made me realize that during their reign in the NFL there was obviously other things you could do on a Sunday in the fall besides watch football like,...I'm still thinking...
Trophies and Tradition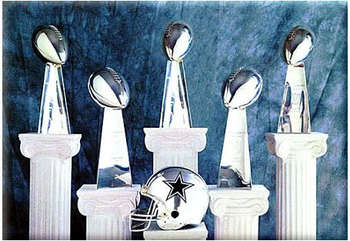 The have not's have always hated the people who win and are successful. There is one other franchise that has more Super Bowl Championships and guess what? They hate the Cowboys too!
Hope you enjoyed my 10 Reasons to hate the Cowboys! Feel free to leave your list as well. There are so many reasons to hate them, I was overwhelmed writing this article!
Keep Reading

Dallas Cowboys: Like this team?