The Burnley Dilemma: Who Will Replace Owen Coyle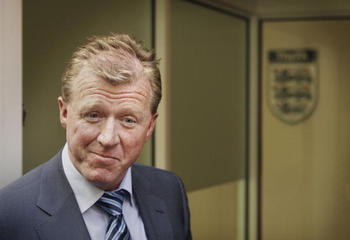 Now that the managerial problem at Bolton has been solved another one starts at Premier League club Burnley. Burnley have been having a great first season in the Premier League, establishing a respectable mid to bottom table side.
There hasn't been much word of who can come into replace Owen Coyle so here are some of the possible candidates to succeed Owen Coyle.
Slaven Bilic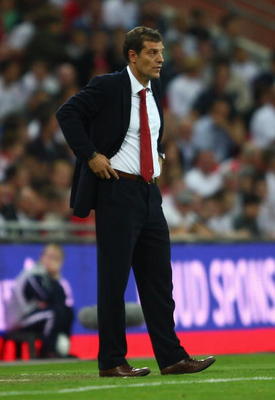 In the past, he has been linked with bigger clubs, but that was before he failed to guide his beloved Croatia side to the 2010 FIFA World Cup. That undeniable disappointment has blown the wind out of his sail in terms of managing a top four club in England, Spain, Italy, Germany, and France.
Burnely would be a great club for him to revitalise his managerial career somewhat. The Croatia manager would give Burnley a new playing style, charisma and some Adriatic flair.
Steve McClaren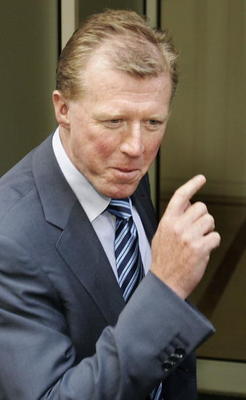 Steve McClaren has revitalised his managerial career a lot ever since being sacked by the England national team. Last season, he guided his team to a very respectable Champions League place. This season though he has improved one better by occupying first place in the Dutch Eredivisie.
Although unlikely, McClaren fits the bill with his confidence and tactical prowess which the Burnley supporters want continuing on from the Owen Coyle era.
Alan Curbishley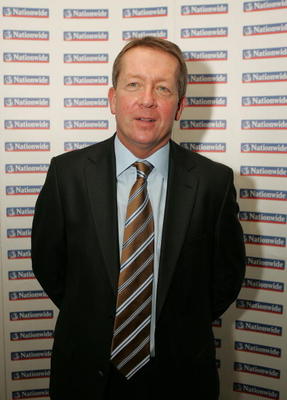 Currently out of management Alan Curbishley has been touted in a popular forum as a perfect replacement for the departed Owen Coyle. While at West Ham he had a great second half of the 2007/2008 season guiding his team to Premier League safety with a last day 1-0 win over Manchester United.
With Premier League experience Curbishley could be the perfect fit for Burnley with his solid tactical approach and solid managerial record with West Ham.
Steve Coppell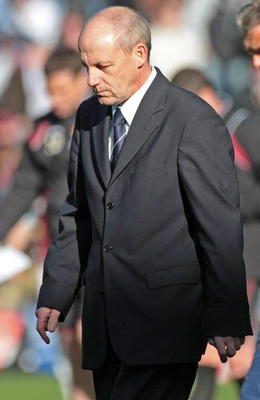 Steve Coppell has been a name thrown around in the forums of Burnley supporters, but not in a positive light. Ever since leaving Reading he has been linked with clubs from League One and Championship, though his name was not thrown in and around the mix at Bolton.
Coppell's Premier League experience is decent but supporters may not see him as the replacement they wanted.
Coppell's experience could guide Burnley out of the relegation race or it could crush them into the bottom three. A bold move if Burnley were to sign Coppell.
Simon Grayson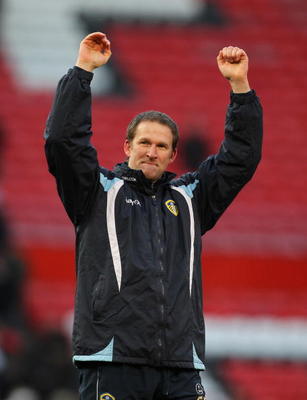 His team's recent performance against Mancherster United has seen teams take notice of his managerial prowess. Burnley are one of the teams to take notice and are interested in taking the Leeds United manager to Turf Moor.
If Grayson does move to Burnley that could mean he could take players like Patrick Kisnorbo and Jermaine Beckford with him. Grayson has no experience in the Premier League but his overall managerial record is quite decent and Burnley could be tempted into signing him.
Paul Lambert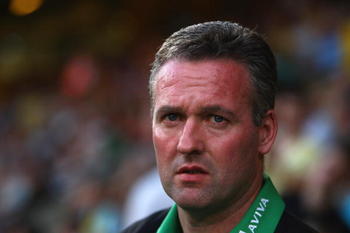 The favourite in many people's eyes to succeed Owen Coyle at Burnley. Lambert has been around this season starting the season with Colchester, winning his first game of the season 7-1 against Norwich.
A week later he left Colchester for the team he beat in his opening game of the season in Norwich. Now there is talk of him moving to the Premier League with Burnley.
Although not most neutral's favourite, Burnley and their fans seem content that Lambert can guide Burnley to Premier League survival.
Keep Reading