Top 5 Quarterbacks of the Year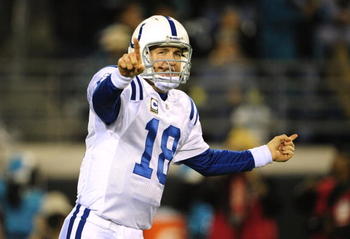 This is my list of who I think were the top five quarterbacks of the 2009 NFL season. I ranked them on how much they helped their team and how good their stats were. My honorable mentions are: Matt Schaub, Tom Brady, Tony Romo, Kurt Warner, Ben Roethlisberger, and Donovan McNabb. Tell me what you think about my list, I hope you enjoy, and answer my poll question please.
#5 Aaron Rodgers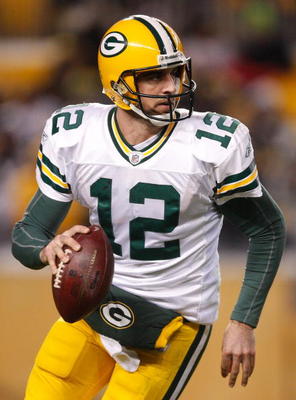 Aaron Rodgers was great this year. I love how he can backup Brett Farve for several years and get the starting job and perform so well. He was fourth in the league in passing yards and only threw seven interceptions. He also lead his team to the playoffs. I believe he will perform well in the playoffs and might win a game or two.
#4 Brett Farve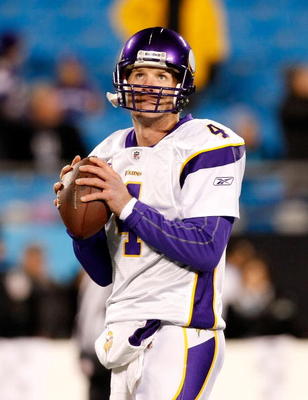 Brett Farve threw for over 4000 yards, had the second most touchdown passes, and only threw seven interceptions. He did all of this at the age of forty! He still plays like he is thirty years old, his last second touchdown pass to win the game against the 49ers proved he still has his magic. This year Farve became the only player to beat all thirty-two NFL teams. I do not think his success will carry on to the playoffs, but I hope it does because if he wins a Super Bowl there might not be Farve Watch next summer.
#3 Philip Rivers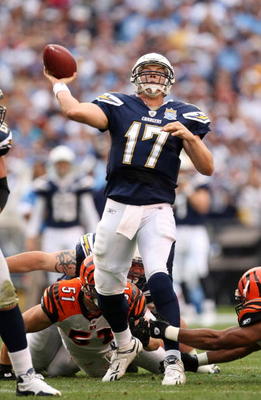 Rivers had his best year in 2009. He started off looking like they would not even make the playoffs, but like last year he and the Bolts rose to the top and won the division. He won by throwing long touchdowns and not many turnovers. He had over 4000 passing yards and twenty-eight touchdowns. I think Rivers will play even better in the post season and I really think they will win the Super Bowl, he and the Chargers are ready to beat anyone.
#2 Drew Brees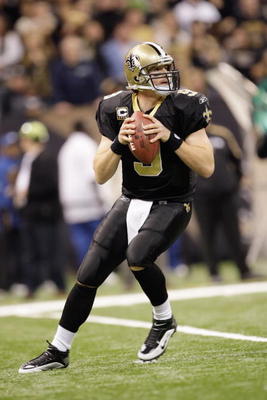 Drew Brees was absolutely phenomenal this year. He threw the most touchdown passes, sixth most passing yards, and almost went undefeated. He had a "perfect game" on Monday night against New England's tough defense. I think the he will have an outstanding post season and make it to the Super Bowl.
#1 Peyton Manning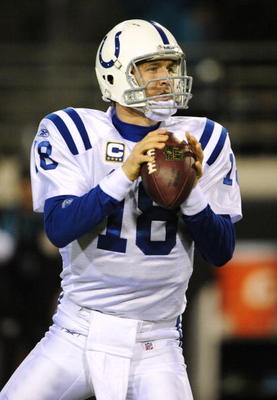 Manning and the Colts were simply inspiring this year. He was hands down the best quarterback of the season. Peyton threw for 4500 yards and thirty-three touchdowns. The Colts could of easily went undefeated if they wanted to, but I do not think they will make it to the Super Bowl this year. I think they will loose to San Diego in the AFC Championship game.
Keep Reading