Super Bowl Predictions: The Five Super Bowl Matchups Nobody Wants to See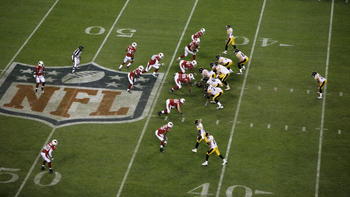 There are good Super Bowl matchups, and there are bad ones. Every year, fans fervently hope to get a good matchup. But a 12-team tournament could unfortunately lead to some duds. The good news this year is that even the worst matchups could offer some value.
However, there are obviously some matchups that matter more than others, and these are the five least interesting possible matchups.
No. 5: Baltimore Ravens-Dallas Cowboys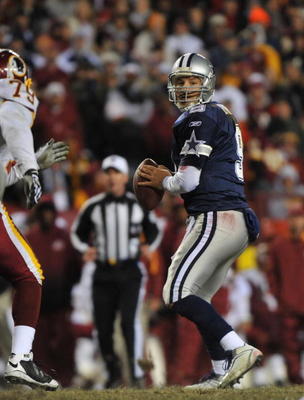 From a football stand-point, this could be a decent game. But we all know the Super Bowl isn't just about football. It's about story lines! The media has a whole week of content that needs to be filled before the game.
If the Ravens and Cowboys meet, there aren't a ton of interesting story lines, other than perhaps the two young QBs (Tony Romo and Joe Flacco) meeting.
No. 4: Baltimore Ravens-Arizona Cardinals
It might be fun to see Arizona's receivers against the Ravens' defense. But other than that, it's hard to see any other intriguing facets to this game. And do we really need all the bird references we're going to hear in the week before the game?
No. 3: Cincinnati Bengals-Minnesota Packers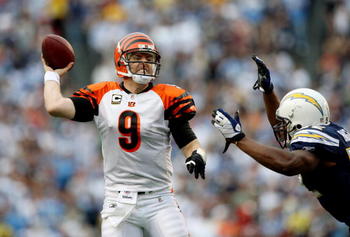 We have a Bengals team that overachieved a little bit in 2009 and a Vikings team with a lot of offensive weapons and a stout defense. There is some blowout potential here...and that's not a good thing.
No. 2: Cincinnati Bengals-New Orleans Saints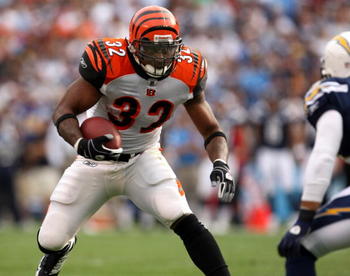 Hard-to-stop offense, good but not great defense. Nothing to see here. Moving on.
No. 1: New York Jets-New Orleans Saints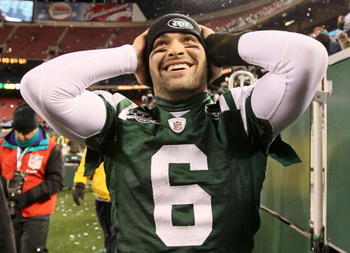 The Jets have too much "happy to be here" potential for a team that isn't even a sixth seed. Mark Sanchez has talent but he's raw. The Saints may have stumbled down the stretch, but they are still pretty solid. Hard to imagine much entertainment out of this one.
Keep Reading