The All-ACC Basketball Team 09-10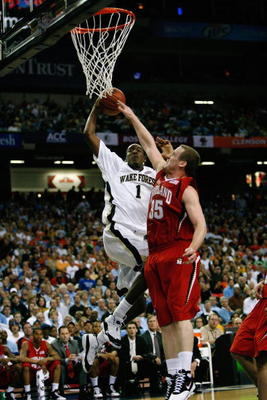 This is the All-ACC team for this year and this will have a lot of surprises and there will be a bunch of familiar faces on this and will have the coach of the team too. Most of the people on this play in the basketball state of North Carolina. It has players from every team in North Carolina except NC State.
PG Jon Scheyer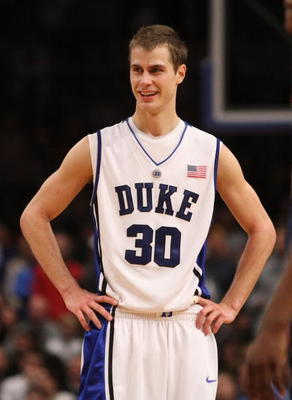 He is a great scoring point guard and is the reason duke is so good this year.
SG Greivis Vasquez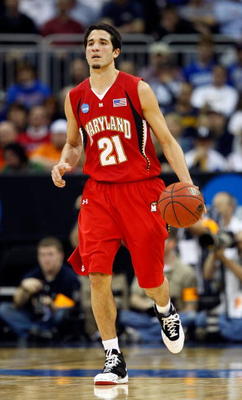 He is a outstanding shooter and when he is on fire there is simply nothing you can do.
SF Kyle Singler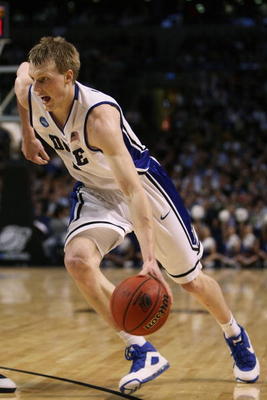 He is simply and outstanding talent and he can take you inside of shoot from the outside.
PF Al-Farouq Aminu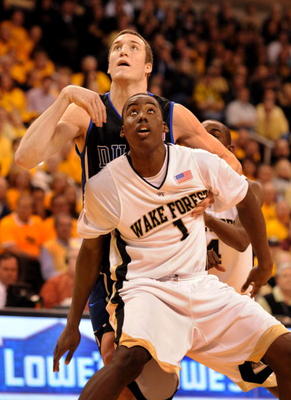 He is one of the candidates to be named All-American, He is so good at running the court which leads to easy dunks and is one of the best rebounders to come through the ACC in a long time.
C Ed Davis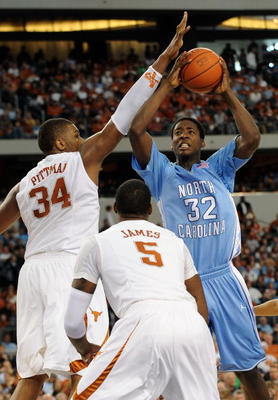 He is a great player like Aminu but doesn't shoot as much as Aminu but is still an Outstanding Player.
Coach Roy Williams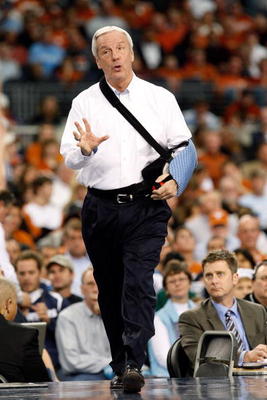 He is one of the best College Coaches that have taught the game
Keep Reading

UNC Basketball: Like this team?