Top 10 Classic WWE Feuds of All Time!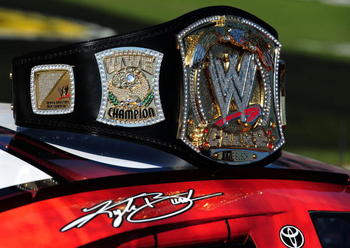 Throughout the past several years, WWE has had some of the greatest feuds of all time. This list attempts to narrow them down in terms of their popularity level with fans.
The criteria for this list includes the marketability of the matches as well as the way in which it elevated the superstars' careers.
I believe that in order to put these feuds in order, we must also carefully look at the quality of the work in their matches.
Promos and storyline developments were also crucial in making this list.
Wrestling fans, sit back and enjoy as we go back in time to the top 10 greatest feuds in WWE history.
10. Harley Race vs. Junkyard Dog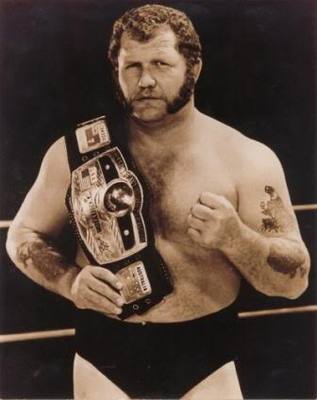 This legendary feud took both superstars into Wrestlemania 3 where they had a match for the ages.
It is important to note that both superstars were battling for the King of the Ring crown bragging rights.
This is a historic feud in wrestling because it shows the power that the king of the ring title can bring to any superstar.
This feud also showcased the abilities of Bobby "The Brain" Heenan and elevated the importance of wrestling managers.
9. "Macho Man" Randy Savage vs. Ric Flair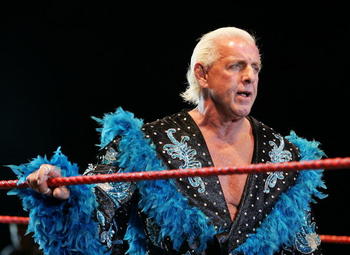 This was a feud that was several months in the making. This feud had a cutting-edge storyline for its time.
It contained everything from an alleged affair with Miss Elizabeth to bitter hatred between both icons. This is yet another classic feud in which managers played a crucial part.
Mr. Perfect managed Ric Flair, and Miss Elizabeth was the devoted partner of Randy Savage. This feud extended from Wrestlemania 8 to WCW's SuperBrawl 6. Now that's what I call legendary.
8. Marty Jannetty vs. Shawn Michaels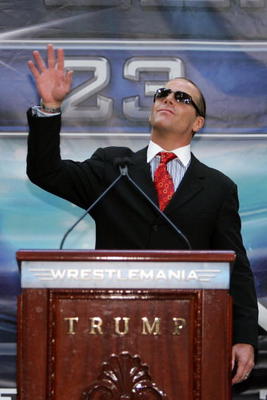 This is the feud that led to the greatness of HBK. Shawn Michaels and Marty Jannetty formed the legendary tag team known as the Rockers.
Who will ever forget the night in which HBK turned on his tag team partner by throwing him through a window?
After that incident a feud developed between both tag team partners which made for some compelling television.
Marty Jannetty went on to defeat HBK for the Intercontinental title and as for HBK...well, the rest is history.
7. Undertaker vs. Ultimate Warrior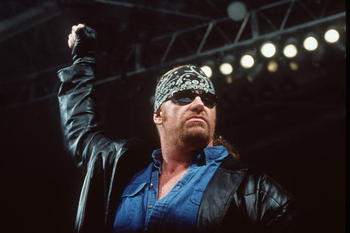 Any pro wrestling historian will tell you that one of the greatest foes of the Undertaker was the Ultimate Warrior.
This feud for the dead man was the first one in which his opponent would kick out of the Tomb Stone.
This feud developed with some great encounters including one in which the Ultimate Warrior was sealed in a casket.
6. Mr. Perfect vs. Bret Hart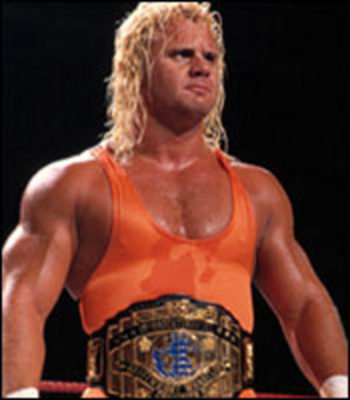 Who will ever forget the match in which Bret Hart kicked out of the perfect-plex? Let's face it, wrestling fans, when these two feuded, we were in for a treat.
Without question their promos were top notch much like their matches. The feud spanned from Summerslam 1991 all the way to the King of the Ring 1993.
5. Bret Hart vs. Owen Hart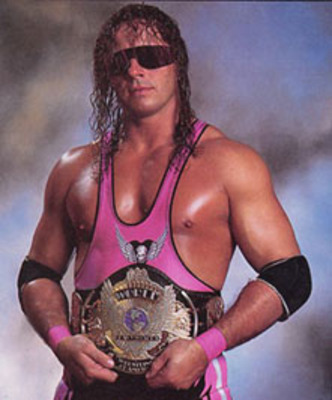 This feud started out with two brothers in two successful tag teams. Bret Hart with the Hart Foundation and Owen Hart with High Energy.
They both had great accomplishments, but Owen began to develop a sibling rivalry that would lead to one of the greatest feuds of all time.
Bret and Owen most notably wrestled in Wrestlemania X, where many say that they stole the show.
4. Vince McMahon vs. Stone Cold Steve Austin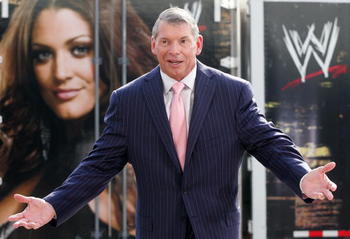 LIke it or not, Vince McMahon is involved in one of the greatest Wrestling feuds of all time.
During the Attitude era his battles with Steve Austin both physical and not were classic.
Every week viewers would tune in just to see what Steve Austin would do to his boss.
This even culminated into a cage match were McMahon fell on a table showing that he was willing to fight to end this feud.
3. Hulk Hogan vs. Andre the Giant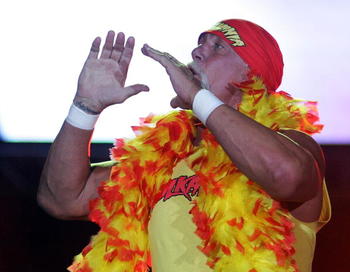 Fans ,without this feud, wrestling would not be where it is today. Every fan has seen the iconic image as both superstars stare each other down.
Let's not even get started on the body slam image. The truth is that this match made Mania into what it is today.
2. Stone Cold Steve Austin vs. Bret Hart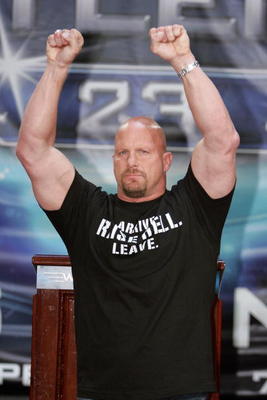 This feud made Steve Austin a wrestling legend. It not only ushered in the very beginning of the Attitude era, but it managed to make Bret Hart a heel.
Wrestling would never be the same after these two men clashed. It started the division between Canadian and American wrestling fans.
Who can ever forget Steve Austin full of blood, yet refusing to tap to the sharp shooter?
1. Bret Hart vs. Shawn Michaels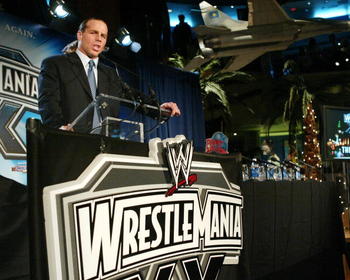 This feud is out of this world. It has been going on since the 90's and is not even close to being over.
They battled in the first iron man match at Wrestlemania and also wrestled in the infamous Bret Hart's last match in Montreal.
I can find no bigger feud in WWE history.
Keep Reading