New York Jets have the recipe to compete in the Playoffs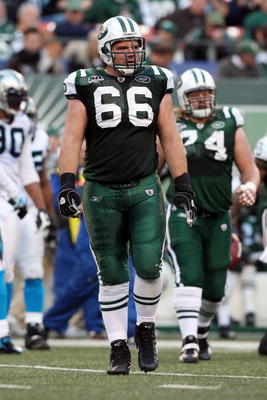 Playoff football is all about team defense, controlling the clock, grinding out yards on the ground, and protecting the ball. The Jets will need their defense to score some points, special teams to play well, and Mark Sanchez to protect the ball. When the Jets win the turnover battle they are 8-0 this year. With a healthy Offensive Line leading the way, the ground game should be able to keep the opposing offenses off the field. If Mark can make enough throws, the Jets can beat Cincy and get to Indy and have a chance to prove that they didn't back into the playoffs. Remember...On Any Given Sunday!
Pro Bowl Center Nick Mangold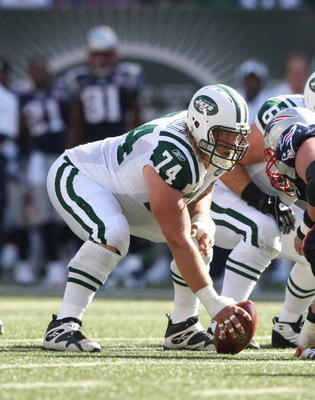 Nick Gets the ground game going.
He's got Sanchez' back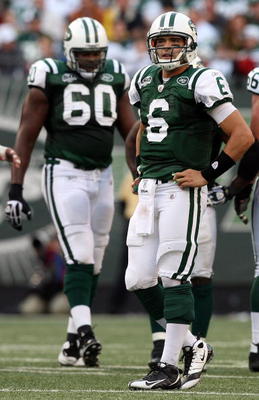 The Brick...Protects Sanchez' behind!
A great running game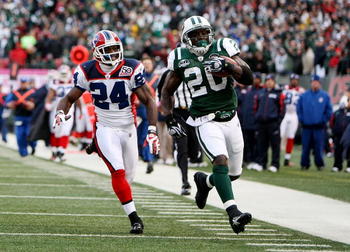 You need to control the clock and punch them in..Jets are great at those 3rd and 1's and 4th and 1's..80+% efficiency. Thats good for second in the NFL.
Mark Sanchez is learning to protect the ball.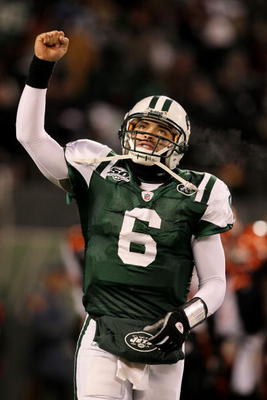 If we keep the rookie from turning the ball over then we are in good shape.
Braylon Edwards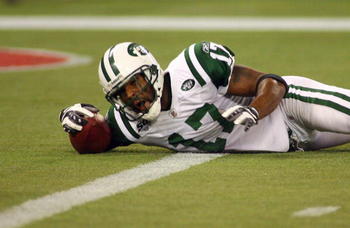 Although his hands are questionable, Edwards makes enough plays and is enough of a threat to keep the defense honest. A deep threat to spread the defense at wide receiver is a necessity. I've also noticed he's not afraid to throw a block.
Possible Defensive Player of the Year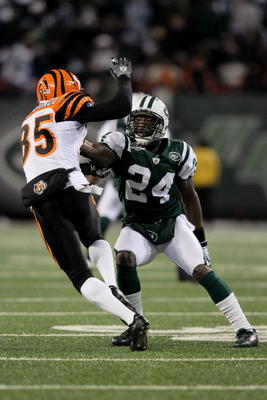 The Jets just may have the NFL's Defensive Player Of The Year in Pro Bowler Darrelle Revis.
The Number One Defense In The NFL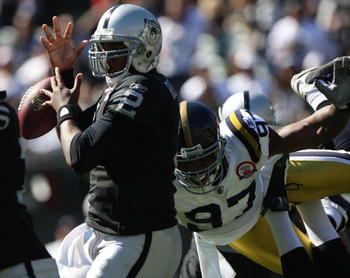 The Jets Defense can make plays!
The wildcard could be the wildcat!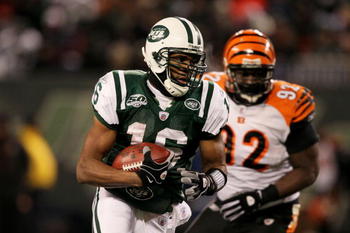 Brad Smith has really stepped up his game, and if he could add a few throws into his game he could really give opposing defenses something to worry about!
Keep Reading

New York Jets: Like this team?