Florida Gators: A Preview of the 2010 Football Team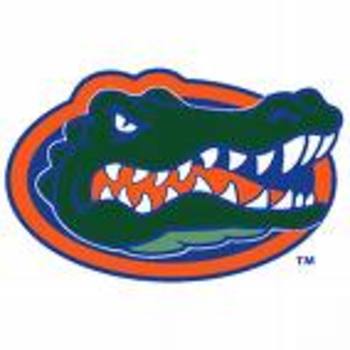 Never have there been so many question marks surrounding a college football team. The Florida Gators 2009 season is over, and now begins the questions and predictions for the 2010 season.
The number one question: Will Coach Urban Meyer return for the 2010 season?
Let's take a look at how the 2010 Florida Gators will look like on opening day, and predict the starters in key positions.
QB - John Brantley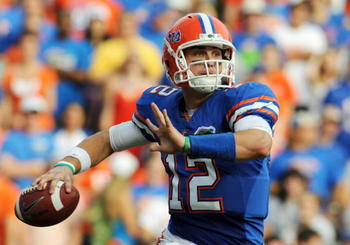 John Brantley will turn many heads when he starts at QB for the Florida Gators. However, his success will count on better play at the WR position.
Florida's spread offense will take a different look with Brantley. The offense will return to the style it had back in the Chris Leak days. Brantley is not a running QB but more of a pocket passer.
Backing Brantley will be Jordan Reed, Andrew Blaylock, and incoming recruit Trey Burton from Venice, Fla. (Venice Senior High School) will add depth.
The Gator Nation will have to let Tim Tebow go. If they are expecting the same type of production out of the QB going forward, they are in for a serious let-down.
RB - Jeff Demps, Chris Rainey, and Emmanuel Moody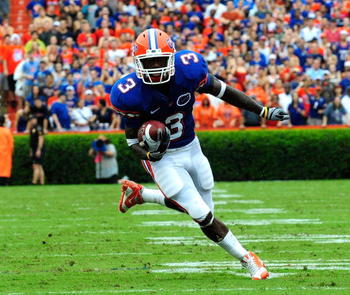 The RB position remains the same, along with Mike Gillislee and incoming freshmen Mack Brown from Lithonia, Ga. (King High School), and Travon Van out of New Berlin, NY. (Milford Academy).
This is very good news for Brantley and the Gator offense. Demps, Rainey, and Moody are proven commodities, while Gillislee and five-star recruit Brown will add production.
WR - Andre Debose and Deonte Thompson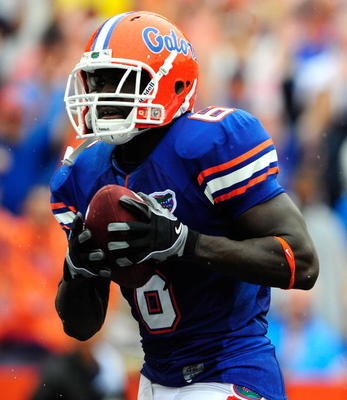 Say goodbye to Riley Cooper, David Nelson, and Carl Moore. Say hello again to Andre Debose. Injured prior to the start of the 2009 season, Debose will return and be looked at as an immediate go-to receiver for Brantley.
The 2010 recruiting class includes Chris Dunkley out of Pahokee, Fla. (Pahokee High School) and Solomon Patton from Mobile, Ala (S.S. Murphy High School). Dunkley, a five-star recruit, could contribute immediately.
TE - Does Aaron Hernandez Return?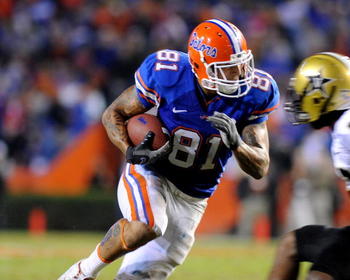 No. It is unlikely that Hernandez returns. He is a sure first-round draft pick in the upcoming NFL draft if he chooses to come out.
If he leaves, the cupboard is bare for the Gators at the TE position. Currently on the roster is freshman (soon sophomore) Desmond Parks.
Two TEs are on the 2010 recruit list: Gerald Christian of Palm Beach Gardens, Fla. (Dwyer High School) and Michael McFarland of Tampa, Fla. (Blake High School).
This could be a weak spot on the roster if another player doesn't step up to replace Hernandez.
Offensive Line - Pounceys, Johnson, Gilbert, Hurt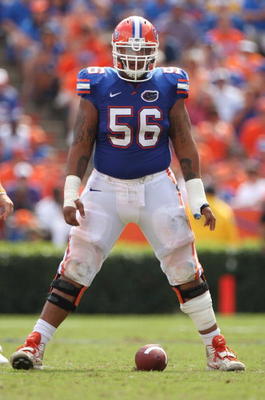 The offensive line remains in tact from the 2009 squad. Always a possibility to leave early, the Pouncey twins should remain the anchors of an experienced line.
Incoming recruits Ian Silberman of Orange Park, Fla. (Fleming Island High School), along with back-ups Matt Patchan, James Wilson, and Corey Hobbs will help solidify a very good group.
DE - Justin Trattou and Duke Lemmens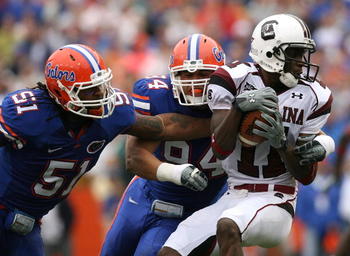 Carlos Dunlap, the controversial but talented junior, has not announced his intentions, but clearly he will declare for the 2010 NFL Draft.
Justin Trattou will have the task of replacing Dunlap, and Duke Lemmens may be looked at as a replacement for senior starter Jermaine Cunningham.
Lerentee McCray and William Green may also step up, and incoming 2010 recruits Dominique Easley of Staten Island, NY (Curtis High School) and Lynden Trail of Miami, Fla. (Booker T. Washington High School) may be looked to for immediate production.
DT - Brandon Antwine and Lawrence Marsh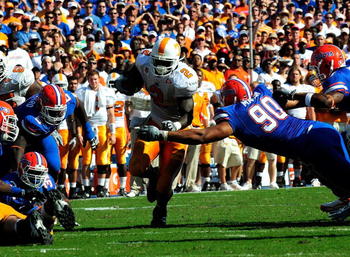 Two solid DTs in Antwine and Marsh remain, and Terron Sanders and Jaye Howard will provide solid backups to each.
Incoming recruit Leon Orr of New Port Richey, Fla. (Gulf High School) may be given the opportunity to help solidify the middle.
LB - Brandon Hicks, Lorenzo Edwards, and A.J. Jones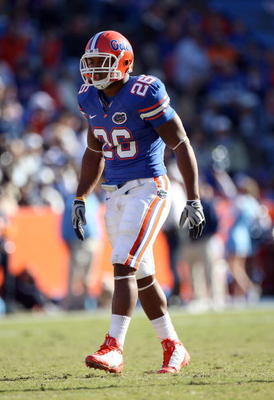 This position may take the biggest hit this offseason. Gone are Brandon Spikes, Ryan Stamper, and Dustin Doe.
Brandon Hicks, Lorenzo Edwards, and A.J. Jones will be given the opportunity to step up, and incoming recruits Neiron Ball of Jackson, Ga. (Jackson High School) and Gideon Ajagbe from Coconut Grove, Fla. (Ransom Everglades High School) may be asked to contribute early.
CB - Janoris Jenkins and Moses Jenkins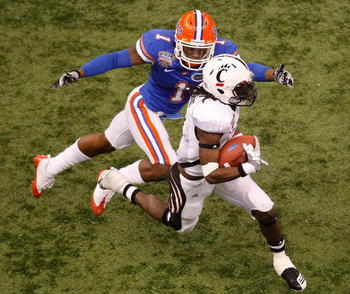 Junior Joe Haden announced that he will forgo his senior season, leaving Janoris Jenkins and Moses Jenkins to anchor the corners. Seniors Wondy Pierre-Louis and Markihe Anderson are lost to graduation.
To date, the Gators have three four-star and one three-star recruits included in the 2010 recruiting class: Jaylen Watkins of Cape Coral, Fla. (Cape Coral High School), Joshua Shaw from Palmdale, Calif. (Palmdale High School), Cody Riggs of Fort Lauderdale, Fla. (St. Thomas Aquinas High School), and Robert Clark of Palm Beach Gardens, Fla. (William T. Dwyer High School).
S - Ahmad Black, Major Wright, Will Hill, and Dee Finley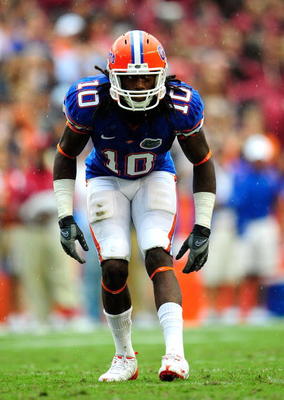 It is unclear if Ahmad Black and/or Major Wright will forgo their senior seasons. If they choose to leave early, then Will Hill and Dee Finley will become the apparent starters.
The Gators have received two solid verbal commitments from Jordan Haden from Fort Washington, Md. (Friendly High School) - yes, he is the brother of departing Joe Haden, and Jonathan Dowling from Bradenton, Fla. (Southeast High School).
Demar Dorsey of Lauderdale Lakes, Fla. (Boyd H. Anderson High School) has given a soft verbal to the Gators.
Special Teams: P - Chas Henry and K - Caleb Sturgis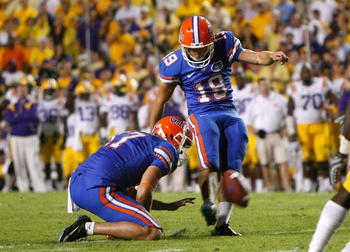 Both Chas Henry and Caleb Sturgis remain and will continue to provide solid play on special teams. Kicker Jonathan Phillips, who Sturgis replaced, has graduated.
Head Coach - Urban Meyer and Interim HC Steve Addazio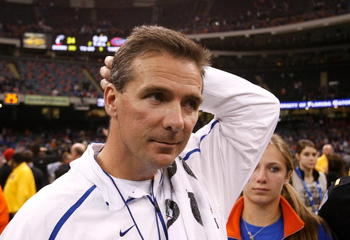 Yes, Coach Meyer is taking an indefinite leave of absence. Steve Addazio is the interim head coach until he returns, but all indications point to Meyer's return to the sidelines by the beginning of the season.
Defensive Coordinator - ?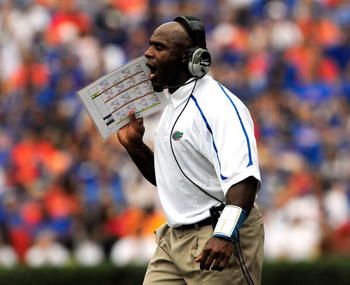 The Florida Gators have lost a great coach in Charlie Strong. He has become the head coach of the Louisville Cardinals.
Lost in all the confusion of Meyer's resignation/leave of absence is the question of who will replace Charlie Strong.
Whoever is selected to replace Strong will walk in to a very good situation, but huge shoes to fill.
The 2010 Florida Gators Schedule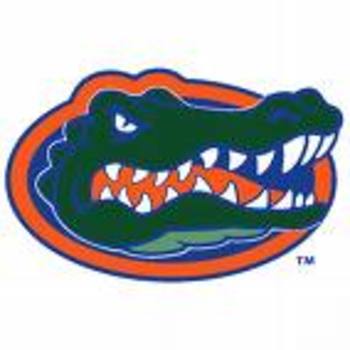 April 10, 2010 - The Orange and Blue Spring Game - Gainesville (Home)
September 4, 2010 - Miami (OH) - Gainesville (Home)
September 11, 2010 - USF - Gainesville (Home)
September 18, 2010 - Tennessee - Knoxville, TN (Away)
September 25, 2010 - Kentucky - Gainesville (Home)
October 2, 2010 - Alabama - Tuscaloosa, AL (Away)
October 9, 2010 - LSU - Gainesville (Home)
October 16, 2010 - Mississippi State (Homecoming) - Gainesville (Home)
October 30, 2010 - Georgia - Jacksonville (Neutral)
November 6, 2010 - Vanderbilt - Nashville, TN (Away)
November 13, 2010 - South Carolina - Gainesville (Home)
November 20, 2010 - Appalachian State - Gainesville (Home)
November 27, 2010 - FSU - Tallahassee, FL (Away)
Keep Reading

Florida Gators Football: Like this team?