NHL Teams That Need New Jerseys!!!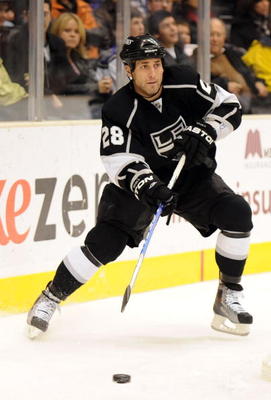 Hockey is an ugly sport; big hits, black eyes and missing teeth. But does that mean that the guys playing the game have to look bad in uniform?
Like every sport, the NHL gets a couple of franchises that decide to change logos, colors and jerseys very often. Teams try to become more modern and trendy and miss the point more often than imagined. There are even teams that try the change and wind up going back to the basics, ie: Islanders, Capitals and Penguins.
As an avid hockey fan, it kills me to see a team that constantly missed the mark. So here are my five biggest misses for the 2009-2010 season .
There were even near misses like the Kings, Predators and Wild. But the ones that did make the cut made it with their own individual land slide.
Atlanta Thrashers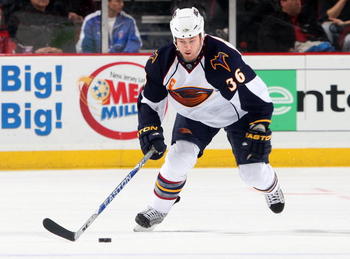 What is a Thrasher anyway/?
Since their existance, the Atlanta Thrashers have failed to look appealing. They've tried very had to uptain an image and have misserably failed. From their main jersey, to their original away jersey with their second logo, the baby blue one with Atlanta doen the sleeve and now the hideous maroon shirt with the number in the middle. What do I hate the most about the one pictured above? The number font and yellow outline of the name and numbers.
Buffalo Sabres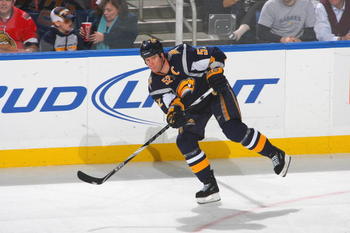 Can a sabre run into me and help me forget these jerseys came into existence?
If this jersey isn't amongst the ugliest of all time, then I give up. There is way too much going on here. The colors changed a little from Sabres past, but that's not the real issue. The issue that lies in hand is the design and logo. Luckily their third jersey looks more like classic Sabres, but this want to-be gem belongs in the AHL.
Carolina Hurricanes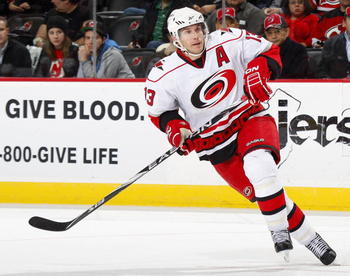 They deserve to be sent away in a Hurricane.
They Eye of the Hurricane? Is that what this is supposed to be? The Hurricanes took hope the Stanley Cup in 2006 and undoubtedly get the award for ugliest dress to the celebration of all time. Get a designer in Carolina quick before they win another cup!
Phoenix Coyotes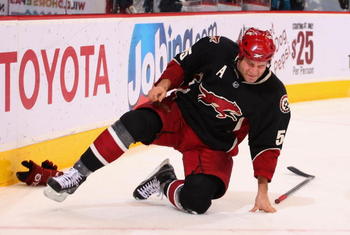 If a coyote went bananas and decided to rip all these jerseys apart, I would help it.
I really don't care if this is a home or third jersey and this is my opinion. The Coyotes appear to be searching for an identity and still haven't found what they're looking for. Then people are asking why the city is looking to move them? At least when they were in Winnipeg they looked presentable.
Ottawa Senators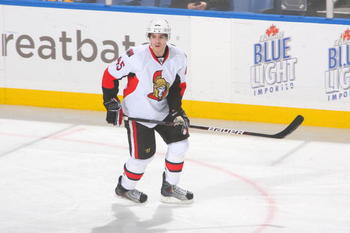 I do have to admit that the colors that the Senators represent are nice. However, my problem is that skinny number font that is used. I can't stand it; it just looks feminine. Also, the Sens turned their secondary logo from years ago into their primary. Remember... I think they made Radek Bonk pose for this. Then they made him change his number from 76 to 14 and then got rid of him. Go Team Go!!!
Keep Reading