Top 5 Ugliest NBA Uniforms of 2009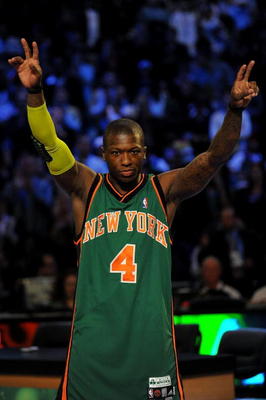 I have always been a fan of uniforms in terms of sports. I can remember when I played basketball myself, style was very important. I have a pet peeve and it's ugly uniforms. When a team tries too hard to create an image, it bothers me.
There have been many teams with ugly uniforms in the history of the NBA. Sometimes I think that as times change, teams try to look more modern but wind up looking uglier.
Here are my Top 5 picks (in no particular order) for the ugliest uniforms in NBA's current season.
What do you think?
Thunder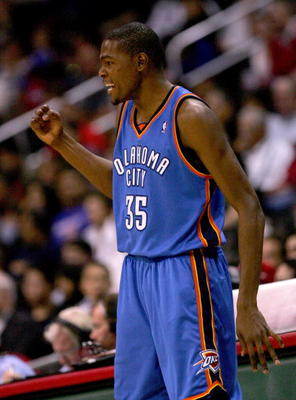 They were debating naming them the Outlaws and using Black and Orange as the teams' colors. They didn't, and as a result they conceived possibly the ugliest uniform, color combination and logo in the history of the NBA!
Wizards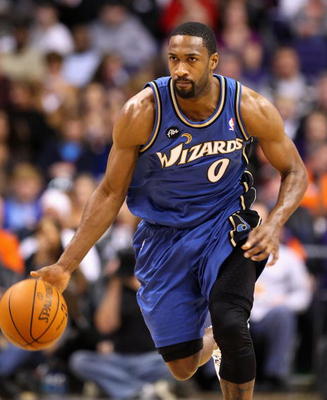 Have the Wizards seen what the Capitals did with their uniforms? If they haven't, it won't be hard to find them. They play in the same building.
Timberwolves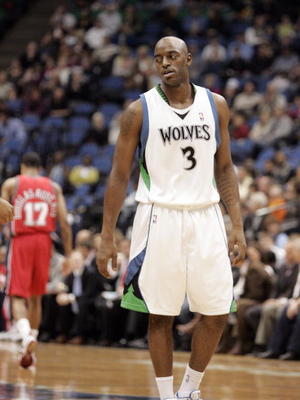 We all know some designer got paid for this brilliant idea. He took the original Wolves jersey and the one prior to this (Garnett era) and he came up with what you see.
You think he tried too hard?
Hawks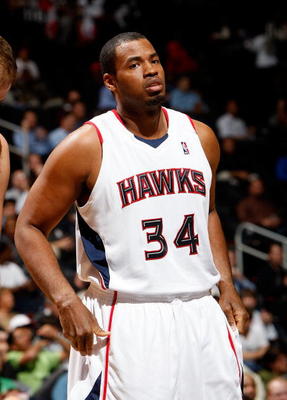 The Hawks were once a classic franchise. Now their uniforms make them look like a costume out of The Matrix.
Kings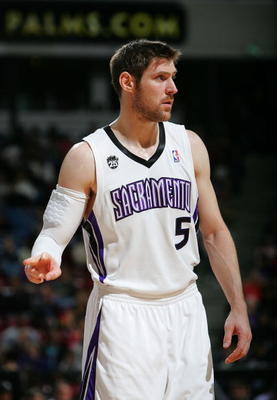 There is so much potential in a uniform for a team named Kings. Unfortunately, the Maloof's like to mimic uniforms from the WNBA.
Keep Reading