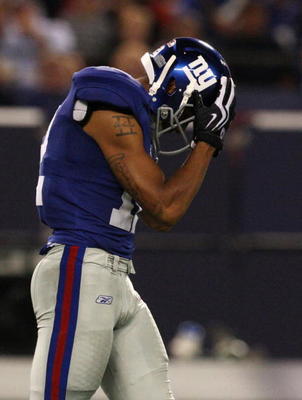 Every year the Pro Bowl teams invite much criticism.
When fans vote, there is really no way to avoid this. People are inherently biased, and therefore, every year there are a number of Pro Bowl Snubs.
While I typically agree for the most part with the rosters, you can't help but think "what about this guy or that guy?"
These are my six guys who just missed the cut but possibly didn't need to.
QB — Matt Schaub, Houston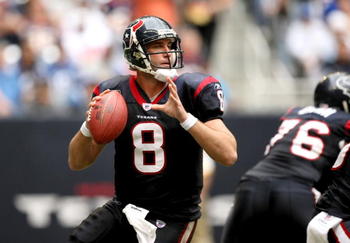 While it is hard to argue against Peyton Manning, Phillip Rivers, and Tom Brady; you just cannot ignore what Matt Schaub has done this season.
Schaub has thrown for 4,467 yards and 27 touchdowns through 15 games. He has thrown for over 300 yards in eight games this season, throwing for over 350 five times.
It's a toss up between Schaub and Brady for the third spot, so it's hard to argue the results here.
RB — Cedric Benson, Cincinatti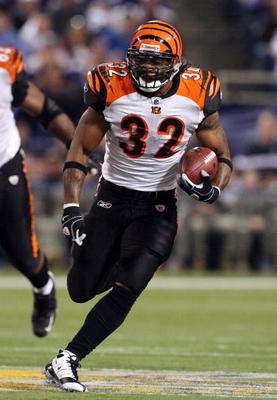 While completely missing two games due to injury, Benson still managed to pile up 1,251 yards and six touchdowns on the ground.
Benson averaged 4.2 yards on 301 carries to help the Bengals edge out the Steelers and Ravens to win the AFC North.
It's hard to argue that Tennessee's Chris Johnson, Jacksonville's Maurice Jones-Drew, and Baltimore's Ray Rice don't deserve to be there, though.
WR — Steve Smith, New York Giants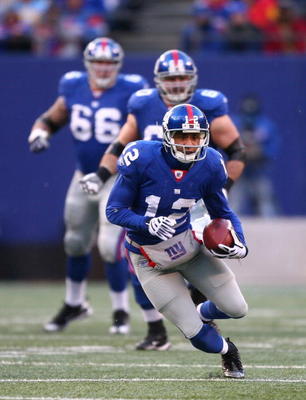 Steve Smith has 97 receptions in 15 games totaling 1,163 yards and seven touchdowns.
The four players who made it are certainly deserving, so it is hard to take one out and put Smith in, but he has been an outstanding player for the Giants all season.
TE — Tony Gonzalez, Atlanta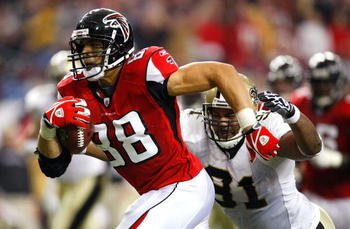 Gonzalez has 80 receptions for 837 yards and six touchdowns in 15 games.
He has roughly 120 fewer yards than Jason Witten on eight fewer receptions. Where Gonzalez excels is in touchdown receptions, where he has six to Witten's one.
LB — London Fletcher, Washington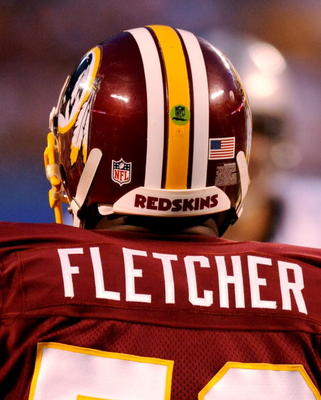 Fletcher is snubbed just about every season. This season is no different. Fletcher has piled up 134 tackles, two sacks, one interception, and one forced fumble this season.
While Fletcher is two interceptions short of New Orleans' Pro Bowler Jonathan Vilma's total, he has an equal number of sacks and 24 more tackles.
DB — Mike Jenkins, Dallas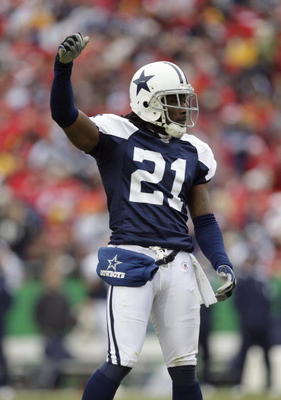 While it is hard to say that any of the NFC corners don't belong, Mike Jenkins is quietly becoming one of the best young corners in the NFL. He has 48 tackles and five interceptions in 15 games this year.
Keep Reading