UCF Football's Top 10 New Year's Resolutions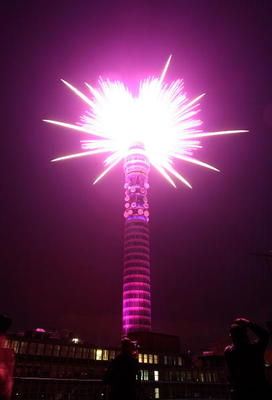 2010 is right around the corner, and we've all got our personal resolutions, but what kind of resolutions should our athletic teams take for the New Year?
I have come up with eight New Year's resolutions myself that fit the UCF Knights football squad, while two resolutions have come from fans.
If the Knights follow the fans' New Year's plan, there's an exciting year ahead for the organization.
Let's take a look.
George O'Leary: Get a New Attitude!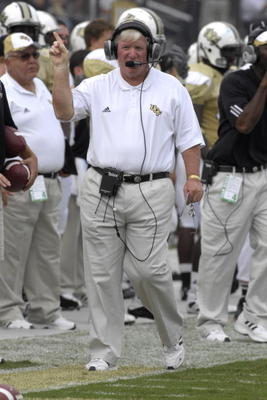 If you're a UCF fan, it should be no surprise when I say that George O'Leary is one of college football's least intense, most boring coaches. At times, he seems downright uninvested and extremely tired.
As college football fans, we've seen these forms of attitude from O'Leary, and we've also seen intense, committed coaches like Urban Meyer that breathe the very life into their organizations, as they should.
We need more of that kind of attitude from George O'Leary, before the media fears that his pulse has stopped.
Better Recruiting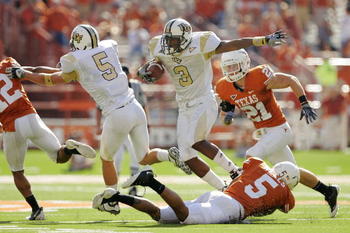 Granted, the Knights have seen some great players, and exceptions to the better recruiting rule in 2009 (Senior Rocky Ross, who has led the team throughout his career at UCF, Jah Reid, Kamar Aiken, Bruce Miller, among others), but we need some better recruiting, i.e., star recruiting, to get fans pumped.
I'm talking about players that say UCF. Players like the Daunte Culpepper of old and the Joe Burnett, who's learning the ropes with the Pittsburgh Steelers of the NFL.
We need stars, each year...stars that could have been recruited to schools of better win caliber, but choose UCF because of its legacy and promise. And we need recruiters to convey that well.
Speaking of Recruiting, a Franchise Quarterback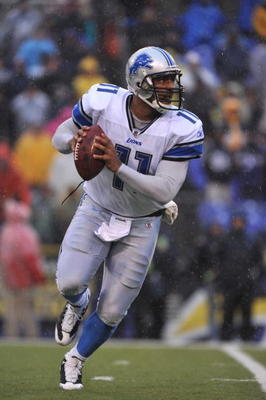 And when I talk about recruiting, I'm talking about a "franchise" quarterback. Enough with the QB runaround at UCF. Let's grab someone that's going to be solid for us for four years.
I'm talking a freshman with a lot of skill that can continue to better himself each year, while still making a difference in 2010.
According to fellow UCF contributor Ryan Bass' article, Miami-Central quarterback Jeffrey Godfrey turned down USF and is enrolling at UCF in January 2010. Hopefully he will be the godsend we're asking for.
Win a Bowl Game
As you all know, the Knights have never won a bowl game. They've been close, they've been slammed, but in 2010, UCF's football squad needs to break the curse.
Go Undefeated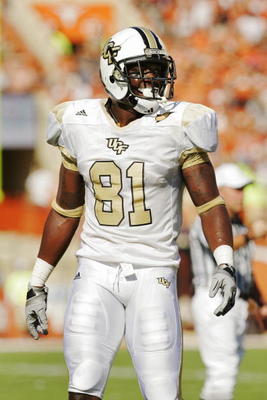 It was 8-4 this year, and if the Knights can take just four of those games in 2010 and play them smart, they can go 12-0 in the regular season. It's definitely possible.
Win Conference USA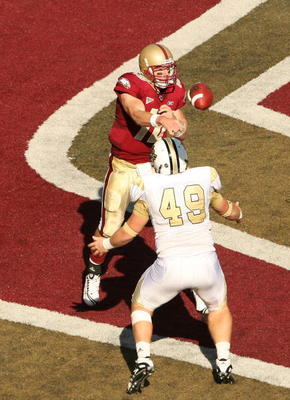 In going undefeated, the Knights would surely win Conference USA, and that's exactly what the organization is looking for. The current champions are the East Carolina Pirates, a team that UCF lost to this year.
UCF needs to look toward 2010 with a big focus on the "more difficult" C-USA teams, and how they are going to be beaten. Tape needs to be looked at, drills against mock C-USA teams need to be practiced again and again, and most importantly, the team needs to prepare in the offseason mentally for these tough conference games.
Keep Fans in the Stands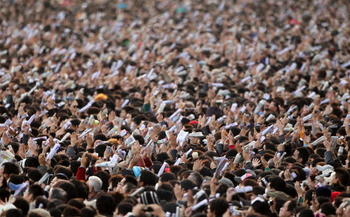 When the Knights don't put up a valiant effort in the first half, a curse that plagued the team in 2009, you're not going to keep fans in the stands. A lack of intensity, mostly lacking because of George O'Leary's poor effort and leadership, helped lead to one of the lowest crowd turnouts during the home game win vs. C-USA rival Houston this year.
Win Against a Nationally Recognized Team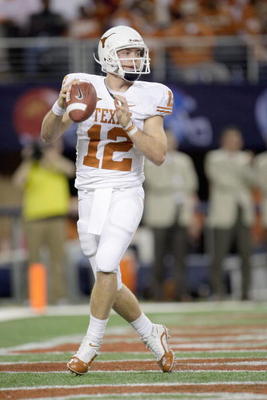 The Texas Longhorns. The Miami Hurricanes. Even the USF Bulls. They've been a big problem for the Knights, although games have been close. If UCF can win against a nationally recognized and revered team in 2010, especially if it's on a major network, the Knights' organization would get an immense boost.
Fan Suggestion No. 1: Students, Stay Past the First Quarter Please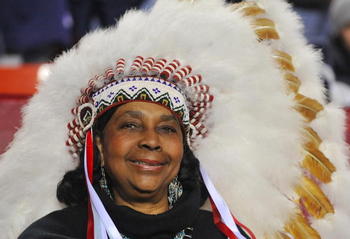 Tim Finucan, Orlando, FL: Students, how about staying past the first quarter. The days of realizing we don't have a shot after a couple of series is over (haha)...oh yeah, and embrace the JOUST.
Fan Suggestion No. 2: Give Us a Reason to Sell Out Your Stands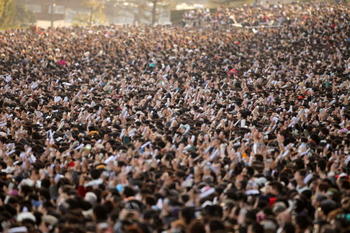 Alex Dawkins, Orlando, FL: Let's sell out the Bright House. But you have to give fans a reason to sell it out. Let's win against big teams, and let's give the crowd reasons to cheer. We're feeling a little down from 2009, even with an 8-4 record. Let's change things!
Keep Reading