Urban Meyer resigns: Who's the next Gator Coach?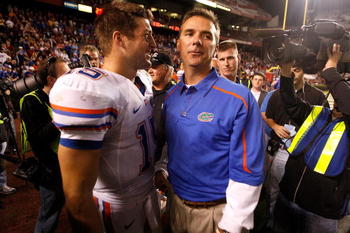 Amid health concerns, Urban Meyer announces his retirement. I have a list of possible candidates to replace one of the game's best. Rarely do we see a player or coach in his prime step down so quickly. I don't think people saw this coming. For him to resign his health must be worse than we know. Nothing wrong with chosing to live a longer life as a husband and father.
Charlie Strong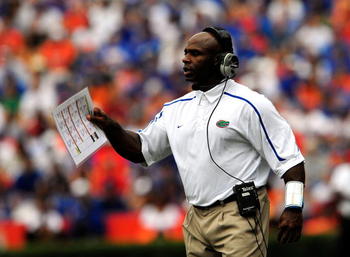 Florida's asst head coach and African-American. Florida would have to do a lot of explaining if he's not hired. With the NCAA trying to get more minority head coaches, he has to be at the top of the list.
SORRY, HAS BEEN HIRED AS LOUISVILLE HEAD COACH
Steve Spurrier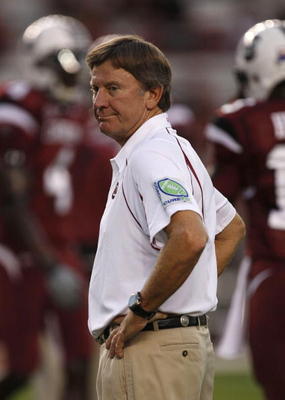 Former Heisman winning QB and long time coach of the Gators, but did he burn too many bridges when he left for Redskin millions?
Phillip Fulmer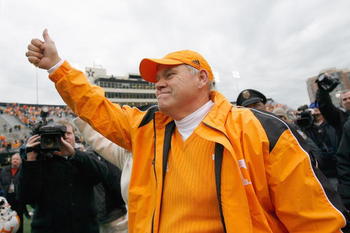 Wealth of experience in the SEC. Does his Volunteer orange prevent him from even thinking of Gator orange and blue?
Charlie Weiss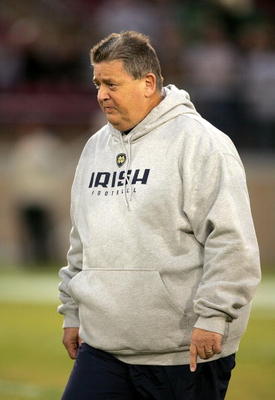 The man has been in the spotlight and can handle the pressure that comes with coaching in the SEC.
Pete Carroll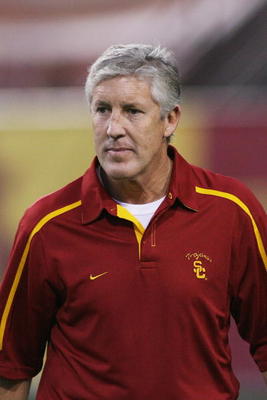 Quite the competitor, could he be lured to leave Hollywood to coach in the toughest league in college football?
Frank Beamer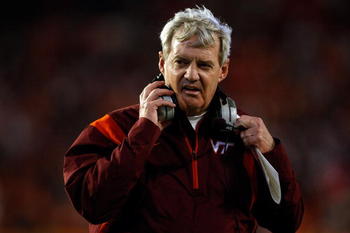 Probably would never leave Va Tech, but we're talking the Top Job in the country.
Kirk Ferentz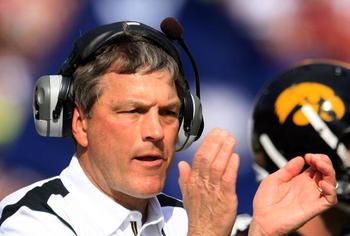 Maybe the hottest name out there. I'm sure he could be pryed from the Hawkeyes.
Bobby Bowden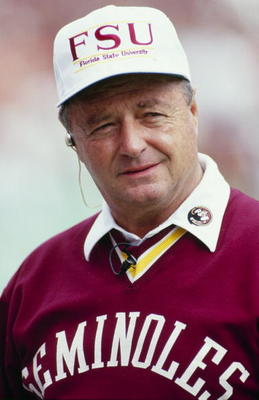 How long has this guy waited for a chance to coach a Florida team?....just kidding
Could it be an NFL coach?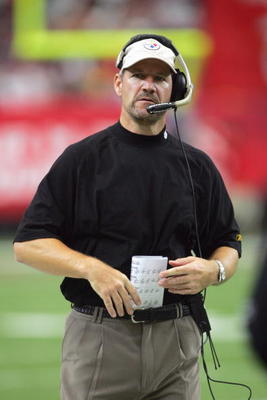 With the success of Pete Carroll, Dave Wanstedt, Mike Riley and Butch Davis could they look at NFL coaching staffs?
Keep Reading

Florida Gators Football: Like this team?