The Top 5 Biggest Mistakes Made by The Cleveland Browns in the Last 5 Years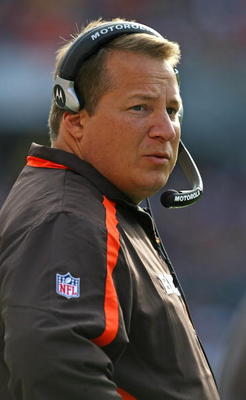 This is the top 5 biggest mistakes made by the Cleveland Browns organization. If you remember any other huge mistakes mad by the Browns, leave as many comments as possible. The Browns have made alot of mistakes so I probably can't remember all of them so leave a lot of comments about other ones. Maybe even list your top 5?
5. Trading Braylon Edwards (2009)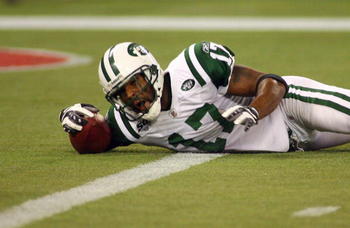 The Cleveland Browns traded Braylon Edwards to the New York Jets (Pro Bowl 2008) for Chansi Stuckey, Jason Trusnik, and two draft picks in 2009.
4. Trading Kellen Winslow (2009 offseason)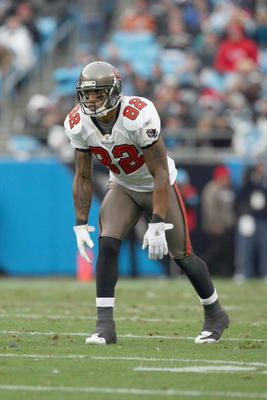 In the 2009 offseason the Browns traded Winslow to the Buccaneers for two draft picks. Winslow was in the 2008 Pro Bowl.
3. Fired Romeo Crennel (2009 offseason)
In the 2009 offseason The Browns fired Romeo Crennel after a 4-12 season. In all of Crennel's seasons he was 24-40.
2. Starting Charlie Frye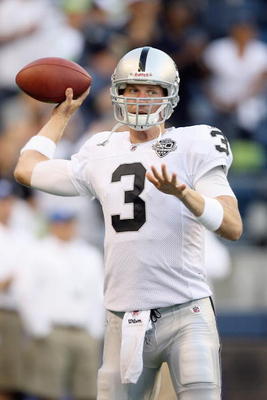 They started Charlie Fyre in the 2007 season in the first game against Pittsburgh which they lost. If they had started Derek Anderson they might have won and made the playoffs.
1. Hiring Eric Mangini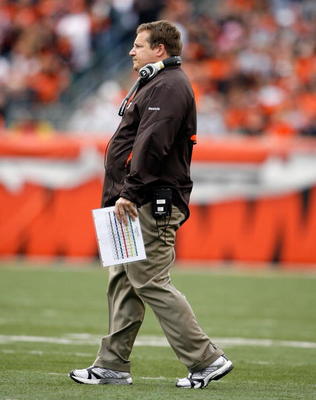 Hiring Mangini was a very terrible decision. Woo Hoo he got us to 2-11 (as of week 14). That is terrible. Still, I guess he did accomplish beating the Steelers. This was also the second year in a row the Browns beat the defending super bowl champ.
The End
I know I forgot alot of things, but remind me by leaving comments
Keep Reading

Cleveland Browns: Like this team?