Chris Henry and the Saddest Moments In Sports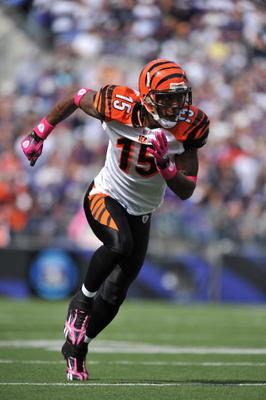 With the death of Chris Henry, I was reminded of many sad moments in sports.
Here is a compilation of the saddest moments in sports history.
I would appreciate any comments and feedback to see if I missed anything. There are so many moments in sports that are memorable and sad, but these are some of the ones that stick in my mind. I encourage you to suggest as many as you can as I do not know or remember them all! Thanks.
These are in no order.
Vladimir Konstantinov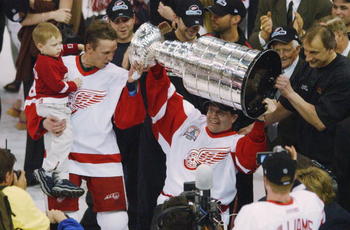 A week after winning the Stanley cup, Konstantinov was in a career ending limousine accident. It left him in a coma and partially paralyzed. The Red Wings recognized him on the Stanley Cup and wheeled him in his wheel chair into the rink holding it.
Len Bias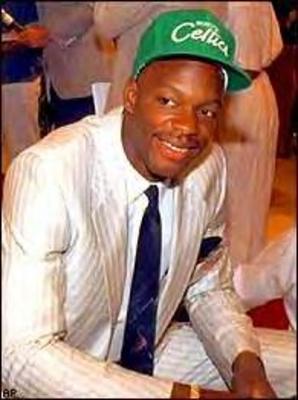 Drafted second overall by the Celtics, he died two days later of a cocaine overdose. He is widely considered the best player to never play a professional game.
Hank Gathers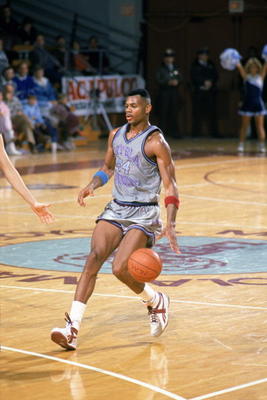 His favorite sport would be his death. He collapsed on court during a game and died due to a heart condition.
Dale Earnhardt Sr.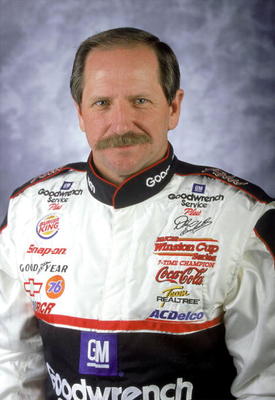 On the last lap of the Daytona 500, a crash ended Earnhardts' life.
Marshall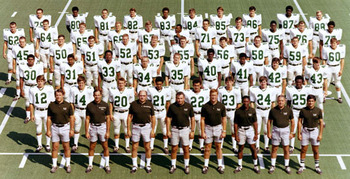 One of the worst team accidents in the history of sports. A freak place crash destroyed the team.
Muhammad Ali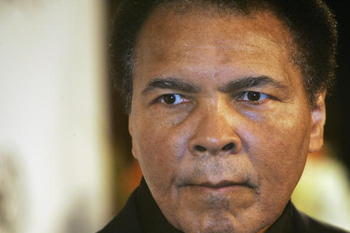 Muhammad Ali was reduced to a punching bag against Larry Holmes. That was the night Ali screamed in pain.
Derek Redmond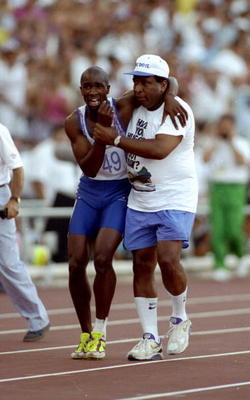 The Olympic semi-final and his hamstring went. His father ran out and helped him finish the race.
Steve McNair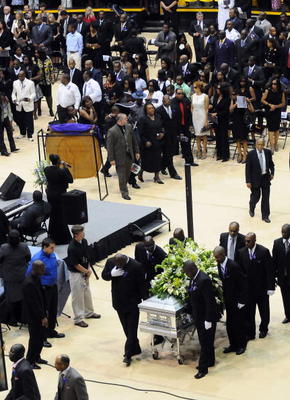 Shot in the head outside of an apartment. This shocked the whole NFL community.
Sean Taylor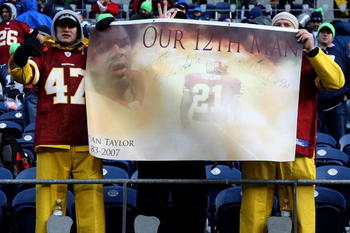 A young man with a bright future whose life was cut way to short.
Roberto Clemente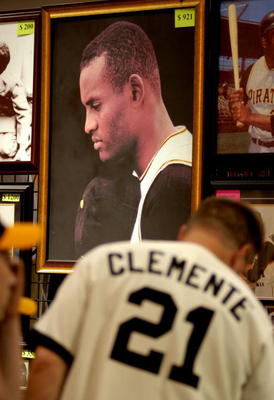 He died in an aviation accident on December 31, 1972, while en route to deliver aid to earthquake victims in Nicaragua. His body was never recovered.
Pat Tillman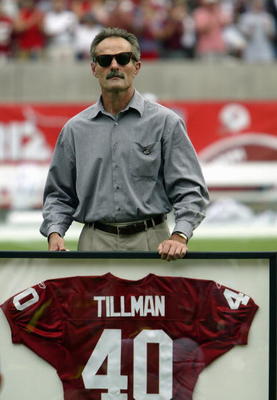 He joined the United States Army Rangers and served multiple tours in combat before he was killed by friendly fire in the mountains of Afghanistan. Details about the circumstances surrounding his death have been the subject of controversy and military investigations.
Thurman Munson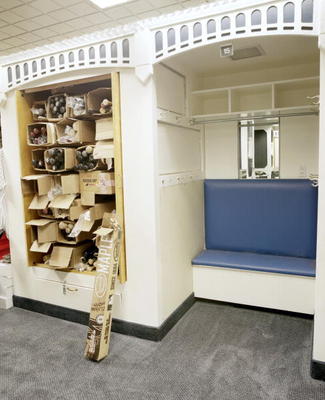 A perennial All-Star, Munson was killed at age 32 while trying to land his personal jet.
Reggie Lewis
Passed away during a Celtics off-season practice.
Andres Escobar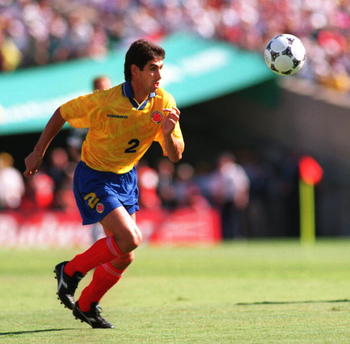 Some attribute the murder to his own goal in the 1994 FIFA World Cup, costing gambling losses to several powerful drug lords. Another theory posits that the death was simply the result of a bar fight that left several people wounded. Andrés Escobar is still held in the highest regard by Colombian fans, and is especially mourned and remembered by Atlético Nacional's fans.
Munich Air Crash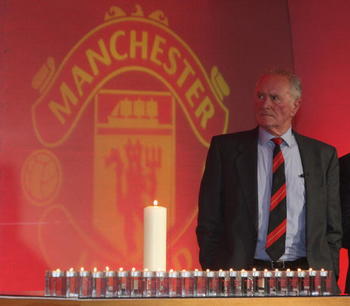 From Ash Marshall
"The Munich Air Crash in 1958 is the obvious one I would add. A plane carrying Manchester United's "Busby Babes" crashed on its way home from Germany, killing 23 people including eight players, three coaching staff members, eight journalists, and two crew members."
Keep Reading