Top 10 Tiger Woods-Themed TV Show Concepts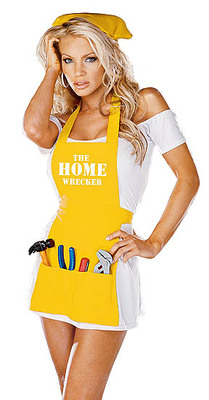 Tiger Woods is certainly a popular fellow these days. By popular I mean the most talked about person on the planet, not necessarily the most liked.
All this Tiger talk had got me thinking, someone should take all this exposure and media attention and use it for good, and create a line up of television programming that gives everyone what they want—more Tiger inspired drama.
A few of you may recall my past article, "The Top 10 Reality Show Concepts for College Cheerleaders," well I took the liberty of applying that same line of thinking to Tiger Woods and his "transgressions."
Here it is folks! The Top 10 Tiger Woods Themed TV Show Concepts.
10) Extreme Makeover: PR Edition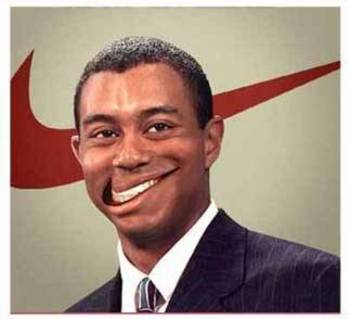 This show could document Tiger's fall from grace and his rise back to become a better man, husband and spokesman.
He loses Accenture but maybe he comes back with Trojan? Who knows?
They could be filming this right now for all we know!
9) Golf and Recreation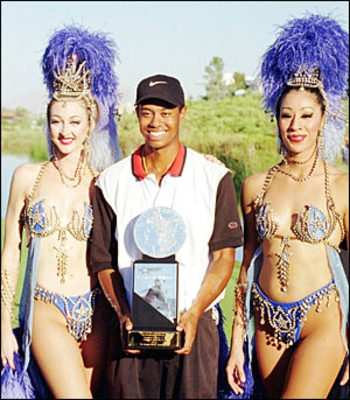 This show could actually just be a bio of Tiger's life up until a month ago.
Although now it would be titled "No Golf or Recreation, indefinitely."
8) Mythbusters: Tiger's Thanksgiving Edition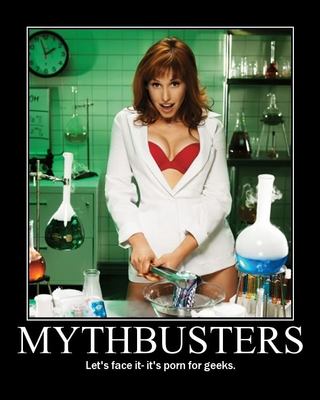 Have the Mythbusters Team set up a fire hydrant and a tree, give them an Escalade and a 9 iron and let's solve this mystery!
No helmets though, we need this to be as realistic as possible.
7) The Tiger Shore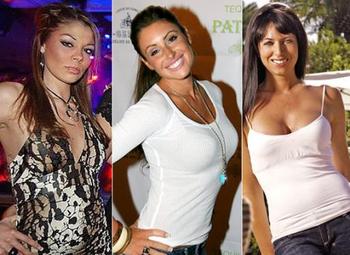 You want more drama America? Well you got it!
Simply put all of Tiger's mistresses in a house on Tiger's waterfront property in Orlando, and make them work at a local driving range.
Now mix in alcohol, a hot tub and several other PGA tour players and you got yourself a show!
Admit it, you'd watch.
6) It's Always Sunny in Orlando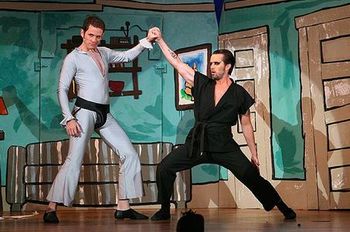 Have the cast from "It's Always Sunny in Philadelphia" perform a play, recounting Tiger's missteps since that Thanksgiving day.
Perhaps have a new number from Frank entitled, "pay the Tiger Toll?"
5) Love Boat?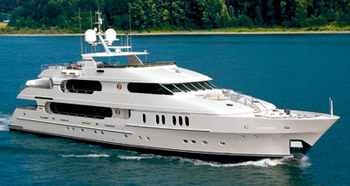 Too easy, I know.
Basically, film Tiger and his Wife work through their problems on their freakin' enormous yacht.
This is something that would most likely air on Lifetime.
However, since we don't have all the facts, this show may also air on the CW and be titled, "Aquatic Divorce Court."
4) Elin Knows Best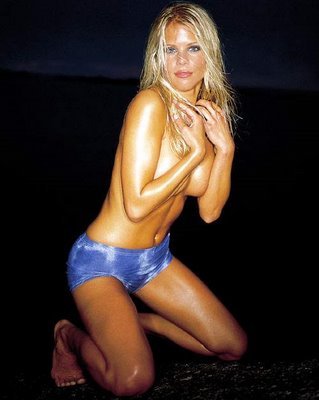 3) Tiger Academy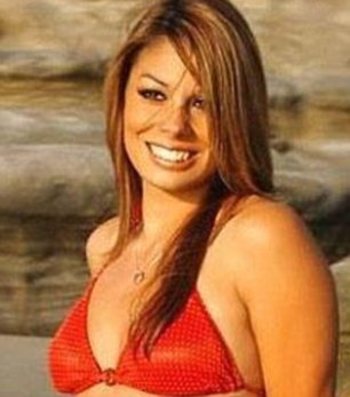 Don't tell me you didn't see this coming.
This show would depict all the mistresses competing for Tiger's cash by competing in various Golf related challenges—only with fewer clothes and less class.
Think of it as the Golf Channel's "Big Break" meets Hooters.
One Mistress, Jaimee Grubbs would have a serious advantage having already been on "Tool Academy." She would be the early favorite.
2) Tiger's Most Smartest Mistress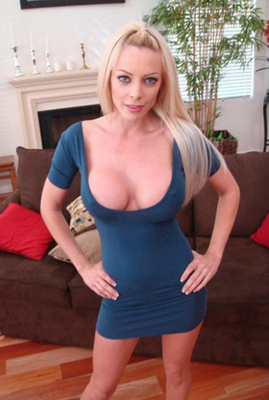 This show would be the ultimate quiz show. Questions like "Who do I sell my Tiger Text's to?"
A. The New York Times
B. The Washington Post
C. TMZ
Cha-ching!
1) Desperate HomeWreckers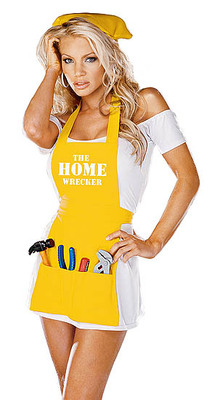 Move all of Tiger's mistresses into the same neighborhood and let the drama begin!
Although at the rate of these women are coming out of the woodwork, it might end up being an entire city. Too bad "Sex and the City" was already taken.
More from Sweet Mo!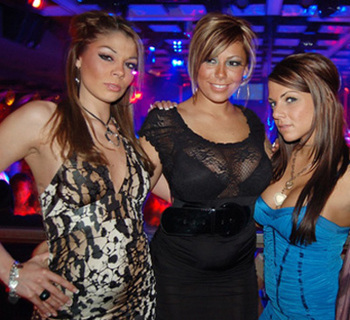 Keep Reading