Who Is the Best Pound-for-Pound Fighter in the MMA?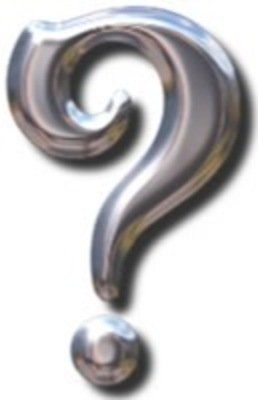 OK, I know what you are thinking. Another boring totally one—sided article about who is the best fighter of all time. Fortunately, this is not an article, and it is not one—sided. In fact I decided to display all sides of the story,: why Fedor, Silva, St.Pierre, Penn, or even Lyoto Machida is the best P4P fighter, and also why they are not.
I have seen countless arguments about this, with loyal fans practically slugging it out as if in the cage themselves, and of course nothing coming out of it except pointless insults. Here, you can decide who you really think is the best P4P fighter, and I encourage you to share your opinion. But please, don't call anybody a nuthugger.
P.S. The fighters listed are in no particular order.
Fedor Emelianenko
Why he is the Best:
Fedor Emelianenko is undefeated, at 31-0-0 (I dont count the fight where he "lost," a doctor stoppage after a measly cut. The Last Emperor has suffered much worse. If you don't believe me, here is the link to the fight: http://www.youtube.com/watch?v=V5CthjL2fRI).
He has beaten worthy opponents, such as Mirko Cro Cop, Mark Coleman (twice) Andrei Arlovski, Antonio Rodrigo Nogueira (twice) to name a few.
He is not "ducking" fighters, as he has beaten so many strong fighters already, and he will fight more to come. He is the only person out of St. Pierre, Anderson, and himself who is undefeated, and he as proven himself completely. So why isn't he the best P4P fighter in the world?
Why he is not the best:
Although Fedor is an extremely strong fighter, he is not as dominant as some other fighters in the cage. For example, against Brett Rogers he did not show as much dominance as Penn did against Diego Sanchez, or as Silva did against Forrest. He may be undefeated, but against the right type of fighter, (such as a less cocky and more careful Arlovski) he could be in trouble.

Lyoto Machida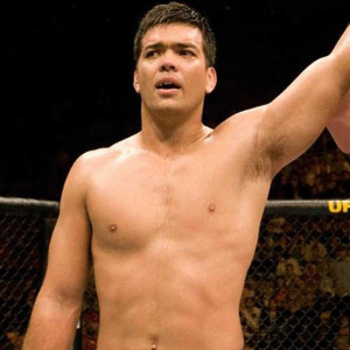 Why he is the Best:
After "The Dragon" won against Maurico Rua, people didn't seem to appreciate him as much anymore. Of course, many people did not think that Machida actually won, but hey, the judges picked him for a unanimous decision for some reason or another. I watched the fight myself, and it is a lot closer than people make it out to be.
Machida also has many strong wins on his belt, such as Rich Franklin, B.J Penn, Thiago Silva, and Rashad Evans. All of those people are very strong fighters, and Machida beat them all convincingly. After all, according to his record he is undefeated.
Why he is not the best:
Of course, out of him, Anderson, Penn, Fedor and St. Pierre, he is probably the least likely to be the best P4P fighter in the world.
He has had convincing wins (he beat B.J Penn for gods sake), but he is not best in the world material. Maybe if he REALLY destroyed Shogun, I would be less sure, but for now he is simply just a strong fighter with room to improve.
Anderson Silva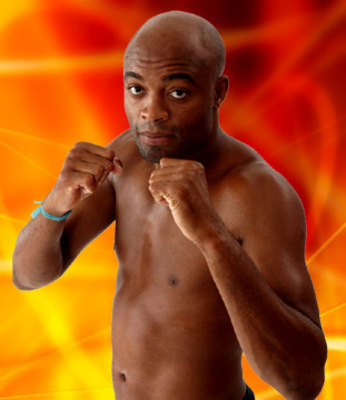 Why he is the Best:
Anderson Silva is just so good that against Forrest Griffin, a top fighter, he actually was not fighting that seriously, and knew he could finish him whenever he wanted. If you have not seen the fight, you should, as it is insane.
Anyway, Silva has 10 fights in the UFC, and has won all of them. They all were against decent/good fighters. He has displayed his dominance numerous times, and he isn't afraid to do it again.
Why he is not the best:
Lets not forget that Silva has lost three times. Four times, if you count the DQ for an illegal leg kick.
First time was the first fight in his career. Ok, excusable. His second loss was the 11th fight of his career.
By the time Fedor had his 11th fight of his career, he had already beaten the likes of Ricardo Arona and Babalu. The third time was his all—famous loss against Ryo Chonan. I'm not even going to say anything about that. Point is, Silva is very much beatable.
B.J. Penn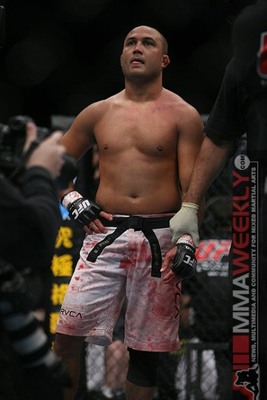 Why he is the Best:
B.J. was indeed an unlikely pick for best P4P before his fight with Sanchez. That all changed when the minute of the first round was up. He showed amazing skill the whole fight, and before the fight I thought Diego Sanchez was pretty damn good.
Penn showed he was at at another level than him. He has beaten Gomi, Hughes, Joe Stevenson, Sean Sherk, Florian, and Sanchez, and all—around he has an excellent game.
Lets examine his losses. His first loss was against Jens Pulver. Meh, only the fourth fight of his career and Penn later beat him. The loss after that was against Lyoto Machida, somebody who is currently on this list.
The following losses have been against Georges St. Pierre (twice) and Matt Hughes (who he has beaten before). Against Georges you could argue he was not at his natural weight, and I already mentioned Hughes. So why isn't B.J Penn the best P4P fighter in the world?
Why he is not the best:
Out of all the people on this list, Penn has the most losses. Also, although against St. Pierre he indeed was not at his natural weight, he had two chances against him, and the first time it was especially possible as St. Pierre had only won by a split decision. And how is it that Fedor beats people 30-40 pounds heavier than him constantly?
Penn is a very strong fighter, but currently St. Pierre may be at another level than him.
Georges St. Pierre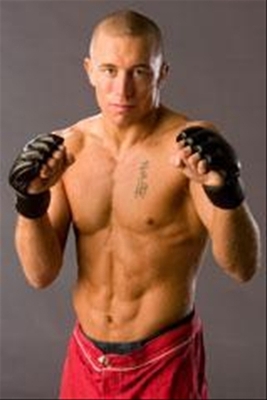 Why he is the Best:
He has completely cleaned out his whole decision. People are struggling to find who can match him, as even B.J. Penn himself failed to stop him. He has beaten Karo Parisyan, Frank Trigg, Sean Sherk, Penn (twice), Matt Hughes, Matt Serra, Josh Koscheck, Jon Fitch, and Thiago Alves.
With phenamonal wrestling, and above—average striking, it is hard to spot a weakness in his game. His loss against Hughes was unbelieveable, he tapped at 4:59 of the first round. He later crushed Hughes twice, so he is beyond that level now. His loss against Serra was a complete fluke, just a completely lucky shot. He showed who was boss in the rematch.
Can he be the best P4P fighter in the world?
Why he is not the best:
St. Pierre may have good takedowns and great wrestling, but he could be a little too one—dimensional because of this. Think about it, has he ever fought against a really good striker? You have to take in account his loss against Serra at least a little bit. Once he starts getting more wins by KO and TKO and less wins by just taking his opponent down and wearing him out, he could be deadly.
You Decide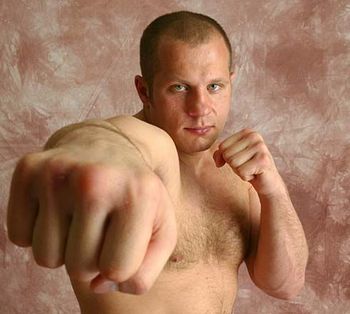 So fellow MMA fans,
Who is the best pound for pound MMA fighter in the world?
Keep Reading