Tiger Woods Takes Indefinite Break from Pro Golf: Top 10 Athletes To Leave the Game During Their Prime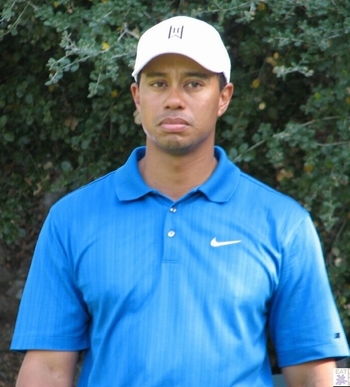 Tiger Woods announced via his website, tigerwoods.com, that he will be taking an indefinite leave of absence from professional golf today.
Woods sighted the fact that he needs to focus on his family, and himself instead of competing on the pro tour.
In honor (if you can say that) of Tiger bowing out during the prime of his career we look back at the Top 10 athletes that called it quits during their prime.
Here it is, the Top 10 athletes to leave the game during their prime.
10) Mike Tyson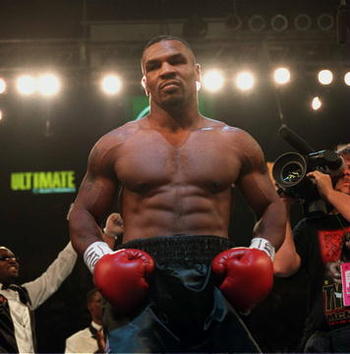 Iron Mike's leave of absence from Boxing was court ordered, but still Tyson was still at his prime.
Coming out in black shorts, black shoes bumping Tupac and knocking people out was Mike's mission.
Imagine if he hadn't gone to jail, what could have been?
9) Magic Johnson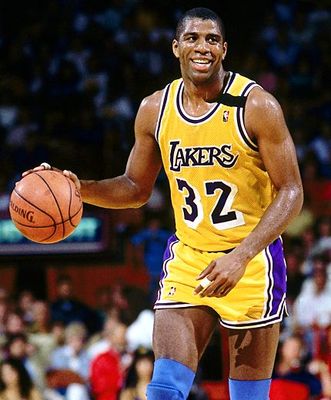 Magic was forced into early retirement for contracting the HIV virus.
Imagine Magic's numbers if he didn't have to throw in the towel?
8) Lance Armstrong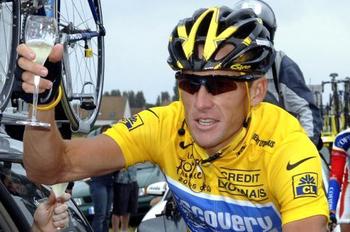 Lance won six Tours de France in a row, then called it quits. He went out on top, at the height of his career. He could have got seven if he didn't give up. I know it.
7) Jim Brown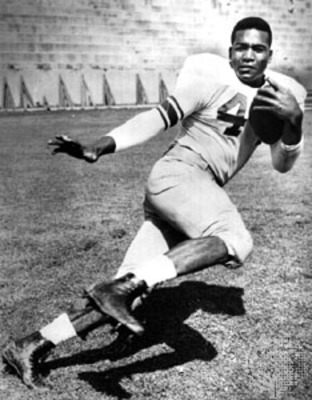 Jim Brown has made big impacts off the football field, but he made bigger ones on it.
Jim is the No. 7 athlete to call it quits with gas left in the tank.
6) Ted Williams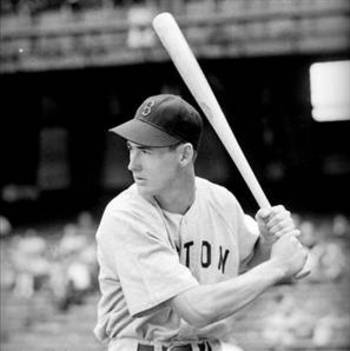 One of the greatest hitters ever, could have been the best ever but he served our country proudly in WWII and the Korean War, during the prime years of his career.
5) Sandy Koufax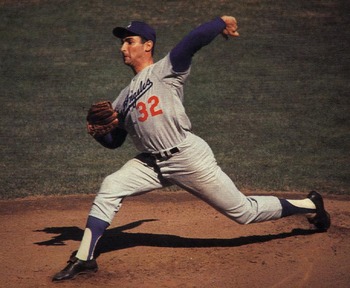 Possibly the best pitcher ever, had to cut it short because of arthritis at only age 30.
4) Barry Sanders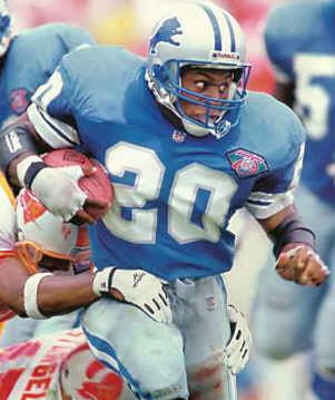 Left the NFL just short of gaining the all-time rushing record. Barry, why didn't you stay?
3) Muhammad Ali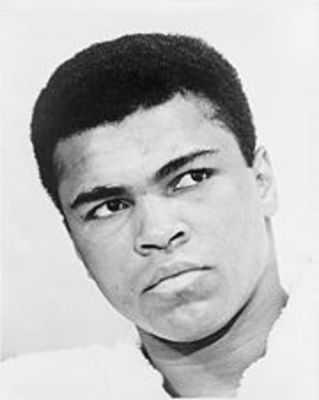 Ali lost his Heavy Weight title and boxing license for four years while his appeal went all the way up to the Supreme Court for draft evasion.
Right during his prime years. What could have been...
2) Michael Jordan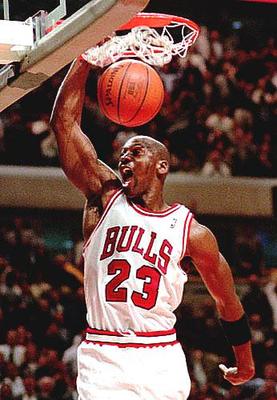 The best basketball player to ever live called it quits in 1993 for two years after winning three consecutive rings.
Then came back, and won three more. Jordan could have had eight rings if it weren't for baseball.
1) Tiger Woods
You can't say you didn't see it coming. Tiger Woods, the most dominant golfer, on pace to break the all-time major record is taking a leave of absence from the pro tour for an undetermined amount of time.
Keep Reading