Tiger Woods Update: Latest on the Text Messages, List of Women, and Photos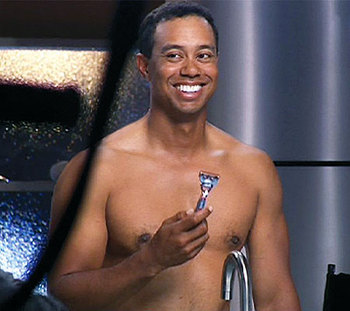 With all of the Tiger Woods drama that's going on, it's hard to keep up with all of the new developments. That's where I come in.
I have scoured the internet and have come up with all of the recent Tiger Woods news so you don't have to. There are pictures of his mistresses, including his most recent (a call-girl), a text message conversation he had with Jaimee Grubbs, and more news about his sponsorships, golf future, and even a possible sex tape out there.
Click ahead to read more. You know you want to.
Sponsorships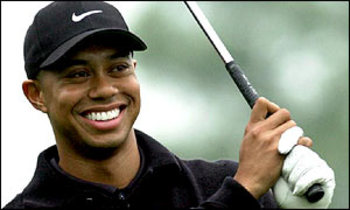 After Woods came out and admitted to certain unnamed "transgressions," one of the big questions was, "Will he keep his sponsors?"
Tiger makes hundreds of million of dollars from endorsement deals, but those depend on him having a good image. Kobe Bryant famously lost Nike for a while and many others when he came out with his affair.
According to Fox News, several of Tiger's sponsors will be meeting today to discuss whether or not Tiger violated the terms of his contracts.
The sponsors include Pepsi, Proctor & Gamble, and Gillete. Nike, on the other hand, has publicly stated that they have no plans to cut ties with Woods.
Text Message Conversation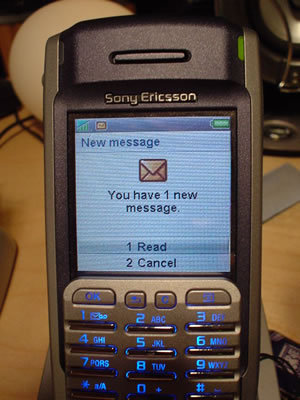 Here is a text message conversation from Woods to Jaimee Grubbs, courtesty of The New York Post.
In it, Tiger seems jealous that Grubbs might have another boyfriend, tells her that secretively they will always be together, and asks Jaimee to take... um, inappropriate pictures and send them to him.
It's hard for anyone to sound like an adult in text messages, but Tiger definitely comes across as a horny teen.
Will Tiger Give Up Golf?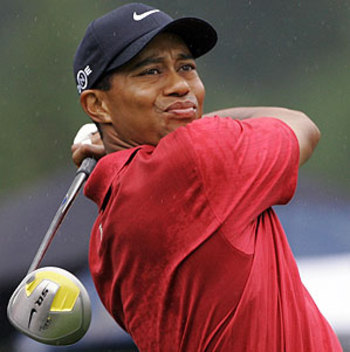 It may come down to that. The Balitmore Sun is saying that Elin issued the golfer an ultimatum saying that if he wanted to keep her, he needed to give up golf.
Just how far is Tiger willing to go to save his marriage?
Rachel Uchitel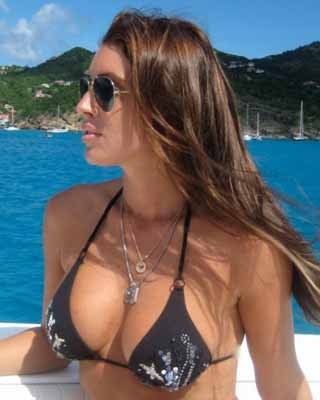 Tiger's first alleged mistress is back in the news because she is pissed at The View. Apparently, one of the women on there jokingly called Uchitel a "hooker."
I don't understand why Uchitel is getting so upset. At least one of Tiger's mistresses is a hooker and, frankly, it's starting to get difficult to tell them apart. Don't get your panties in a bunch.
Uchitel is also in talks with Playboy to do a photo spread for them.
Jaimee Grubbs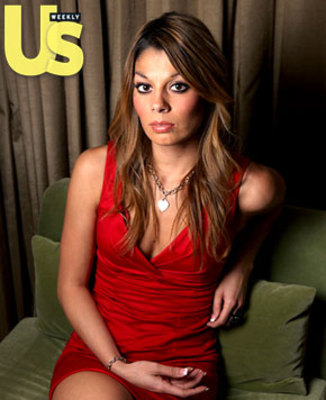 In an Interview with Extra, airing tonight, Grubbs will go on and claim that by the time she realized that Tiger Woods was married, they already had a relationship.
Of all the things in this saga, that is one of the most far fetched ones. Who hooks up with Tiger Woods and doesn't hit up Google to find out about him the next day?
She also said that Woods had a sleeping problem and took pills for it, which may have contributed to his car accident.
Kalika Moquin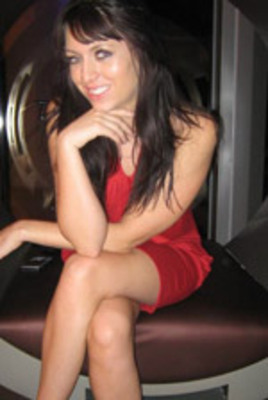 Kalika Moquin hasn't come forward with any new information about Tiger, but to say that she's been laying low would be an exaggeration. A party girl is a party girl.
Moquin has been seen partying in Las Vegas this week while most of Wood's other alleged mistresses are bunkering down for the storm.
Mindy Lawton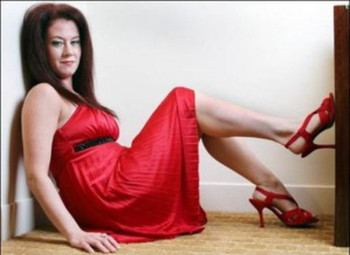 Of all of Tiger's alleged mistresses (wow I'm getting tired of typing the word "alleged"), Mindy Lawton has been the one who has spoke out the most in praise of Woods' ability in the bedroom.
She said that out of ten "he's a 12" and called him extremely well-endowed. After weeks of having his name dragged through the mud, Tiger must be relieved to hear something good, even if it is from one of his other women.
Cori Rist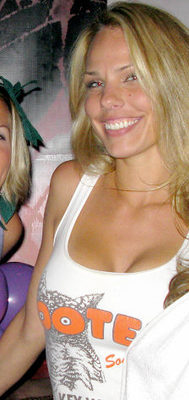 At least one person is thrilled that Cori Rist's affair with Tiger has come to light: her ex-husband.
He claims that he has wire transfers from Woods to Rist and plans on using them to show that Rist is not a fit guardian for their seven-year-old son so that he can get full custody.
Sad, but if you play with fire, Scarecrow, you're going to get burned.
Jamie Jungers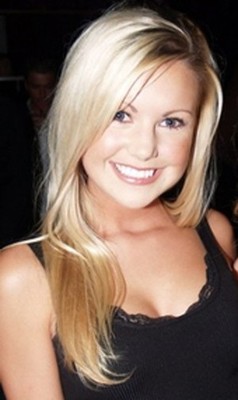 Jungers became the first women today to come forward on camera and speak publicly about her affair with Woods. On the Today Show she got angry when talking about a recent report that Tiger paid her money, which she says she got none from him, even when she needed some.
She got nothing other than a broken heart... and her 15 minutes of fame twice over, especially since she seems to be one of the hotter mistresses to come forward. There is a future in this adultery business for Ms. Jungers.
Holly Sampson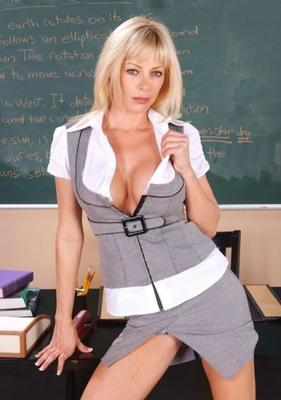 Holly Sampson may be many things, a porn star for one, but she is not a home wrecker, at least that is what she is saying now.
Sampson claims that she "did" Tiger before he was married, and that she resents being grouped together with the other women in the whole story.
Holly met Tiger when he was delivering her pizza and they ended up having sex. Or was that another guy? It's getting confusing.
Joslyn James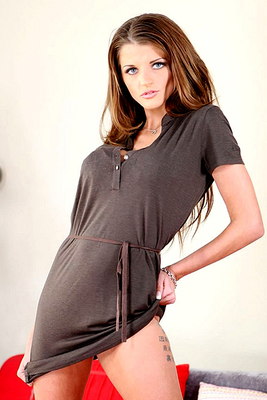 James is another porn star (are they all stars in porn? are there porn role players?) who has hooked up with Tiger.
James has talked about all the freaky stuff Tiger liked to do in bed and referred to herself as his "full time mistress."
Tiger must have liked big breasted women no matter what, because James is about the third woman to come forward whose boobs are as fake as a four dollar bill.
Latest Mistress: Loredana Jolie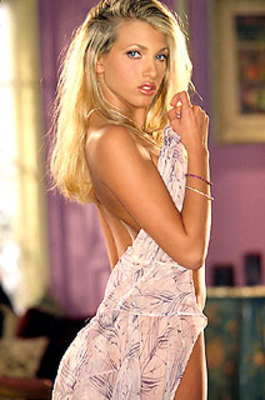 The latest mistress to come forward and claim to have had a relationship with Tiger Woods is call girl Loredana Jolie which brings the count up to 12.
The New York Daily News reports that Jolie was fame-starved and had previously appeared in Playboy.
It figured that at some point a Jolie would appear in this home-wrecker story.
Zing!
Three Unnamed Mistresses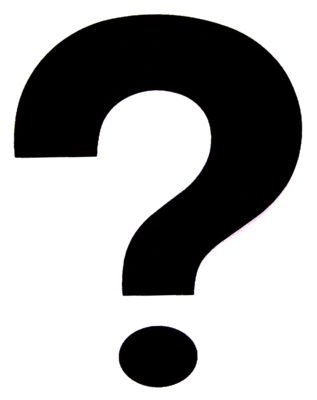 There are three unnamed mistresses as of right now. One doesn't want to ruin her corporate reputation, one has been described as a sexy British TV presenter, and one is a "sex-crazed cougar."
Love Child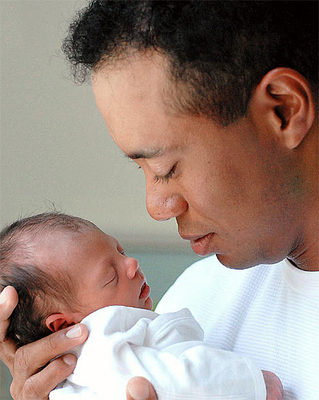 One of the unnamed mistress, who is represented by the same power lawyer who represents Rachel Uchitel, has claimed that she tried to get pregnant without Woods' knowledge and have Tiger's love child, according to The Huffington Post.
Tiger Sex Tape? Nude Photos?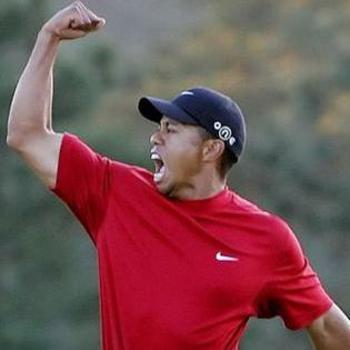 Some tabloids are claiming that they are already in possession of nude Tiger photos and are already awaiting the legal go-ahead to publish them.
As for the sex tape, there is nothing concrete yet, but many people have theorized that there is one out there. Only time will tell.
In the meantime, Break has released what they believe might be that very Tiger Woods sex tape.

Leaked Tiger Woods Mistress Sex Tape - Watch more Funny Videos
Keep Reading