NCAA Football: It Is Hard to Believe...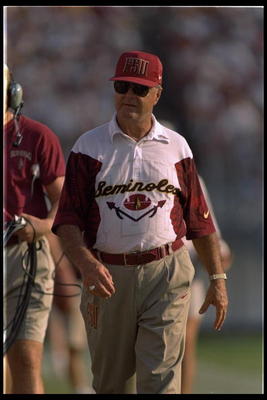 Looking around the college football landscape it is always difficult to predict all that will occur in a season. From class to no class, this year has not been a disappointment in providing plenty of thrills and drama for fans to enjoy. Here is one random list of items from 2009 that are hard to believe.
Championship Day Is Now the Best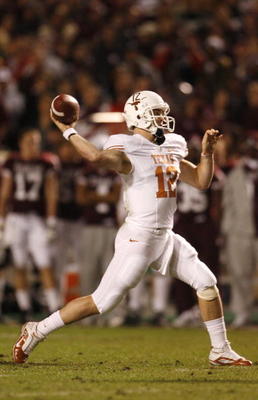 Conference championship day has replaced New Year's Day as the single best day to watch college football.
No, No Notre Dame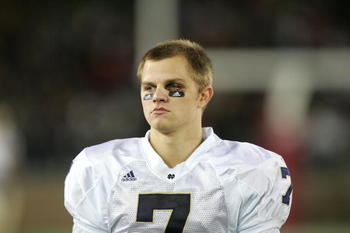 Notre Dame is almost an afterthought in the world of college football. Hang in there Irish fans. Alabama, Oklahoma and USC have been in the valley for extended windows too.
Class Is Out
The lack of class coaches display today. It stretches from the trio comprising the SEC East (Richt, Kiffin, Meyer) constantly showing their back sides to the West Coast, where running the score up seems to be in vogue.
They Just Don't Get It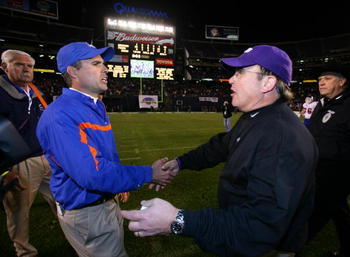 The lengths people go to in order to legitimatize teams like TCU and Boise State despite the very weak competition they face in conference. Almost half of the major conferences teams would stand a really good chance of being undefeated with the schedules of the Broncos and Horned Frogs.
So Long Bobby
Bobby Bowden won't be patrolling the sidelines at Florida State next year. His best coaching was not done in the years when he dominated the Top 10, but early on when he was building a program and letting the full range of his creativity show through.
Missing In Action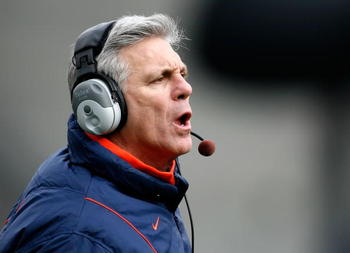 The Big 10 becomes totally invisible for the biggest weeks of college football. They seem to be in some college football time warp. PAC 10, you should be listening too.
Big Who?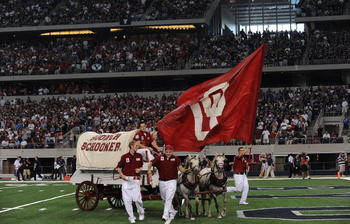 Was it just last year that people were talking about the Big 12 being the best conference in college football? What happened to change the landscape so quickly?
Big East Bounces Back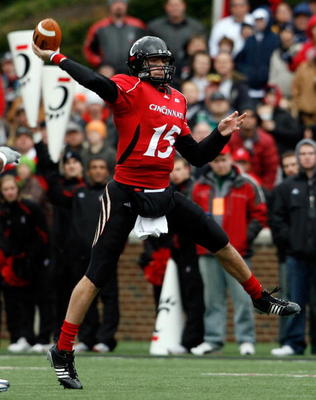 Admit it. Many of us were wrong about how good the Big East was going to be this year. Cincinnati is a solid team and Pitt is on the upswing too.
Never a Trophy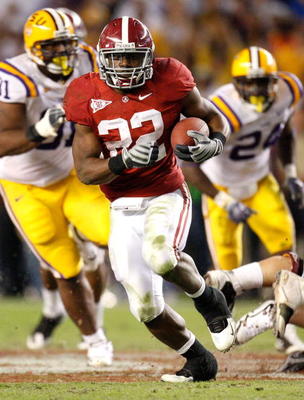 In all of their storied history, Alabama has never had a player win the Heisman Trophy. Word from Tuscaloosa is they prefer ones earned for collective play.
Bring on basketball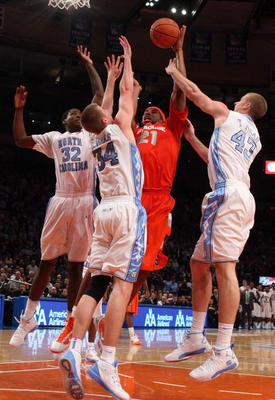 Another season is coming to an end real quick. Bring on basketball.
Keep Reading

Notre Dame Football: Like this team?