2009 Major League Baseball Dream Team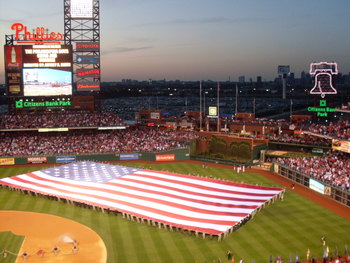 Yes, I realize that it is, in fact December. 2010 Opening Day is 124 days away, and it seems like a lot longer.
To hold me over until then, I will immerse myself in stats and projections and envy Matthew Berry's awesomeness.
This list is basically a collection of the best and brightest players of the 2009 regular season. Enjoy.
First Base: Albert Pujols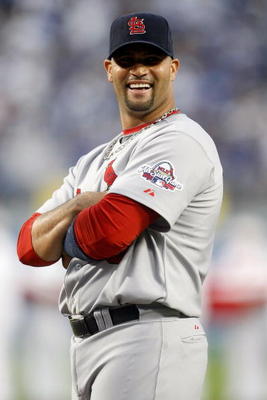 This may be the easiest decision I have ever made. In case you haven't heard, Pujols won his third MVP award this past season. Seriously, we need to start considering him as one of the greats.
Second Base: Chase Utley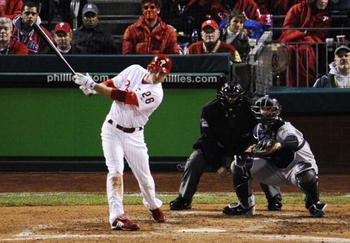 World Champions. World (expletive) Champions!
No, they did not repeat. Utley, however, solidified his spot as the top second baseman in baseball by tearing up the league and proving his worth in the Fall Classic by tying Reggie Jackson's home run record. Keep it up Chase.
Shortstop: Derek Jeter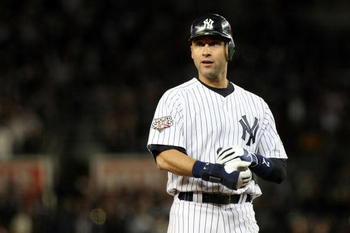 Be aware: I am in no way a Jeter fan. However, I can't deny the season that he had. Yes, his stats weren't exactly blockbuster. You can't deny the leadership effect though. Congrats Mr. Sportsman of the Year.
Third Base: Pablo Sandoval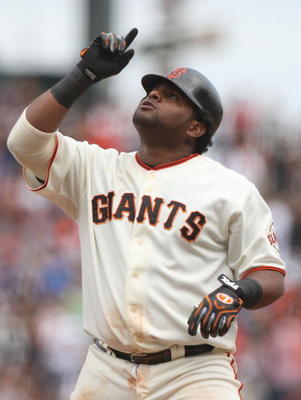 Man, I am going to get a load of hate mail for this one. I fell in love with the Panda this year, but this isn't simply a throwaway choice.
Where would the Giants have finished without the Panda? I'll tell you: fighting with the Padres and D'backs for last place. That's why he earns my hot corner spot.
Left Field: Ryan Braun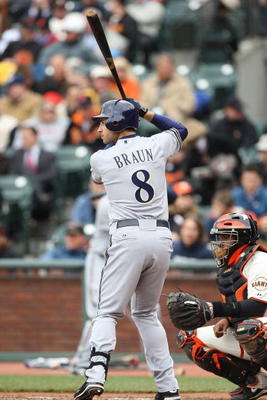 Wow. Talk about a five-tool player. Power. Finesse. Braun has it all and can transform a game in the blink of an eye. He and Prince Fielder make a fun, strong one-two punch.
Center Field: Jacoby Ellsbury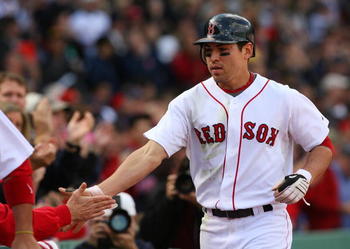 Center field was maybe my toughest decision. A handful of guys could have earned the spot. I chose Jacoby because of his grit, defense, and his willingness to sacrifice for the team.
And yes, the steal of home was the tiebreaker. That was incredible.
Right Field: Ichiro Suzuki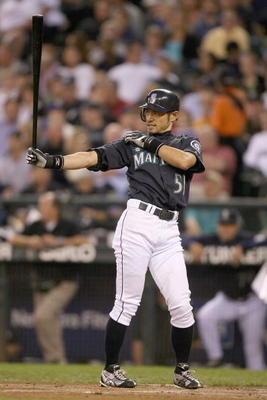 Not many players can carry an entire offense. That is precisely what Ichiro has done for many years now. Plus, he is still one of the most exciting players to watch nowadays. That's why he makes my list.
Catcher: Joe Mauer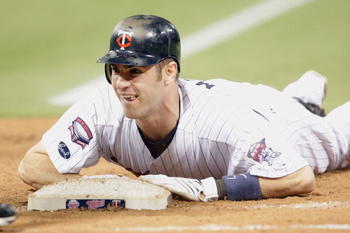 No question. Joe Mauer is the best catcher in baseball and should be considered one of the best of all time. Although he didn't reach the magical .400, he had a phenomenal year.
Starter: Zack Greinke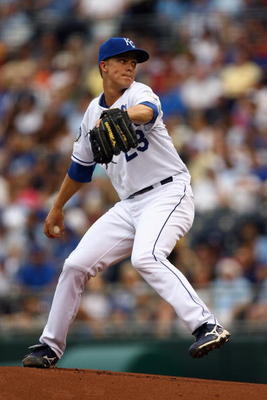 Unhittable. That's what Greinke was this year. Zack finished the year with a 2.16 ERA, 1.07 WHIP, and an astounding 242 Ks. What a year! He earned that Cy Young, and he has earned this spot on my list.
Closer: Mariano Rivera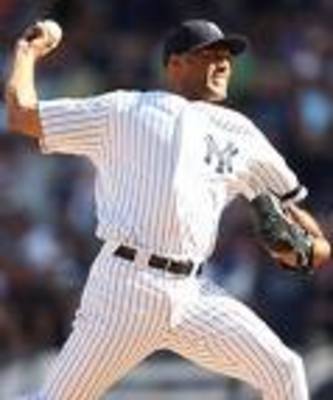 What can I say? He is the godfather of closers. He is simply the best at what he does. I hope that he continues to shed light on the importance of the closer position for many years to come.
Manager: Mike Scioscia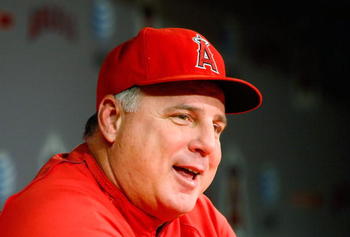 Mike Scioscia, in my opinion, doesn't get enough credit for the great job he does. Not only do the Angels seem to always be in the hunt, but this year he had to continue his consistency while dealing with the tragic death of Nick Adenhart.
Keep it up, Mike Scioscia—the Angels can't win without you.
Keep Reading