Rating Tiger Woods Transgressions: Kalika Moquin Pics and More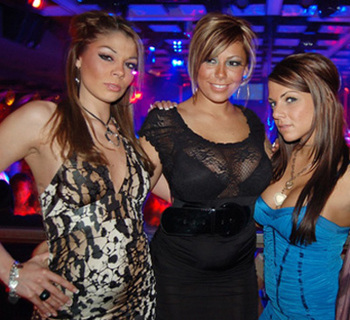 Tiger Woods "transgressions" have come up in the news recently. His recent confession on his site confirms, to me anyway, that he did "lift, clean and cheat." Also Tiger Woods voicemail that is now on the web, is also a confirmation.
Let's be honest people Tiger is a mega star with women all over him, and yes there is such a thing as "golf groupies."
I thought it would be appropriate to rank each "transgression" as well as provide some colorful commentary on the most important question in the world, "What was Woods Thinking?"
Here are the three "transgressions" and my thoughts on Tiger's decision here.
These are three holes Tiger would love to play differently. Too soon?
Third Hottest Transgrsssion: Kalika Moquin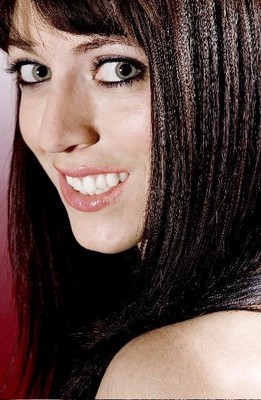 Second Hottest Transgression: Jamie Grubb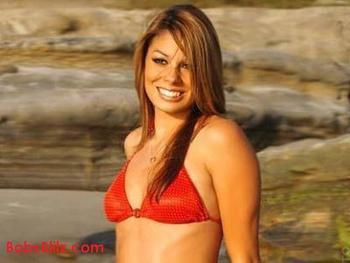 First Hottest Transgression: Rachel Uchitel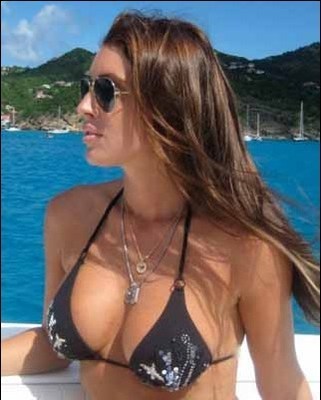 Golf Shot! Well played Tiger, well played.
Third Sluttiest Transgression: Jamie Grubb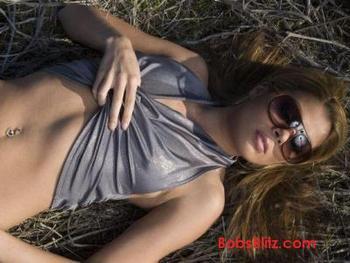 One question for Jamie, was Tiger into Fore-Play?
Second Sluttiest Transgression: Kalika Moquin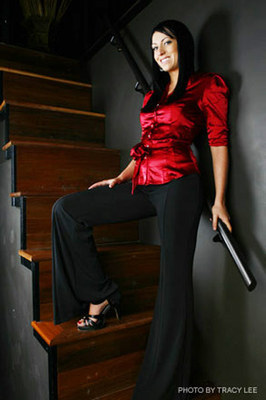 This chick digs the long ball.
First Sluttiest Transgression: Rachel Uchitel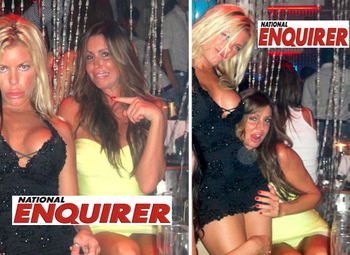 Tiger is in the rough with this girl. I wonder what Tiger's caddy was doing during all this?
Triple Bogey: Kalika Moquin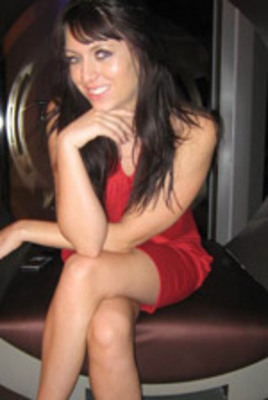 Tiger had a triple bogey with these transgressions. Good thing that Stanford education, (even though he left early) came in handy and he was able to use that word, transgression.
The newest addition to the list of "transgressions" is Kalika Moquin, pictured here. (I know, right?)
We can't judge Tiger too harshly. "Some times par is good enough to win," just not when you're 3 over.
Keep Reading