Casting "The Simpsons" with MLB Players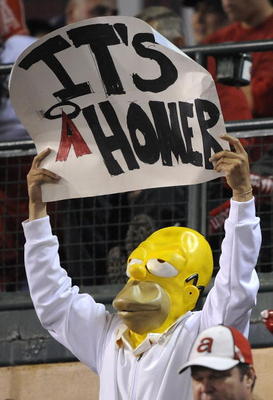 For almost 20 years, Matt Groening's The Simpsons has been a cornerstone of American pop culture.
Even if the show has declined a bit in the last few years, it remains a gleaming bastion of wit and entertainment.
Here's what the show would look like if it were cast with Major League Baseball players.
Pablo Sandoval as Homer Simpson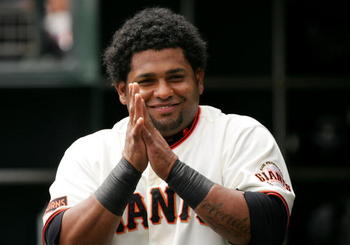 He's the star of his team, he's a lovable guy with a big heart, and he has Homer's paunch.
Miguel Cabrera as Bart Simpson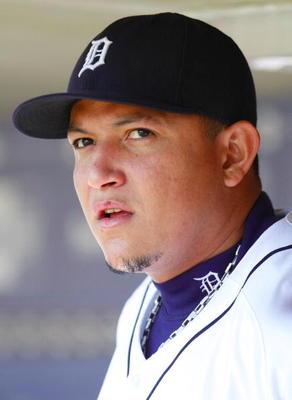 Despite being a midseason call-up, he became a fan favorite as a rookie in 2003. He's a great player, but he also gets into some trouble.
Stephen Strasburg as Maggie Simpson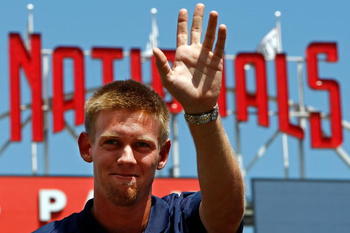 Just a young kid, he's become a household name despite not having done anything yet.
Albert Pujols as Ned Flanders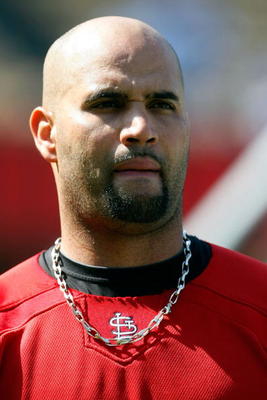 He's a devout Christian, everything he does is perfect, and other players are jealous of his talent.
Scott Boras as Apu Nahasapeemapetilon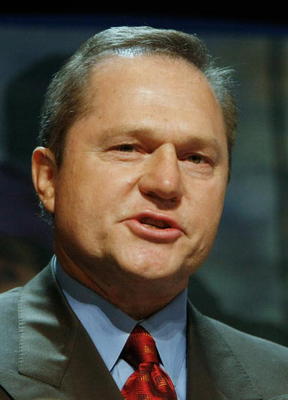 Trying to get $200 million for Matt Holliday is almost as bad as selling a two-ounce bag of chips for $5.99.
George Steinbrenner as C. Montgomery Burns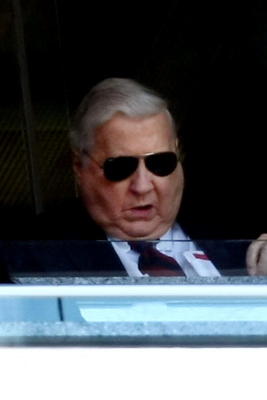 He's a rich old man who buys whatever he wants. Steinbrenner would need to lose weight for the part.
Bill James as Professor Frink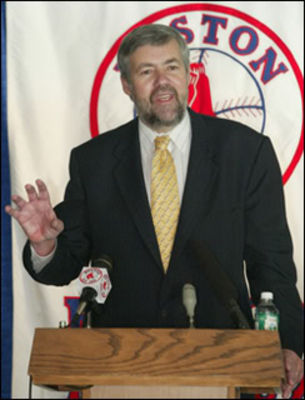 He's always inventing new statistics that people hate.
Bud Selig as Mayor Quimby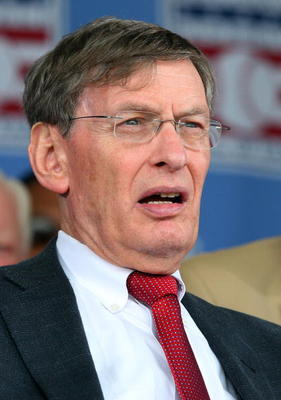 Everybody hates him, and nobody seems to know why he's still in charge.
Tim Lincecum as Otto Mann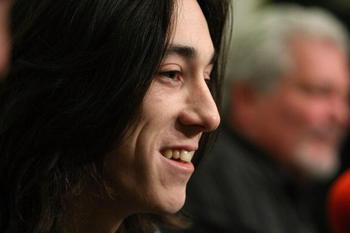 He likes his marijuana. Lincecum was also considered for the role of Bart before his arrest.
Milton Bradley as Sideshow Bob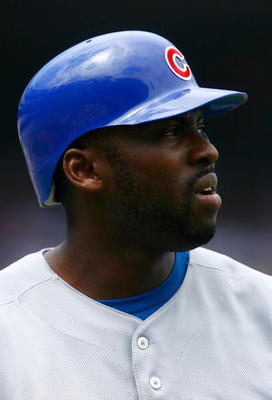 Sometimes "respectful and humble" (former teammate Shawn Green), he is prone to violent bouts of craziness.
Keep Reading