Stylin' and Profilin': The NBA's Most Interesting Hairstyles of All Time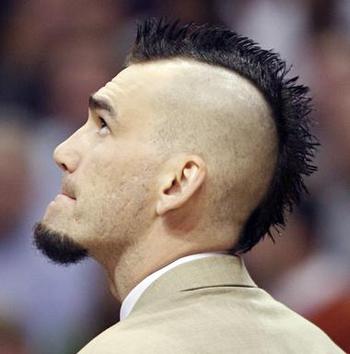 NBA players have sported some unbelievable hairdos over the years.
We've witnessed everything from Brian Grant's "Bob Marley" dreadlocks to Scot Pollard's mohawks.
We've also seen Chris Mullin's trademark flattop and tons of designs engraved in Anthony Mason's hair.
So without further ado, here is a list of the top 10 most interesting hairstyles in NBA history.
Enjoy.
10. Jason Kidd's Blond Mini 'Fro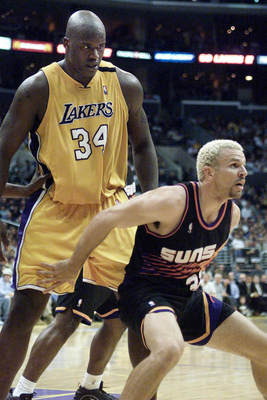 Jason Kidd is usually seen with really short hair or just simply bald.
However in 2000, the All-Star point guard tried something a little different when he let his hair grow out and had it dyed blond.
He must not have liked it very much since he didn't keep it for very long.

9. Pau Gasol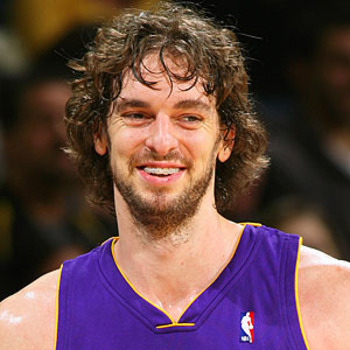 Pau Gasol makes roughly 16 million bucks a year, but you probably wouldn't know that by looking at him.

His messy hair makes him look more like a bum who lives in downtown Los Angeles than a power forward who plays for the Lakers.
Oh well, just because you're rich, doesn't mean you have to look rich.
8. Michael Cage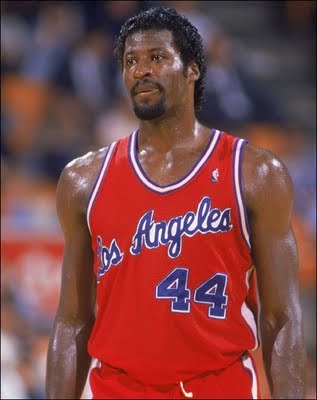 It's crazy to think the Jheri Curl was once in style.
In the 80s, Michael Cage was one of the few NBA players who decided to make their hair look dripping wet.
Other notable players to rock "The Curl" include A.C. Green and Reggie Theus.
7. Ron Ron'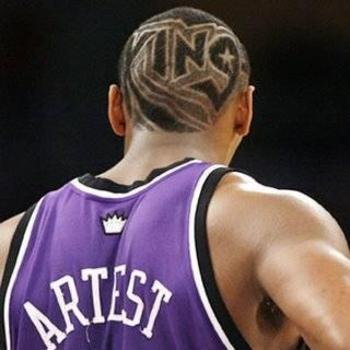 When Ron Artest played for the Sacramento Kings, he was so excited that he chose to get "Kings" cut into the back of his head.
That was a pretty cool design and it looked a lot better than Anthony Mason's "Knicks" haircut back in the '90's.
6. Kenny Walker's Hi-top Fade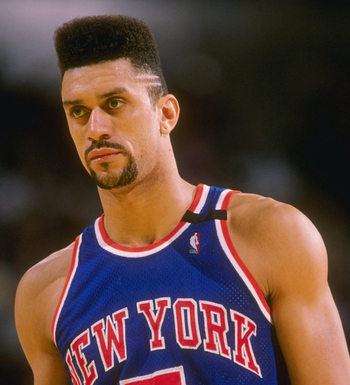 The main reason Kenny "Sky" Walker won the 1989 slam dunk contest was because of his "Kid 'n Play" hi-top fade.
No, just kidding. He put on an incredible performance by beating the likes of Clyde Drexler and Spud Webb.
5. Pat Riley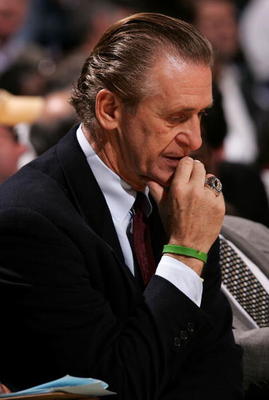 Memo to all coaches who want to win a championship: wake up every morning and put a ton of grease in you hair.
It sure worked for Pat Riley. He won five championships as a head coach with that slicked-back hairdo.
4. The Worm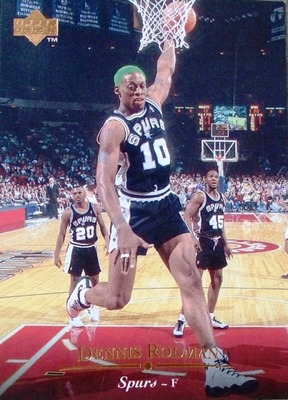 Are you kidding me, green hair? Wow.
Dennis Rodman sure knew how to stand out in a crowd.
It would be entertaining to see Allen Iverson sign with the Boston Celtics and dye his braids green to match the team color.
3. Ben Wallace's Giant 'Fro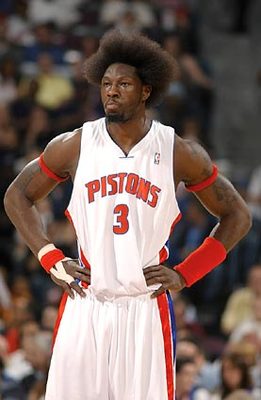 Ben Wallace's afro was undoubtedly better than Dr. J's. No, disrespect to the Doctor.
When Big Ben would get tired of the 'fro, he would get it braided up and go for "'Da Hood" look.
2. Iverson's Cornrows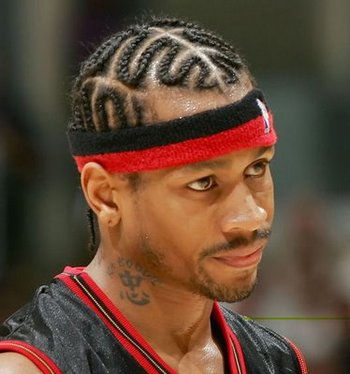 Allen Iverson is credited as the guy who started the braids trend in the NBA.
After A.I. was first seen with the hairstyle in 1997, players like Latrell Sprewell and Rasheed Wallace followed suit.
1. Rodman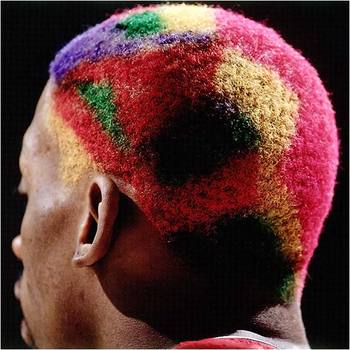 This has to be the greatest hairstyle of all time.
Only Rodman would have the guts to insert almost every color of the rainbow into his hair at the same time.
And he pulled it off magnificently.
Keep Reading