College Football: Midnight At The Oasis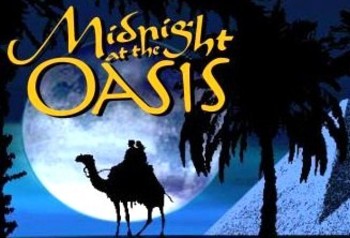 In this edition of the Friday night challenge we will pursue the answers to some of college football's most argued and discussed enigmas.
While there should be some thought-provoking activity in any inquiry of college football history the answers are clear. Guard against falling victim to over-thinking or suggestive slide information.
From The Standpoint of grading, please consider the following rating system:
Number Answered Correctly
7-8 Brilliant student of the game.
5-6 $5 usually gets you $10 in discussions with your friends.
3-4 Casual follower of college football.
1-2 Need to spend time studying the history of the game.
zero Perhaps a tutor is in order.
What Two Teams Won The Last Split Championship?
A) Notre Dame and Alabama
B) Georgia Tech and Colorado
C) LSU and Southern California
D) Michigan and Nebraska
Who Won The 2006 Heisman Trophy?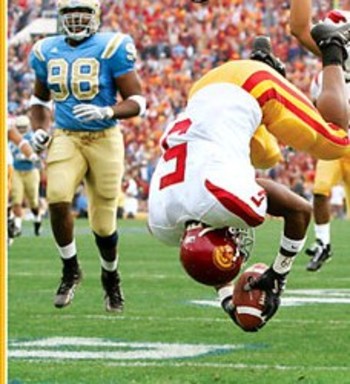 A) Reggie Bush
B) Tim Tebow
C) Troy Smith
D) Matt Leinart
Who Was The First SEC Heisman Trophy Winner?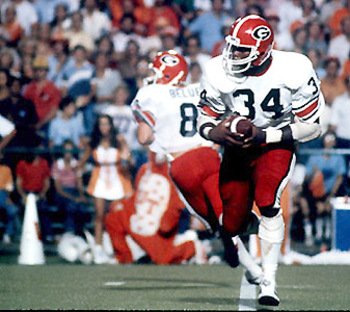 A) Steve Spurrier, Florida
B) Herschel Walker, Georgia
C) Frank Sinkwich, Georgia
D) Bo Jackson, Auburn
How Many Games Did USC Win In A Row Before Losing To Texas For The 2005 BCS Title?
How Many National Championships Did Oklahoma Win In The 1980s Decade?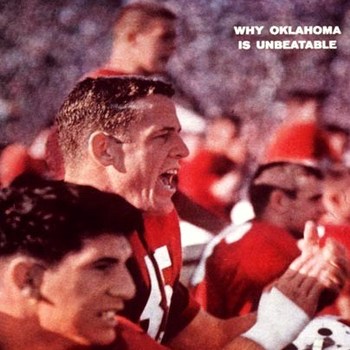 A) None
B) One
C) Two
D) Three
What School Ended Penn State's 31 Game Unbeaten Streak Under Joe Paterno?
A) Pittsburgh
B) Notre Dame
C) Oklahoma
D) Colorado
How Many Games Did Nebraska Lose in the 1990s Decade?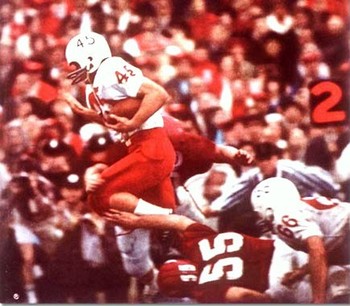 What Coach Handed Illinois Its First Ever Bowl Loss?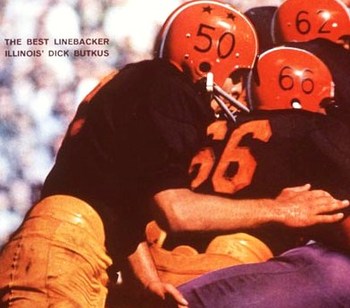 A) John McKay
B) Jim Owens
C) Bear Bryant
D) Don James
Keep Reading

Alabama Crimson Tide Football: Like this team?