Four NBA Players You Don't Want To Meet In A Back Alley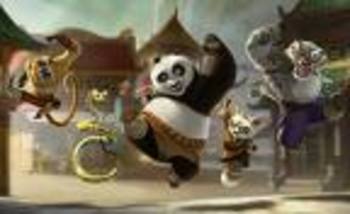 Although we aren't dealing with the "Jailblazers" fiasco anymore, NBA players seem to have a predisposition to getting in trouble with the law.
While I won't include the many, many DWIs that NBA players get, it's upsetting on a personal note that they can't spend a few thousand dollars a year on drivers and instead insist of endangering the lives of people who adore them.
I don't know about you, but if some drunk ass hit me I wouldn't care if it was DerMarr Johnson.
Anyway these next guys are tough, stupid, or crazy. Maybe a little bit of each. Be it for handgun possession, domestic abuse, or plain old drug usage, these are four guys you don't want to mess with.
Note— Pot usage mostly disqualifies you from this list since as most of us know, potheads don't cause real trouble.
No. 4 Jason Williams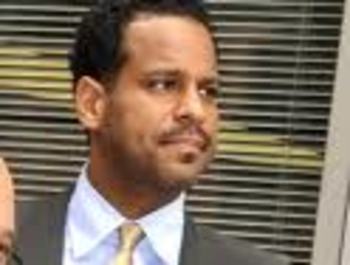 Sure he didn't actually get in a whole lot of trouble while in the NBA. Actually, there is no trouble to speak of at all, which makes him even more dangerous given what has happened since.
In 2002 he shot and killed a limo driver while messing around with a loaded shotgun in his home. What makes the whole thing more ridiculous is that he has yet to be convicted of anything in criminal court. Soon a retrial will begin.
Within a one-month span he was tasered by NYPD officers in his home while doing drugs AND arrested after a bar fight where he punched someone in the face.
Gun wielding, possibly going to prison soon, on drugs, and violent. This guy is only No. 4.
No. 3 Ron Artest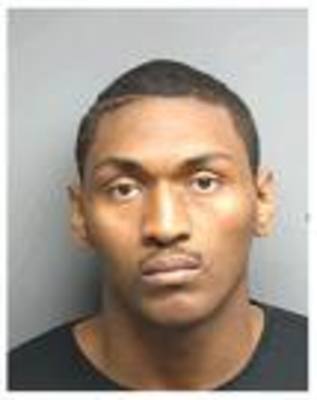 It's been a while since the infamous Palace Brawl, but don't think Ron Ron has chilled out at all. He's still that same in your face, ready to duke it out wild man that he was a few years back.
He won't back down and he won't admit defeat. Crazy, violent, and six-foot-seven is not a combination that anyone wants to see in the dark of night.
Some say he's just waiting for his next victim...
Rap Sheet- Animal neglect, domestic abuse, assault, battery.
No. 2 Allen Iverson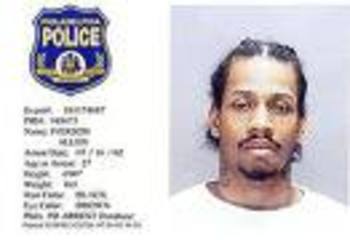 He might not be with an NBA team at the current time, but he's definitely still a dangerous guy.
In 1993, before he was in the NBA, Iverson was arrested and imprisoned after a brawl outside a bowling alley. He was later pardoned by the governor of Virginia.
In 1997 Iverson was again arrested, this time for carrying a concealed weapon.
Then again in 2002, Iverson was arrested after he allegedly threatened two men with a gun while he was searching for his wife, Tawanna Iverson. His charges included assault, terrorist threats, and weapons offenses.
In 2005 Iverson's bodyguard assaulted a man in a VIP section who refused to leave to make room for Iverson and his posse.
Let's just hope that you are willing to leave the back alley to make room for Iverson and his crew.
Rap Sheet- Weapons charges, assault, terrorist threats, battery.
No. 1 Delonte West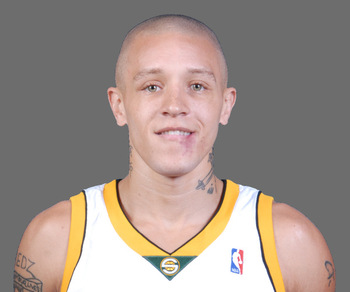 First off, I understand that NBA players might feel more comfortable carrying a weapon. After all, they are big stars and therefore have big targets on their heads.
What I am not OK with is bipolar thugs speeding around on their motorcycles while carrying two handguns, a shotgun and a nine-inch knife. This isn't Grand Theft Auto.
Bipolar individual plus weapons plus dark alley equals serious, serious problems.
Keep Reading