NBA Western Conference Playoff Predictions for the 09-10 Season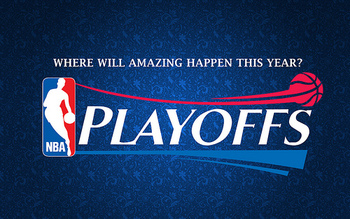 These are my Western Conference playoff predictions. If you have not seen my Eastern Conference playoff predictions go check them out. After this article i will show you how the playoffs will shape out and eventually predict the 2010 NBA Champions.
Some of these picks may surprise you because I am a fan of the underdog.
Here are my picks.
Western Conference 8 Seed: The Oklahoma City Thunder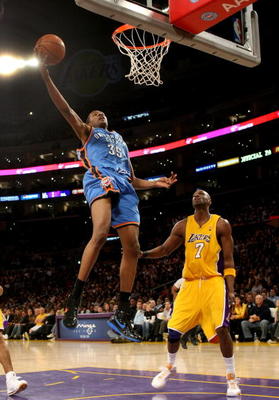 Are you surprised???
You shouldn't be.
Anchored by youth, this team should be able to last the longest during the long 82 game NBA season. Led by Kevin Durant this team could be dangerous.
***Sleeper Pick***
Western Conference 7 Seed: The New Orleans Hornets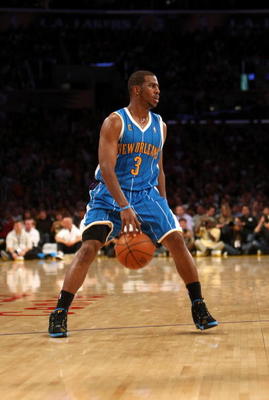 After a coaching change this early New Orleans will struggle, but with CP3 on the team there is n reason to worry about playoff hopes.
Western Conference 6 Seed: The Dallas Mavericks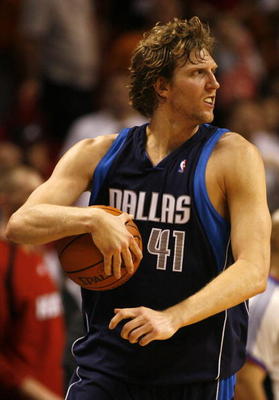 Dallas looks good now but they usually go on several late slumps at the end of the season and an aging Jason Kidd does not help the cause.
Western Conference 5 Seed: The Portland Trailblazers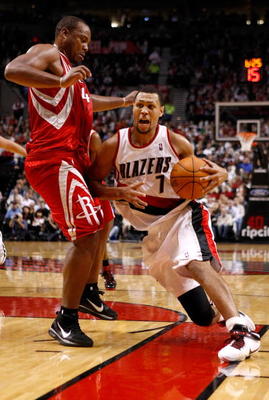 Portland is a rising talent, they just will get better and better every single year, there is a possible championship in this teams future.
Western Conference 4 Seed: The San Antonio Spurs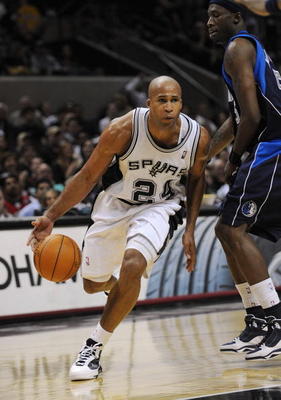 The addition of RJ was the best of this year because if anyone is hurt he can drop 25-30 easily. As long as he stays healthy San Antonio is looking great.
Western Conference 3 Seed: The Phoenix Suns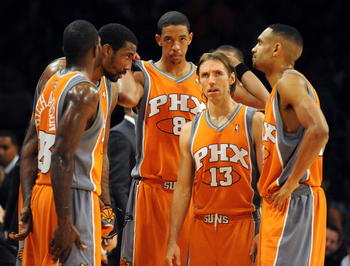 Steve Nash seems robotic (as always). They will be motivated to make a run at the championship because with Amare Stoudemire probably departing they will not be able to make a run.
Western Conference 2 Seed: The Denver Nuggets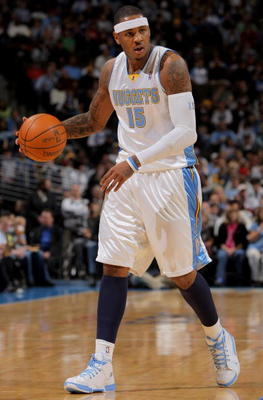 Carmelo Anthony is looking like an MVP candidate and with Chauncey Billups running point this team will be amazing. Their bench is loaded too with people like (R) Ty Lawson and defensive specialist Chris Andersen coming off of it.
Western Conference 1 Seed: The Los Angeles Lakers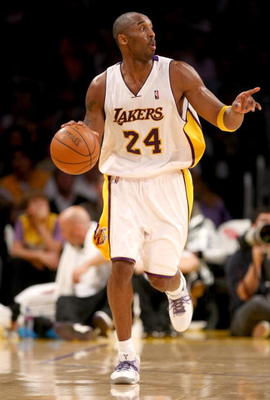 L.A is dominating without Gasol, imagine what they will do with him. Ron Artest is still a great defender and will take a lot of pressure off of Kobe. As long as Bynum statys healthy this team is scary.
Keep Reading