NBA Eastern Conference Playoff Predictions for the 09-10 Season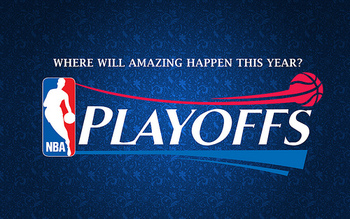 I am here to predict the 09-10 Eastern Conference NBA playoffs. First I will predict the Eastern Conference. Then (in a different article) I will predict The Western Conference and then I will show you how they will shape out. You might be surprised with some of my predictions.
Here are my predictions.
Eastern Conference 8 Seed: The Toronto Raptors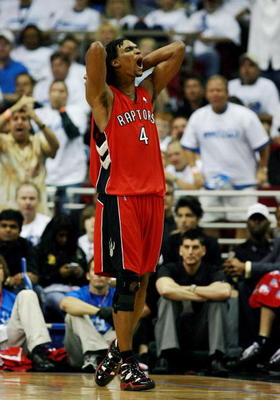 The addition of Hedo Turkoglu will help Toronto make the playoffs, but it will not make them an elite team.
Eastern Conference 7 Seed: The Chicago Bulls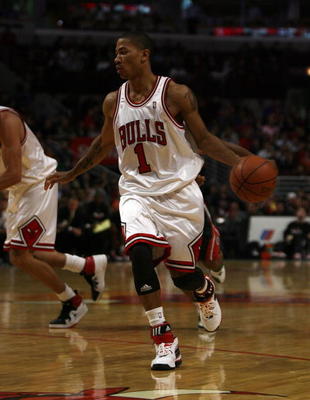 Derek Rose is a star and he will carry Chicago into the playoffs.
Eastern Conference 6 Seed: The Miami Heat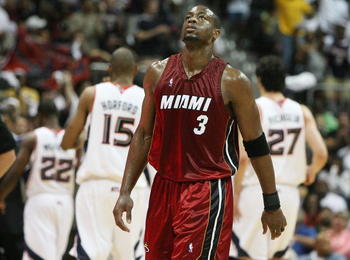 Wade is just a beast and when you have a beast of his stature on your team you will definitely make it to the playoffs.
Eastern Conference 5 Seed: The Detroit Pistons
The additions of Ben Gordon and Charlie Villanueva will push this team into the post-season.
Eastern Conference 4 Seed: The Atlanta Hawks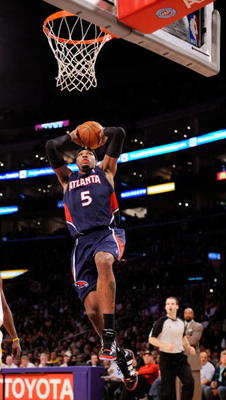 This young group is mature enough to make a run for the championship,
Eastern Conference 3 Seed: The Orlando Magic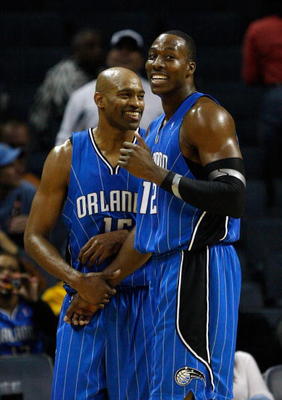 The Orlando Magic will be dangerous this year especially with VC.
Eastern Conference 2 Seed: The Cleveland Cavaliers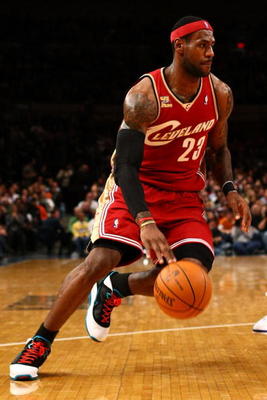 As always the Cavs will be elite, but even with Shaq they will not make it to the finals.
Eastern Conference 1 Seed: The Boston Celtics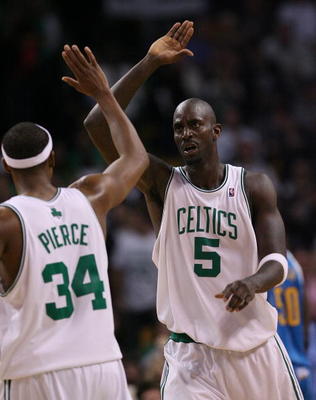 With KG healthy it looks like a big year in Boston,
Keep Reading