The All-Motorsport Power Rankings: Week 43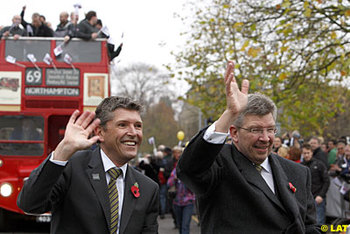 F1 silly season is in full swing.
Jarno Trulli's off to test a NASCAR again (let's see what a Trulli-Train looks like on an oval) and Peter Windsor of USF1 is having to make announcements that he is actually doing something other than trying to flog the team's entry, a fact made all the more necessary as Lotus appears to be muscling in on USF1's territory, by linking themselves with anyone who can drive a car.
Elsewhere, Brawn had a parade to celebrate their victory (does Nick Fry ever look comfortable?), Indycar got a new title sponsor, with every driver in the series suddenly becoming an expert in fashion and economics in one day, and NASCAR actually has a race.
The Power Rankings are a "sporadic feature" on Midweek Motorsport on Radio Le Mans, every Wednesday ay 8pm UK, 3pm Eastern, 12 Pacific and on Itunes for whenever you what soon after.
15 Paul Gentilozzi (ALMS)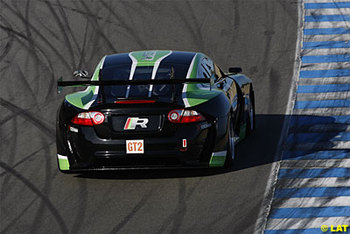 He plans to use the off season to make the GT2 Jaguar "even more reliable".
"Even more!?"
You ran about a quarter of a one hour race without practice or qualifying and still had to retire, I'd start with "at all reliable" and work from there.
14 Tamara Ecclestone (Yes, Tamara)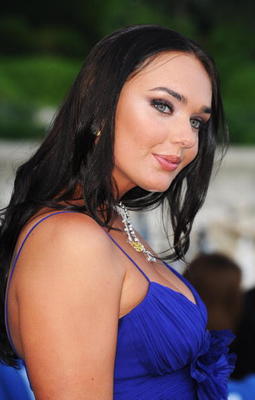 She says Jenson Button is less deserving a champion than Lewis Hamilton.
Tamara Ecclestone: Tall(ish), dark haired and moderately attractive.
It's easy to see why you might doubt she's Bernie's daughter.
Until now.
13 Ari Vatanen (F1-ish)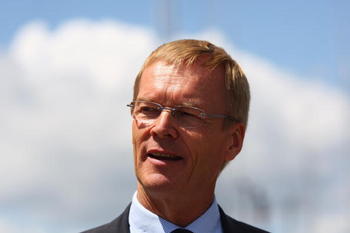 12 Casey Stoner (Moto GP)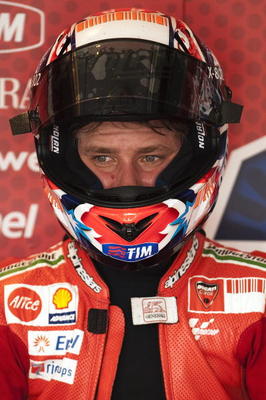 Stoner crashes on warm-up lap.
Sometimes, you want the ground to open up and swallow you.
11 Sam Hornish Jr. (NASCAR)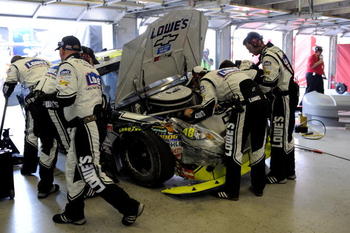 10 Vijay Mallya (F1)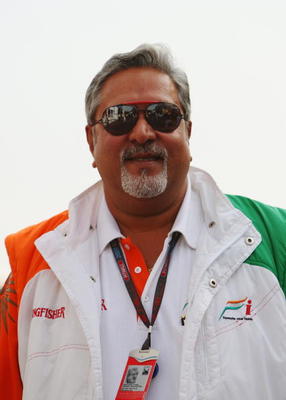 9 Daniel Ricciardo (F1)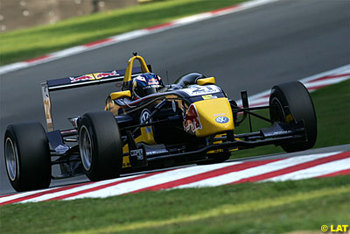 New British F3 champion, he's got a test drive with Red Bull, and we all know what the Red Bull group do with British F3 champions.
Hint: Alguersuari
8 Fairuz Fauzy (Hopefully not F1)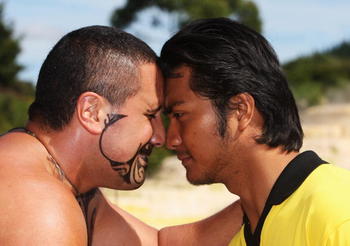 Mike Gascoyne thinks he can follow the Alonso route into F1.
No. Just plain no.
P.S. He's the one on the right (I think).
7 Jacques Villeneuve (Again, hopefully not F1)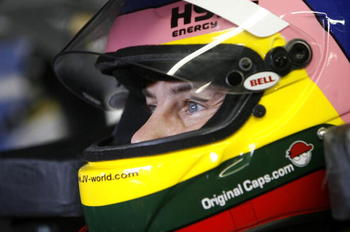 He too has been speaking to Lotus.
Lotus obviously looking for a driver to run half a season before he gets bored.
6 David Coulthard (TV)
How desperate is DC to get away from Eddie Jordan on the BBC F1 coverage?
He wants to race DTM.
5 Kyle Busch (NASCAR)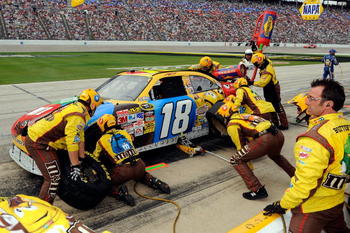 To quote (the seemingly immortal) Bruce Forsyth...
"Nothing for a pair."
4 Ben Spies (Moto GP)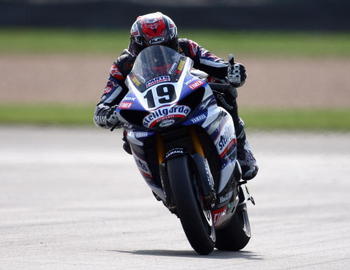 He finished seventh, he didn't walk on water.
Tone down the worship.
3 Jimmie Johnson (NASCAR)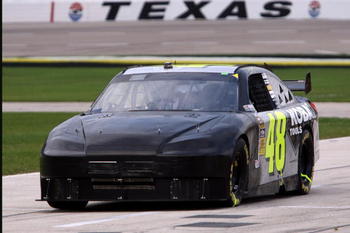 The black, repaired No.48 car was described as the Batmobile by US TV.
Thank you, like I needed reminding of the terrible pre-race show for the 'Dega Nationwide race.
2 Dani Pedrosa (Moto GP)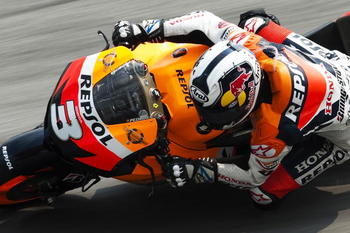 See, that's what he could have done all season, honest.
1 Kurt Busch (NASCAR)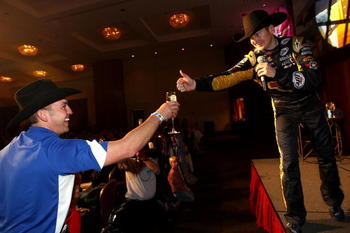 He won, and netted Michael McGee $1 million.
But what happens to the cheque if NASCAR finds a problem in Kurt's engine?
Keep Reading