Top Six Ring Entrances of All Time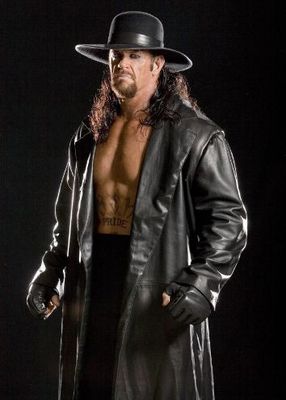 Every wrestler walks to the ring but some guys just do it on a whole other level. Whether it's his music or fireworks display, some just grab the audience and suck them in.
We've seen some truly amazing spectacles over the years but just who has had the best entrances over the course of wrestling history? Join me as I take a look at the top six. Enjoy and leave comments below about your favorites.
Number VI: Bryan Danielson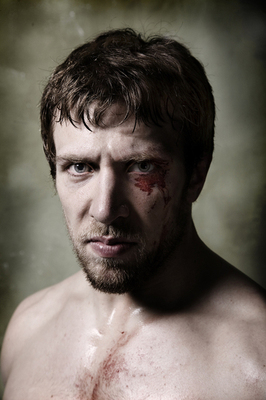 The least flamboyant and pageant like of the bunch but still an intense and powerful walk to the ring. Yeah he comes out to a cheesy 80's hair metal song but it just fits.
I've been apart of the live crowd singing along with every word and deafening the building when the chorus hits. It was a staple of Ring Of Honor (ROH) events for years.
Number V: The Great Muta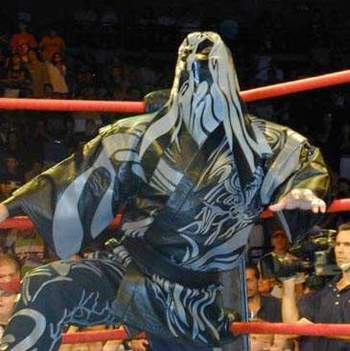 Muta has had some crazy costumes over the years. One had an incredibly elaborate dragon mask as he marched to the ring.
It's something fans in Japan have always looked forward to. Mix it with the aura that Muta has plus the legendary mist, and it's something special.
Number IV: Shawn Michaels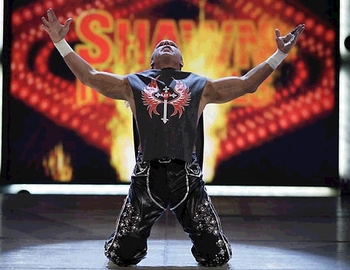 There's just something about hearing "Sexy Boy" and seeing the hyper charismatic show stopper main event Shawn Michaels come down to the ring.
Whether it's with the impressive pyro or by zip-line, it's a signature of the WWE's history.
Number III: The Brood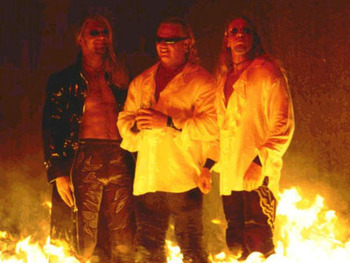 The music, the blood, the fire, the atmosphere. It was something really unique in the WWE, three men coming from under the stage surrounded by fire.
Throw in the blood-spitting and even the occasional bloodbath. Something we'll likely never see again in the WWE.
Number II: Goldust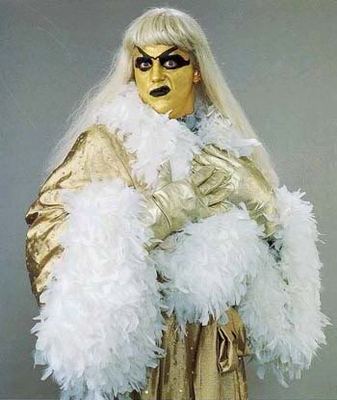 Now he doesn't get it any more but back in the day, Goldust had an incredible entrance.
His music is some of the best ever and combined with the flush of gold lighting and confetti, it just oozed charisma and sleaze at the same time. A part of WWE television that I surely miss.
Number I: The Undertaker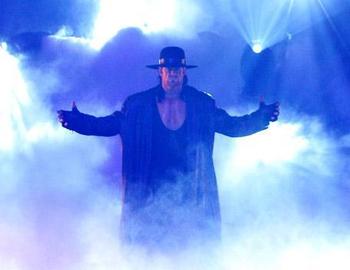 Would it be anyone else? The music, the smoke, the fire, the druids.
It's an iconic image that is one of the definitions of professional wrestling. No one creates an atmosphere like the Undertaker and no one ever will.
Keep Reading