PITTSBURGH STEELERS EVOLUTION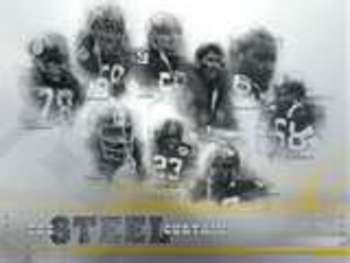 THE PITTSBURGH STEELERS BEGAN THIER LEGENDARY START IN 1933. THEY HAVE EVOLVED TO BE ONE OF THE, IF NOT THE MOST DOMINATING TEAM IN THE NFL. NO TEAM HAS EVER SURPASSED, LET ALONE MATCH SOME OF THE RECORDS THEY NOW OWN AS A TEAM OR AS INDIVIDUAL PLAYERS. MOST PLAYERS MAKE A CAREER OUT OF PLAYING WITH THE STEELERS. ONLY A HANDFUL HAVE MOVED TO OTHER TEAMS. FROM CHUCK NOLL TO BILL COWHER AND NOW MIKE TOMLIN, THE COACHES HAVE PROVEN THAT LOYALTY IS A KEY TO KEEPING AN ORGANIZATION TOGETHER. THE PLAYERS HAVE THE GREATEST RESPECT FOR THIER COACHES.THIS MAKES A GREAT MOLD FOR A WELL PROVEN DYNASTY. ART AND DAN ROONEY HAVE KEPT THE STEELERS IN THE FAMILY AND THIS IS ALSO A KEY. IN THE 70'S THE ECONOMY CAUSED PITTSBURGH'S STEEL MILLS TO CLOSE FOREVER. THIS CAUSED THOUSANDS OF FANS TO MOVE TO OTHER PLACES IN THE COUNTRY TO SEEK EMPLOYMENT. WITH THEM WENT THIER LOYALTY TO THE STEELERS AND THE LARGEST TEAM RECRUITMENT OF FANS ANYWHERE. IT IS KNOWN TODAY THAT THE STEELERS HAVE THE LARGEST FAN BASE OF ANY TEAM IN THE NFL....STEELER NATION.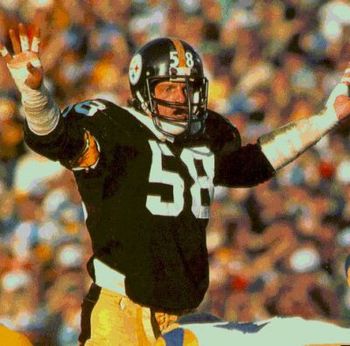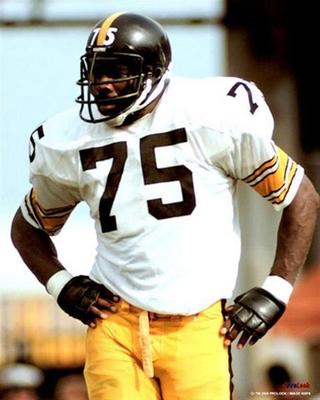 CHARLES EDWARD (MEAN JOE) GREEN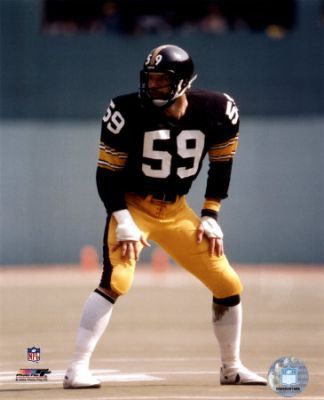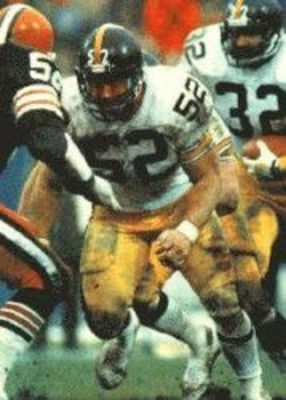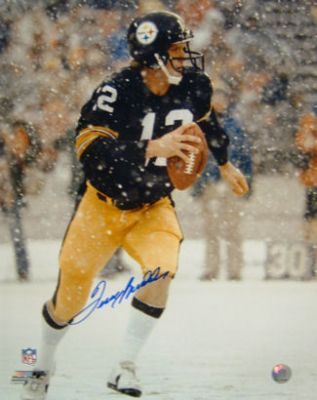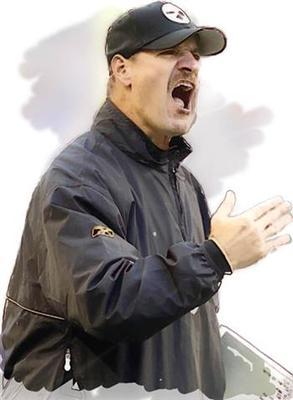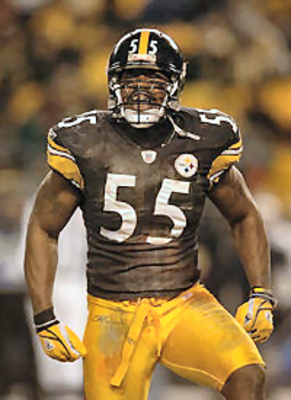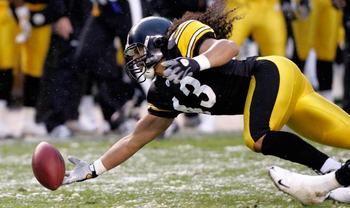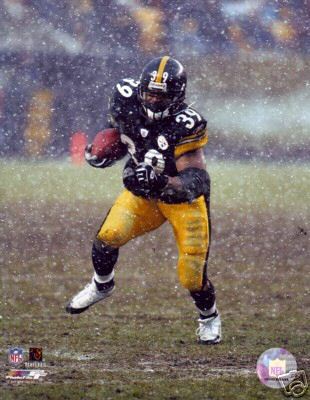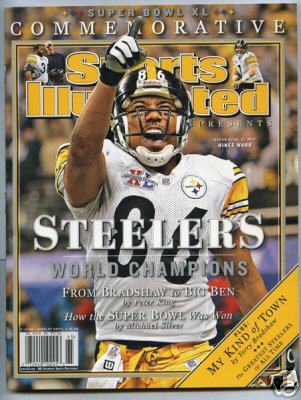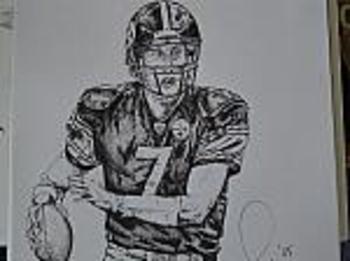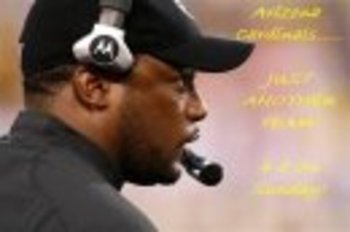 STAIRWAY TO SEVEN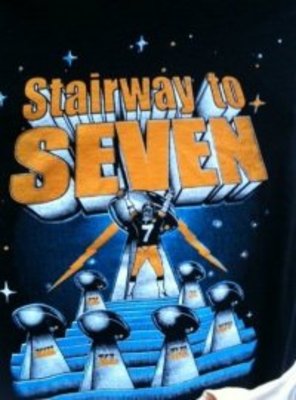 Keep Reading

Pittsburgh Steelers: Like this team?