My Top-Five Favorite Pro-Sport Athletes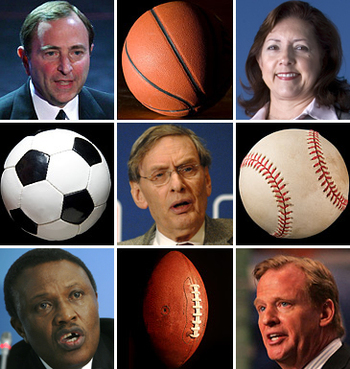 One through five of the guys I can't stand missing if they're on television. With no regard to the media or any kind of "homer-love" for my favorite teams this is my list of players that I'll always enjoy watching no matter where they go. This is the first of many lists I hope to make in the future here on the B/R. I hope y'all like it.
Chase Utley, 2B Philadelphia Phillies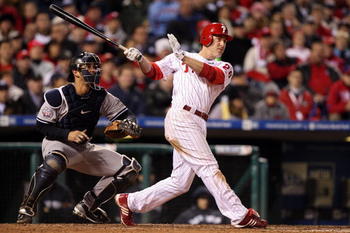 The guy almost single-handedly carried his team to a second straight World Series victory, and yet he's nothing but a team player. He never really says much in his interviews and never tries to draw attention to himself which is a main reason why he's my #1. I'll quote myself here: "Chase Utley if/when I have kids you will be my prime example of how baseball should be played. Play on, playa." He plays with such guts and intelligence that it's hard not to love the guy. Similar to just a lesser-known Derek Jeter.
Chad Ochocinco, WR Cincinnati Bengals
I realize there is irony between my #2 and #1 but bear with me. There's truly never a dull moment when Chad's speaking or playing. He never gives in to the critics who claim he's only about himself and always says and does whatever he wants. He offers the best TD celebrations and the best interviews a fan could ask for.
Sheldon Brown, CB Philadelphia Eagles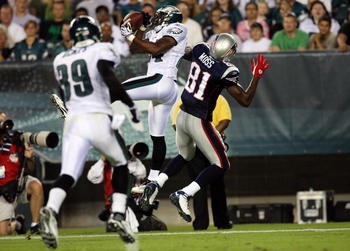 Most under-appreciated player on the iggles of all time. Last year he led the league in "Percentage of incompletions to the WR he's covering". He's such a solid player in every aspect that I'd take him over any player on the Eagles roster besides McNabb, Asante Samuel and DeSean Jackson.
Steven Gerrard, MF Liverpool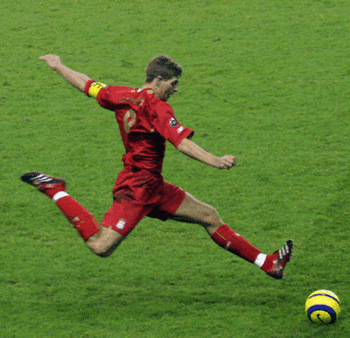 Stevie G is the epitome of loyalty when it comes to futbol. He has never even had a thought of leaving the first 5-star club he's ever played on in order to make more money (he's said so himself), which is extremely rare when it comes to pro athletes in today's day and age. Oh and he's pretty damn good too.
Carmelo Anthony, F Nuggets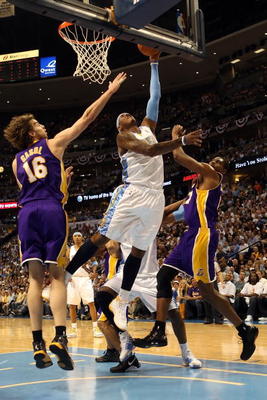 It's a shame that this guy was drafted within 3 picks of LeBron James, the best all-around player on earth. Melo has been in the King's shadow ever since, and he'll probably never get out from underneath it until he wins a championship. In my opinion he's the best pure scorer in the league which makes him my favorite NBA player. If I have a choice to watch either the Lakers and Kobe, the Cavs and LeBron, or the Nuggets and Melo I'd have to go with CA because he's an absolute joy to watch. As a guy that can beat you in every way you can think of, he should get more attention than what he's getting right now without a doubt.
Keep Reading