The Scariest Monster in The NFL: The Injury Bug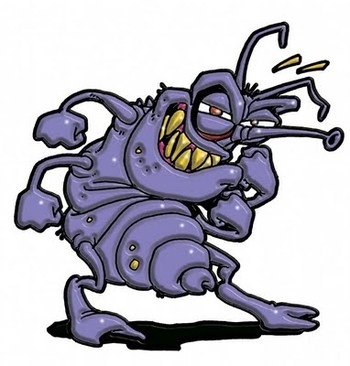 It lurks in the darkness and can strike at any moment. The attacks are completely random and can spread quicker than the plague. It can linger alongside a player for weeks or can permanently destroy their career.
There is no escaping the Injury Bug. (Evil maniacal laugh follows.)
The month of October has seen the Packers get hit hard with injuries. The following slide show depicts players who will miss at least next week and the players who will need to step up to fill the void.
Will Blackmon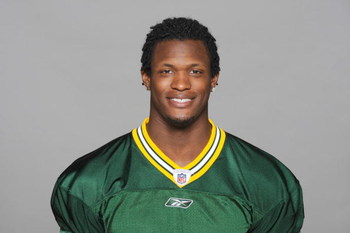 Blackmon tore his ACL in Week 5 at Minnesota and was placed on injured reserve. Tramon Williams will have to cover punt and kick returns this week since Jordy Nelson is also hurt.
Korey Hall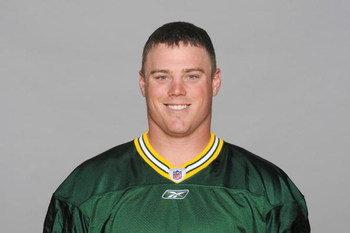 Hall strained his calf during the bye week and was replaced by Quinn Johnson last week versus Cleveland. It is unsure whether he will play this week and may have fallen behind Quinn Johnson on the depth chart.
Chad Clifton
Clifton injured his ankle at Minnesota and aggravated the sprain a few weeks ago in Detroit. He is unlikely to play this week where T.J. Lang will get his second start at left tackle. Lang could solidify himself as the starter if he continues to play well.
Jordy Nelson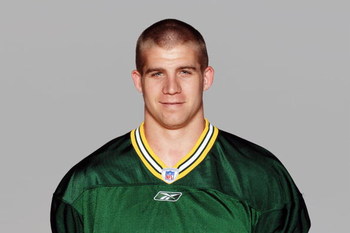 Nelson will miss a couple weeks due to a sprained knee. James Jones will fill in as the third wide receiver and Tramon Williams will handle kick return duties.
Deshawn Wynn
Deshawn Wynn injured his knee and was placed on injured reserve. Ahmad Green was signed to a one year contract to act as a relief to Ryan Grant. Green is likely to be activated for Sunday's game.
Jason Spitz
Spitz has had lower back problems and is listed as questionable for Sunday's game versus Minnesota. Scott Wells has filled in nicely for Spitz and will practice with the first team this week.
Jermichael Finley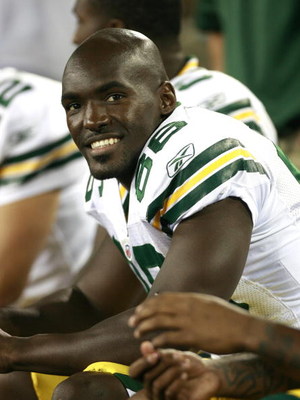 Finley was injured last week against Cleveland. It is believed he will miss a few weeks with a sprained knee. Donald Lee and Spencer Havner will need to continue picking up the slack. Last week Havner had two catches where one was a 45 yard pass for a touchdown.
Brett Swain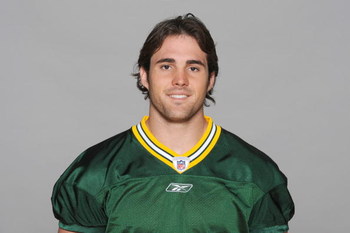 Brett Swain was placed on injured reserve with what is believed to be a torn ACL. Jake Allen was promoted from the practice squad and will be the fourth receiver this week.
Happy Halloween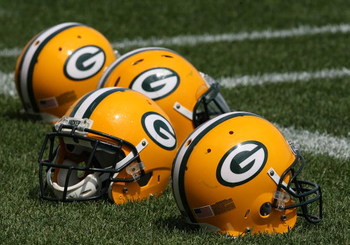 That's the end of the slideshow. Have a great Halloween and Go Pack!
Keep Reading

Green Bay Packers: Like this team?