Top Ten Simpsons Athelete Appearences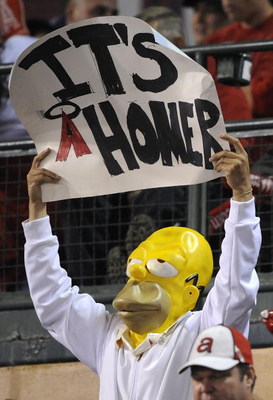 Matt Groening has created a superstar. Th Simpson's is the longest runnung animated show ever, has won too many awards for one cabinet, and continues to be succesful dispite compitition from Family Guy and American Dad.
And, any successful show has cameos.
And, any show with cameo eventually has an athletic cameo.
And, the Simpsons has had many.
As a matter of fact, they hold the world record for celeberty appearences on an animated show!
So, here we go: Count it down until number one.
Here's number 10:
10: Joe Montana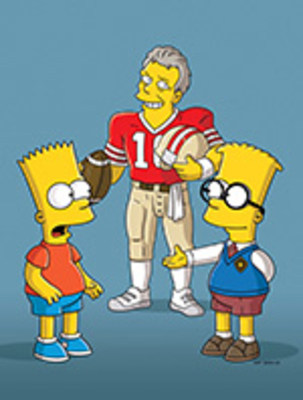 I couldn't find footage of this one, sadly...
When Bart Simpson switches lives with a rich guy, he finds out that Montana stands in a poster all day for charity.
9: All of the gusts on the "Super Bowl" Episode
Tom Brady, Lebron James, Michelle Kwan, Yao Ming, and Warren Sapp were all guest stars on one of the most watched Simpsons ever. It aired directly after Superbowl XXXIX.
Thee guests didn't do much, and no video is available.
8: Daryl Strawberry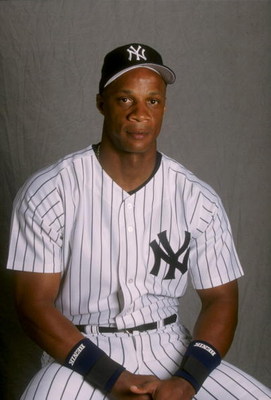 Lisa: It's okay, mom, they're professional atheletes. This sort of thing rolls right off their backs.
Strawberry cries...
(4:57)
7: Mark McGwire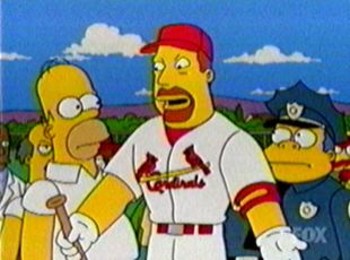 When on a weird behavoir medicine that makes him parinoid, Bart steals a tank from a nearby army base and shoots a satellite out of the sky. Sure enough, the satellites are controlled by Major League Baseball, as Bart thought but America's hero, Mark McGwire, helicopters into Springfield to assure everyone that nothing suspicious is going on.
Funny thing is, there is now a lot of suspicion around McGwire...
-Again, I couldn't find footage-
6: Ken Griffey, Jr.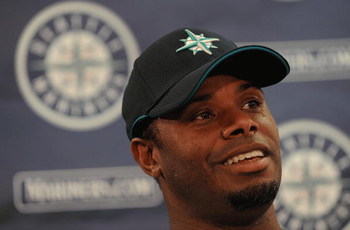 He looks funny!
(Fast foward to 1:30)
5: Ozzie Simth
He falls off the edge of the earth. 'Nuff said.
(3:40)
4: Steve Sax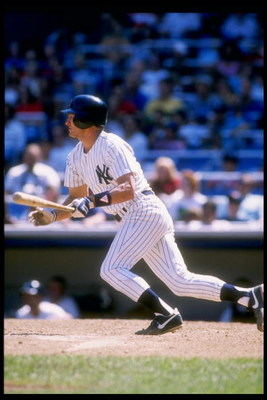 Cop: Can I see your licence? Ooh, Steve Sax!
Other Cop: I heard some guy got killed in New York City. Never sloved the case. But you wouldn't know anything about that, would you Steve?
(Cops laugh)
Sax: But there's hundreds of unsloved murders in New York!
And he goes to jail. Pure gold.
(Fast foward to 30 seconds)
3: Magic Johnson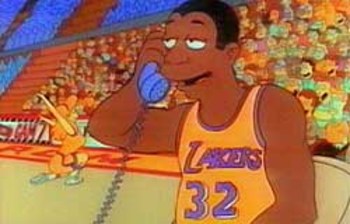 Homer recieves a congragulatory phone call from Magic:
2: Roger Clemens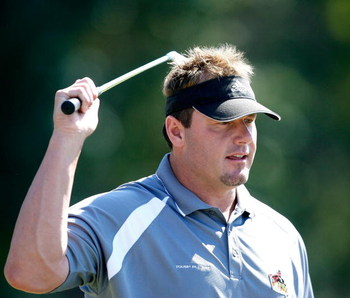 Burns: You damn hypnotist...you made my star pitcher think he's a chicken!
Funny.
(3:54)
1: Jose Canseco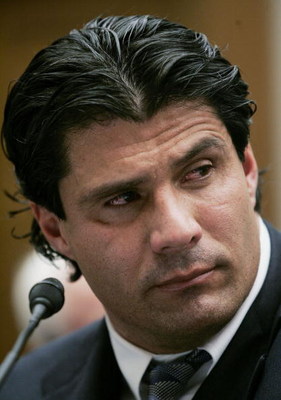 Jose to the Rescue!
To bad he used steroids to get the kid, cat, and piano...
(At 1:45)
Honorable Mention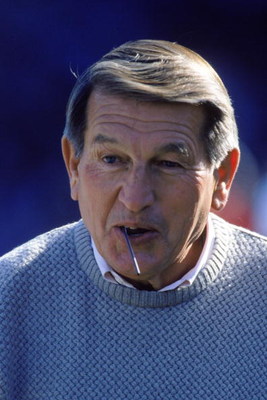 Johnny Unitas
Mike Scoscia
Lance Armstrong
Micheal Jackson
And one of the best simpsons moments ever: (Sorry it's in spanish...)
Keep Reading

St Louis Cardinals: Like this team?