The All-Motorsports Power Rankings: Week 40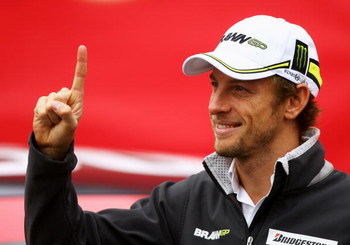 We have a new World Champion!!
Jenson Button crossed the finish line, defying what Mother Nature seemed intent on destroying the day before when she unleashed Brazilian Hell on Interlagos (and before anyone tries the predictable joke, it was not in a thin central line).
The Power Rankings are a "sporadic" feature on Midweek Motorsport program on Radio Le Mans, 8pm UK, 3pm Eastern (I think) 12pm Pacific, and forever more on iTunes. This week the program also includes an interview with Indycar champion Dario Franchitti.
15 Bernie Ecclestone (F1)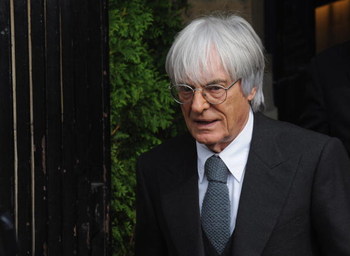 He says that the publicity following Senna's death was good for F1.
Hmmm...while we're on the subject...you know who else's untimely demise would be good for F1 right now?
14 Tony Teixeira (A1GP)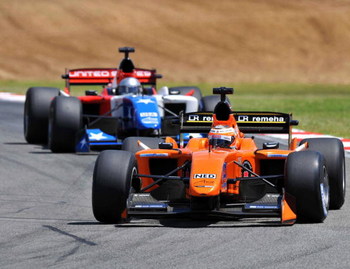 BIG question of the week.
Has anyone ever seen Simon Gillett and Tony Teixeira in the same room?
13 Richard Childress (NASCAR)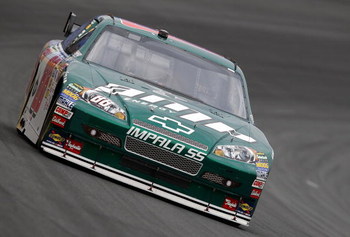 12 Colin Edwards (Moto GP)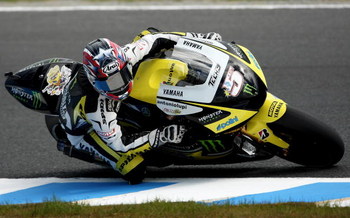 11 Sam Hornish Jr. (NASCAR)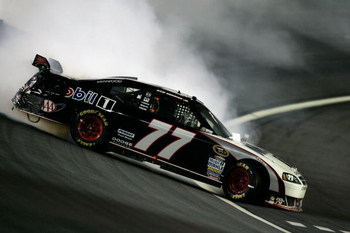 You know, for a second there I thought that Sam might actually be a NASCAR driver.
10 Jorge Lorenzo (Moto GP)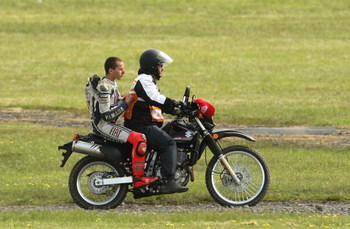 Lorenzo blames withdrawal symptoms from crashing for derailing his title hopes.
9 Kimi Raikkonen (F1)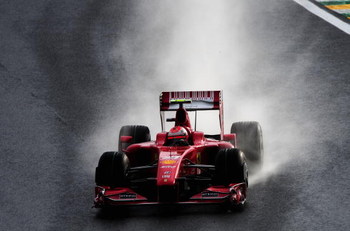 "Iceman" fails to melt when on fire. Angered scientific community demands nickname change to more truthful, but far less catchy "Pycrete-man"
8 Jarno Trulli (F1)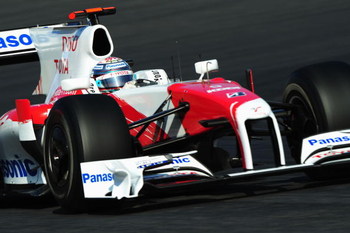 Dear Jarno,
Here are some reasons why you squaring up to Adrian Sutil as a bad idea.
1) You were wrong
2) You got fined for it
3) It reminded us all how short you are
7 Felipe Massa (F1)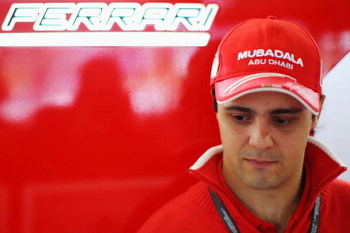 Massa had recovered well enough to wave the checkered flag, though he almost cracked when the race officials told him the guy winning the title would finish fifth.
6 Ari Vatanen (FIA)
Ari wants the courts to oversee the FIA elections to make sure they're fair.
He seems to be under the illusion that the FIA is a democracy.
NB. He's withdrawn that application now, rumors of horse's heads in bed have been denied by the Todt camp.
5 Mark Webber (F1)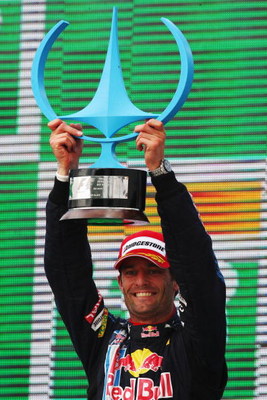 He won an F1 race, by the way.
3 Jimmie Johnson (NASCAR)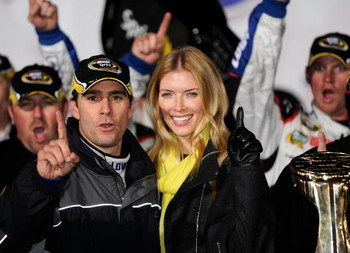 If I hear the words "New Leader, 48" once more I'm going to go spare (I can't go postal as there's a strike).
2 Rubens Barrichello (F1)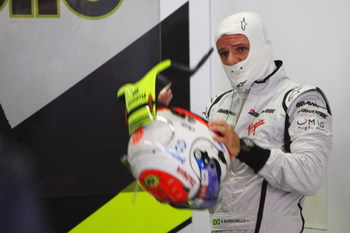 1 Jenson Button (Formula One World Champion)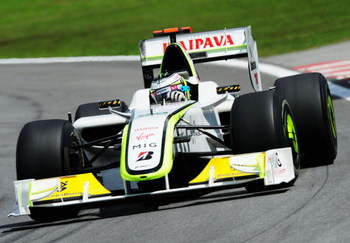 Brawn GP very glad they didn't win the title in Japan after being treated to Jenson's karaoke 'stylings'.
Keep Reading