BCS: Top 5 Ranking Rumors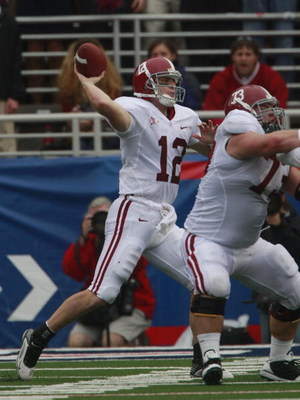 The BCS Rankings for Week 7 are supposed to be published on Sunday of this week. We've got a lot of challenging games coming up this weekend. This week we have some surprising changes to the BCS Rankings that has been talked about on places like ESPN's SportsCenter and SportsNation. Along with the BCS Rankings we will see a change in the Associated Press, ESPN, and Harris Rankings for Week 7.
Number 5: Boise State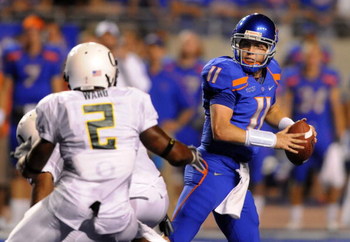 Boise State is showing that they are trying to make their way to the top of the BCS List. Although it is said that Boise State would not be able to hang with Alabama and Florida, they will be a contender for the Rose Bowl or Sugar Bowl this year. Last year they had a decent season and surprised a lot of fans, this year they plan to do even better than last year.
Number 4: Virginia Tech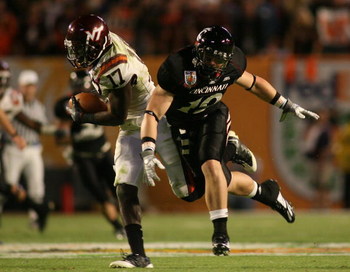 I think definitely Virginia Tech will have earned this spot if they beat Georgia Tech in Atlanta tomorrow. They've got one of the top ranked defenses in the nation and a skilled offense. Even though they lost to Alabama in their first game, they played well and showed that they are a contender this year and possibly will go to the Rose Bowl. The Hokies have surely turned some heads this season.
Number 3: Texas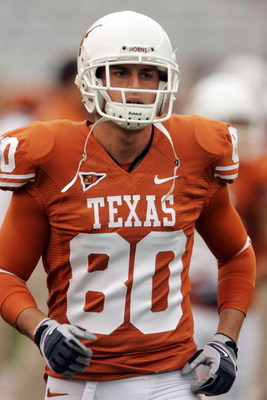 Texas was the former number two spot until Alabama showed up with an impressive win over Ole Miss. Texas still has a chance for the BCS title not far behind 'Bama and Florida. The Red River rivalry game in Dallas will determine if Texas will keep their number three spot in the rankings. If they lose to Oklahoma then they will surely fall in the rankings. It is said that Texas QB Colt McCoy and Oklahoma QB Sam Bradford are good buddies, it'll be interesting to see the two friends compete against each other.
Number 2: Florida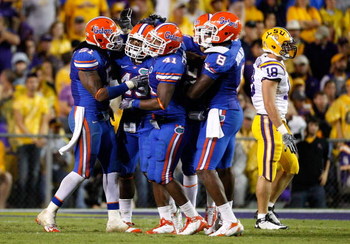 The Florida Gators surprisingly might take the number two spot and unwillingly yield it to Alabama. They are once again playing good on both sides of the ball and are presumed to go to the BCS National Championship. The reason for this change comes as ESPN reports that Alabama has played bigger teams and scored better in games than Florida has this season. This comes after Florida was held to 13 points in their win against LSU in Baton Rouge, LA last weekend. Tim Tebow and the Gators play the Arkansas Razorbacks this weekend in The Swamp. It should be an interesting game to see how the Razorbacks fare against the Gators' impressive defense.
Number 1: Alabama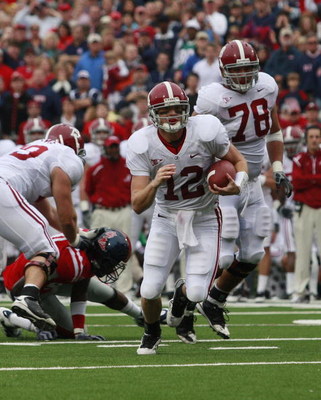 The Alabama Crimson Tide supposedly reached the top of the BCS Rankings coming after their win against Ole Miss 22-3 last weekend. Alabama has once again shown impressive offense and defense against their opponents. ESPN SportsCenter says that "Alabama has played bigger teams and put up more points and Florida". Tomorrow Alabama will play South Carolina for their homecoming game. Two legendary coaches will meet in Tuscaloosa, AL- Nick Saban and Steve Spurrier. We will see how this game turns out tomorrow.
Keep Reading

Alabama Crimson Tide Football: Like this team?