Best Multi-Fights Between Rivals Of The Last 20 Years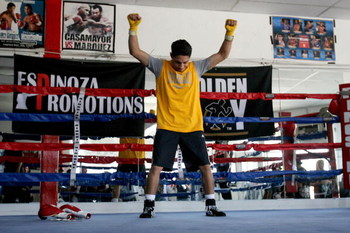 We've been blessed with great fights the past two decades, including trilogies that will always stay in our mind. Trilogies are great if they are between two great fighters who come to fight. They are appreciate even more in an era where great fighters do not fight each other often due to various reasons such as money and politics.
Mickey Ward Vs Arturo Gatti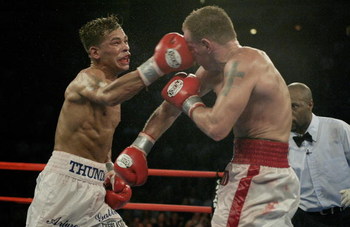 Non-stop action from beginning to end. Both fighters received tremendous punishment during this trilogy, but both gained the respect of the other at the end.
Erik Morales Vs Marco Antonio Barrera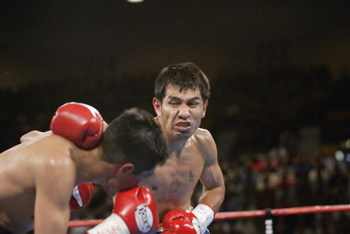 The battle for Mexican boxing supremacy. There was no love lost between these two fighters. The trilogy wasn't without controversy as most observers saw Marco winning the first fight while judges favored Erik Morales. In their second fight, Erik won the fight although Marco won in the eyes of the fans.
Diego Corrales Vs Jose Luis Castillo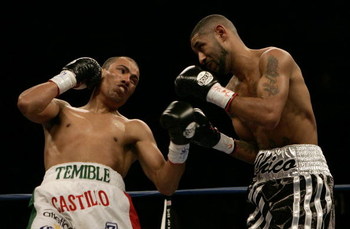 The best trilogy of our generation and perhaps of all time. An action packed three fights which also included Diego's famous spit strategy and his memorable come back. The first fight saw Diego come back from multiple knockdowns to score a TKO victory.
Riddick Bowe Vs Evander Holyfield
Two of the best pound for pound fighters at the time came into the first fight undefeated. Riddick Bowe won the first fight while Evander came back to win the second. The third fight saw Riddick win via TKO and of course, who can forget about the Fan Man.
Israel Vasquez Vs Rafael Marquez
The only trilogy that can probably rival that of the Diego Vs Castillo trilogy. Both fighters showed heart and determination. The last fight was memorable since Vasquez came back to knockdown Marquez in the last round en route to a split decision victory
Holyfield Vs John Ruiz
Keep Reading