Where Do All These Marks Come From?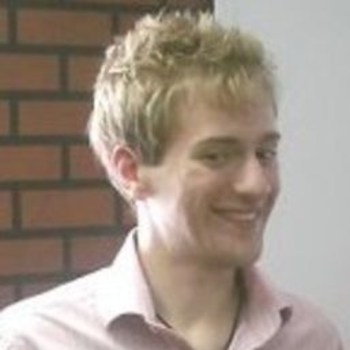 Do you guys know who that is?
I believe that is Joe Burgett. I received that from Joe Burgett Mark's profile http://bleacherreport.com/users/154694-joe-burgett-mark.
That account was made seven days ago and Babyface Mark was made the same day. Joe Burgett Mark's favorite writers are Joe Burgett, Heel Mark, and Babyface Mark.
I have made a list of people that may be suspects.
Kanye West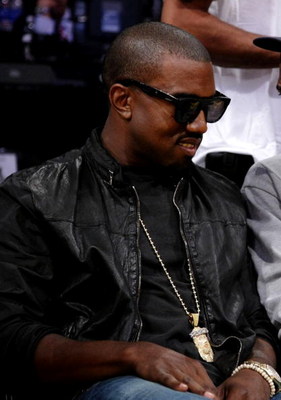 Kanye West has been looking for attention as long as I can remember.
Everyone hates him, so he is a heel and he doesn't want anyone to know he is a wrestling fan so he writes under the name of Heel Mark.
His favorite wrestler is Chris Jericho because both are very talented but are douche bags, but Chris gets paid to do that.
Shane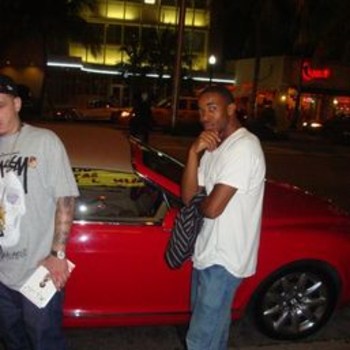 Shane and Joe are not the best of friends, but Shane is always looking for an attempt at comedy he hacked Joe Burgett's computer and downloaded a picture of Joe onto his computer.
He has been acting very awkward lately and even wrote about Kanye West. I believe he and Kanye are working together to embarrass Joe Burgett.
Shane is our community leader and our top writer does that remind me of Triple H one of Shane's favorite wrestlers.
A Chris Jericho and Triple H alliance Triple-Cho I believe so.
Joe Burgett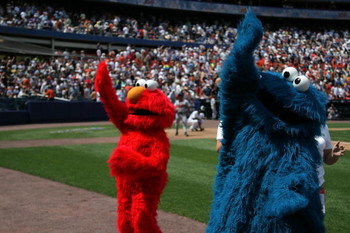 Yes that is a picture of Cookie Monster and Elmo; thanks for asking. Anywho, Joe Burgett as we all know is always making attempts at humor, in fact I tried to tell my five-year-old brother one of his jokes, but he walked away.
Back to the subject: Joe would try to make another account because he was bored playing with the chess club but that is another story.
Joe Burgett has a picture of himself with black eyes so no one thinks it is him since he has blue eyes.
I believe it is Joseph King Burgett, or at chess club Burgett King, who made all three accounts and framed Shane and Kanye.
Keep Reading