The Best 10 Signings of the Premier League Summer Transfer Window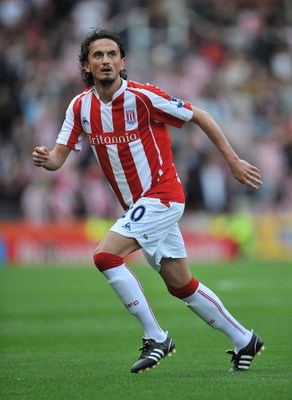 This transfer season we have seen a lot of transfers happening in the Premier League—some have been great and some not so great. I will be writing about which I think were the best 10 transfers of this Summer transfer window.
I had fun making this slideshow and I hope you all have fun reading it.
10. David Nugent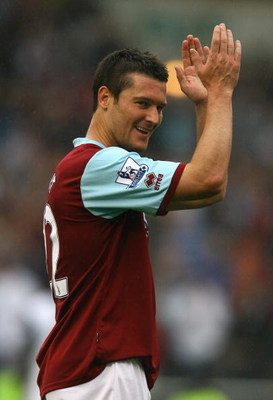 Creeping into the top ten is David Nugent.
He has begun his loan spell with Burnley with a bang already scoring more than double the goals he scored for with Portsmouth. His finishing and holding up of the ball is impeccable and we didn't get to see that at Portsmouth.
He has scored two goals so far and they came in the game against Sunderland where Burnley won thanks to the goals that David Nugent scored.
9. Stephen Hunt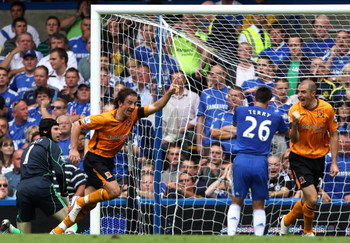 The Hull City man was the first player to score in this season's Premier League and it happened to be against none other than Chelsea FC.
Although Hull City went onto to lose that match Stpehen Hunt has added a lot of creativity to the midfield and looks to be a great buy by Phil Brown.
This season he has scored two goals and has assisted once and hopefully Hunt can be Hull City's rescuer in sticky situations.
8. Tuncay Sanli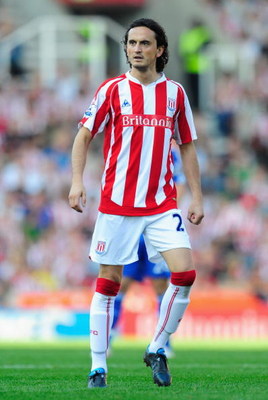 In what could be one of the best signings this season hasn't really deteriorated. Tuncay's form with Middlesbrough attracted a lot of attention from clubs all around the world including Chelsea and Arsenal.
But when Stoke City came knocking he was snapped up and now he is a Stoke City man.
The undeniably talented Turkish player is a hard worker and a cool finisher in front of goal. His inconsistency is a worry, but Tony Pulis bought the player in hope he would bring goals and creativity. Although, he hasn't showed much in his three games I'm quietly confident that he will be a great signing by Stoke City.
7. Jo
Jo has returned to Goodison on loan and he has found form for the Merseysiders already this season. Over shawdowed much by the more impressive Louis Saha.
So far this season, he hasn't scored in the Premier League but he has scored in both League Cup and Europa League.
This season could make or break his career in England with Yakubu nearing full fitness. None the less, I think that David Moyes was smart to bring the Brazillian back to Goodison Park.
6. Darren Bent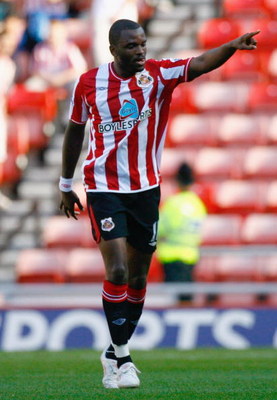 The Englishman this season decided to end his stint at Tottenham and found Sunderland as his new destination. It looks as though Steve Bruce has managed to buy him a goal-scoring gem.
Despite being Tottenham's top goal scorer last season, Harry Redknapp allowed him to leave and Bent has grabbed his opportunity at Sunderland with both hands.
So far this season, Darren Bent has managed to score five goals in six appearances for Sunderland. Hopefully, his goal scoring form can move him up the ranks in Fabio Capello's books.
5. Carlos Tevez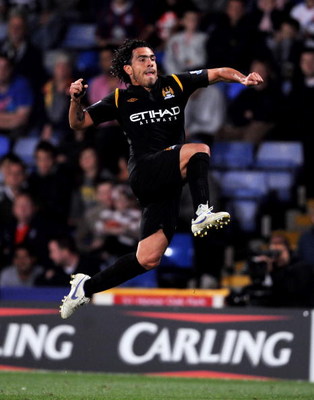 I thought that Manchester City firstly signed a player that could only play for one side in Manchester, but how wrong was I.
He has fit in to the team very well and is always working hard to win the ball and is a real team player. He is a born finisher and one of the best talents in the Premier League.
So far this season, Carlos Tevez has scored once in the League Cup against Crystal Palace, but hasn't scored in the Premier League.
He has also assisted three times in the four games that he has played for Manchester City in the Premier League.
4. Glen Johnson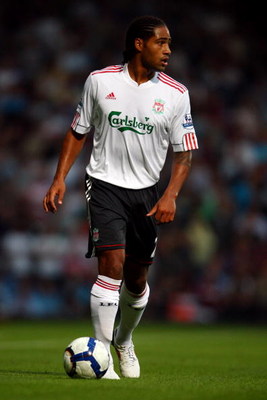 Glen Johnson was a great capture by Rafa Benitez and Johnson has repaid nearly every cent of his hefty price tag.
With great attacking instincts and great defending prowess, he is one of if not the best fullback in the world. So far this season, he has managed two goals and one assist in his six appearances for Liverpool.
This season will be Johnson's biggest and he could be the main deciding factor in Liverpool's charge to a potential first Premier League crown.
3. Michael Owen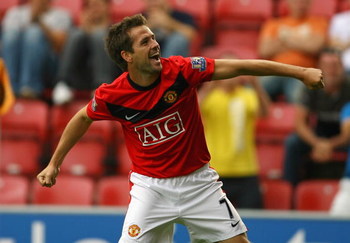 Micheal Owen is still one of the most feared strikers in the Premier League and he has become even more scarier now that he is at Manchester United, according to me.
His transfer to Manchester United will go down as one of the most surprising in the world. His finishing is world class, he is a team player and he is one of the most talented players to have played in the Premier League.
Even though only making one start in the Premier League this season, he has featured four times as a substitute and has managed to score two goals. None more important in his Manchester United career than the goal he scored in the historic match against Manchester City.
With his transfer being a free one he will be a great asset to the Manchester United team.
2. Thomas Vermaelen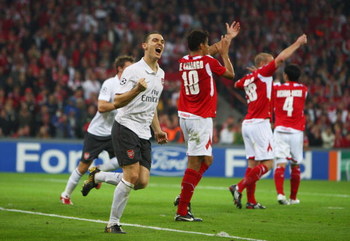 What a signing Arsene Wegner, what a signing. Thomas Vermaelen arrived at The Emirates Stadium as a complete unknown to most Arsenal fans and took the Premier League with a huge bang.
His determination to win everything is accompanied by his good pace, jumping and positioning; he has achieved all of that and has even added goals on to top of this.
In the Premier League, he has scored three goals and has scored a goal against Standard Liege in the UEFA Champions League.
I think that his form is vital if Arsenal are going to pursue a stable and impressive tittle challenge.
1. Emmanuel Adebayor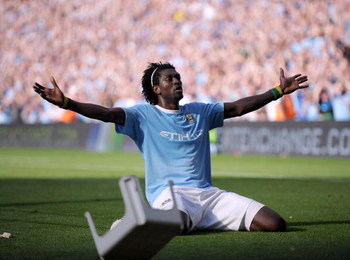 As much as it pains me to say it, I think that Emmanuel Adebayor has been the signing of the season in the Premier League so far.
His goal scoring ability seems to suit the way Manchester City play their football and it is proving effective for both team and player.
We all knew that Adebayor had talent but did realise some of that talent in one season in the Premier League and then it was just inconsistency from the Togolese player.
This season so far Adebayor has managed to score four goals in his four appearances and the goals don't look as though they will dry out any time soon.
Honourable Mentions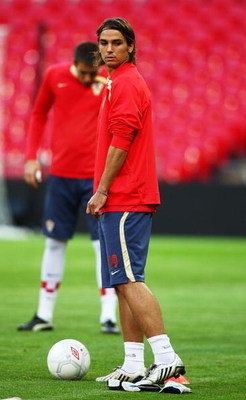 These are all of the players I considered when picking who would be on the list:
Yuri Zhirkov, Chelsea;
Christian Benitez, Birmingham;
Lee Bowyer, Birmingham;
Richard Dunne, Aston Villa;
Ivan Klasnic, Bolton;
Diniyar Bilyaletdinov, Everton;
Damien Duff, Fulham;
Gareth Barry, Manchester City;
Sylvain Distin, Everton;
Kolo Toure, Manchester City;
Peter Crouch, Tottenham;
Niko Kranjcar, Tottenham;
Robert Huth, Stoke;
Lee Cattermole, Sunderland;
Kevin-Prince Boateng, Portsmouth;
Lorik Cana, Sunderland;
Sean Davis, Bolton;
Stewart Downing, Aston Villa;
Nikola Kalinic, Blackburn;
Luis Antonio Jiminez, West Ham;
Jozy Altidore, Hull City;
Tyrone Mears, Burnley;
Kevin Doyle, Wolves.
Keep Reading