Introducing Baseball's Jewish All-Stars of 2009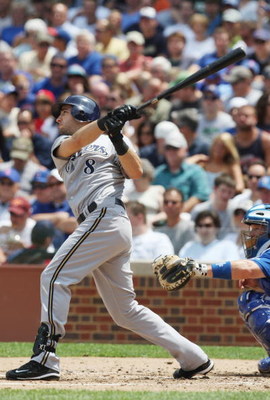 For some annoying reason, a slideshow's introduction must be at least 300 characters, so I will provide you all with a fun fact to fill space.
Drafted by the Chicago Cubs in 2002, Adam Greenberg spent three seasons in the minors before getting called up in July 2005. Debuting as a pinch-hitter in the ninth inning against the Marlins, Greenberg got plunked.
The 5'9" outfielder never saw action again, and, to this day, has one career plate appearance and an on-base percentage of 1.000.
Without further ado, Baseball's Jewish All-Stars of 2009.
Starting Pitcher: Scott Feldman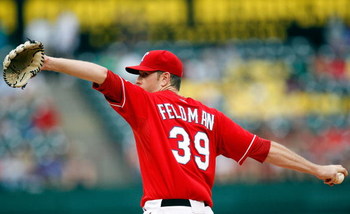 After three rough big league seasons, Feldman emerged for the Texas Rangers in 2009. His 17 wins are tied with Justin Verlander's and Felix Hernandez's for second-most in the American League and his 3.90 ERA is a career-best.
Starting Pitcher: Jason Marquis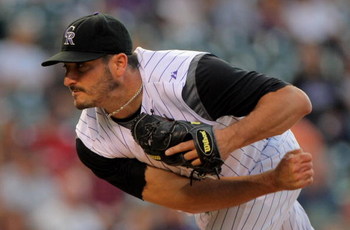 A first-time National League All-Star in 2009, Marquis has posted a 15-12 record and a 3.98 ERA. The 30-year-old veteran will have a chance of improving his 0-2 postseason record with the soon to be playoff-bound Rockies.
Relief Pitcher: Craig Breslow
Breslow got off to a rough start with the Twins, but he has been extremely reliable in the Oakland bullpen since being claimed off waivers.
In 56 games as an Athletic, the Yale alum is 6-5 with a 2.66 ERA and 0.967 WHIP.
Relief Pitcher: John Grabow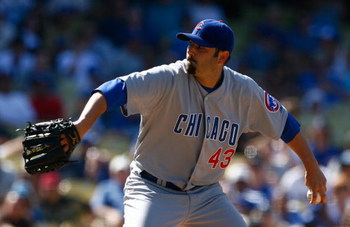 Grabow has had a great season. Not only is he 3-0 with a 3.10 ERA, but he also got out of Pittsburgh.
Unfortunately, his future World Series odds are still low as a Chicago Cub.
Catcher: Brad Ausmus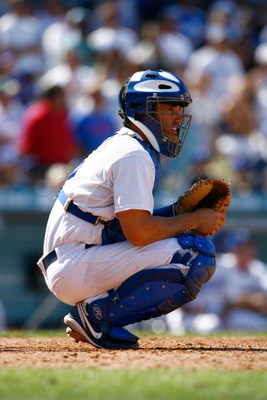 Somehow, Ausmus has hung around the big leagues into his 40's.
The 40-year-old veteran catcher has hit .301 in 33 games with the Dodgers and still provides impeccable defense behind the plate.
First Baseman: Kevin Youkilis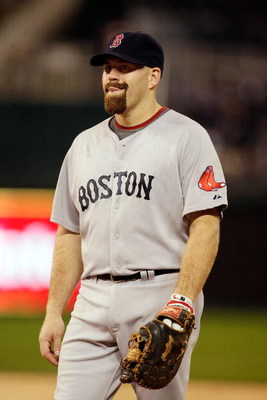 Obnoxious but talented, Youkilis made his second All-Star game appearance in 2009.
His .304 batting average and 25 home runs have allowed Boston to close in on another post-season berth.
Second Baseman: Ian Kinsler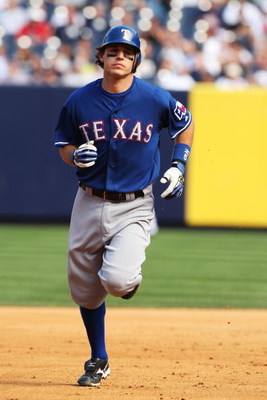 Kinsler may have taken a step down in batting average, but what he lost in contact he gained in power.
Entering Sunday, the second baseman had 30 dingers and 83 runs batted in.
Outfielder: Gabe Kapler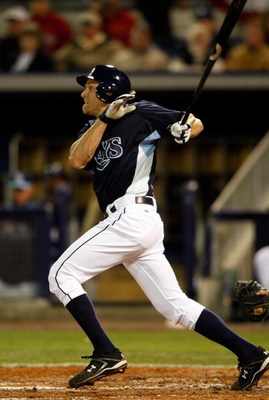 Kapler is only hitting .237, but his .327 on-base percentage is near the league average. The 33-year-old also has seven homers and 30 RBI.
Outfielder and MVP: Ryan Braun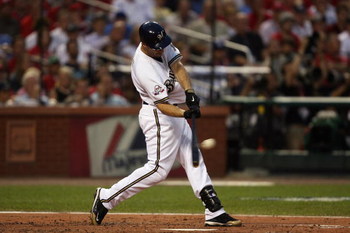 The 25-year-old Braun already has 100 career home runs after knocking 29 out of the park this season. Hitting .312, Braun also sports a .993 fielding percentage.
Rookie of the Year: Aaron Poreda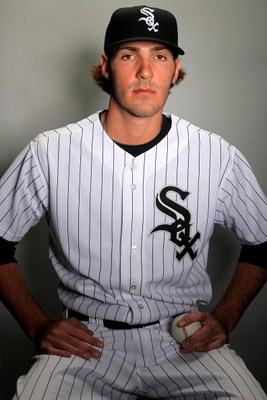 Highly touted pitching prospect Aaron Poreda posted a 2.92 ERA in 13 games with the White Sox and Padres.
Keep Reading