Following the Washington Nationals' lead, the San Jose Sharks are using one of their players' signature hair for a fun promotion.
Ladies and gentlemen, the "Chia Burns."
The Nationals have paid tribute to both Jayson Werth (here) and Bryce Harper (here) with Chia Pet giveaways. Now, it's San Jose defenseman Brent Burns' turn.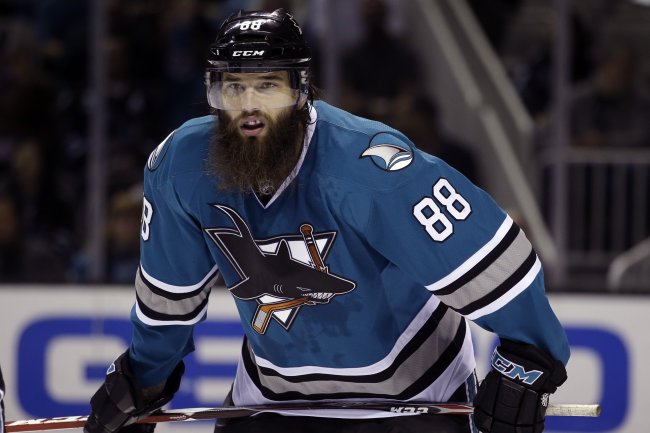 Marcio Jose Sanchez/Associated Press
A beard like that deserves its own promotion.
In order to get their hands on this special giveaway on March 28, Sharks fans will have to buy a special ticket package. For those who can't get enough of Burns' beard, it will totally be worth it.