Who Will Replace Bobby Cox? Five Possibilities.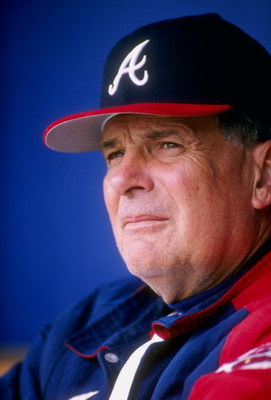 The Atlanta Braves announced this week that Bobby Cox will be retiring at the end of the 2010 season.
Cox has been the Braves manager for the past 20 years, the longest tenure with the same team of any manager. Finding a replacement will be a tough process for Braves General Manager Frank Wren.
Here are five possibilities.
Terry Pendleton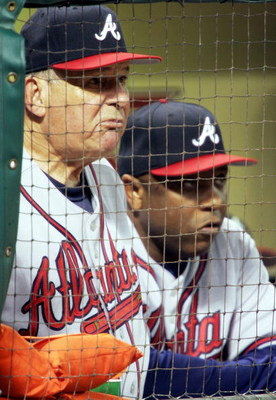 Pendleton is the easy, logical choice. He's been the Braves hitting coach since 2001, but he's been around the organization since the early 1990s.
He's highly respected by Cox and the front office, and he has a solid reputation with the players. It could be a tough sell for the fans, however.
The Braves offensive woes during the 2009 season angered the fan base, and Pendleton has taken a lot of the blame.
Jose Oquendo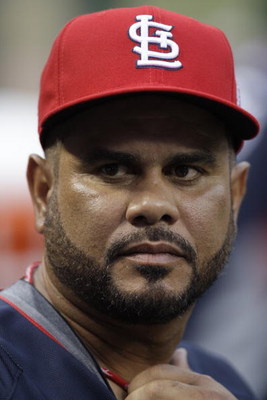 Oquendo will be a manager within a few years. The only question is which team.
He's considered to be next-in-line for the St. Louis Cardinals job, but if an opportunity with an organization like Atlanta was available, it's hard to imagine Oquendo turning it down.
Plus, as rosters continue to expand with Latin-American players, organizations like the Braves will no doubt be increasingly interested in a coach who is known for his ability to build solid relationships with players like Albert Pujols.
Ned Yost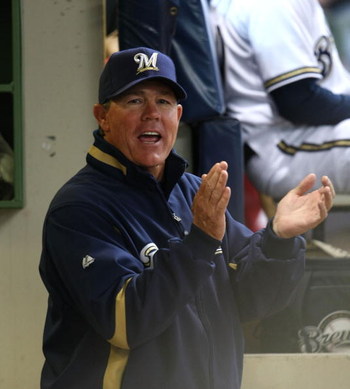 Yost has a long history with Atlanta and Bobby Cox, serving as the bullpen coach from 1991 to 1998 and third-base coach from 1999 to 2002.
He managed the Milwaukee Brewers from 2002-2008 and is largely credited with revitalizing the franchise. In 2008, however, he was unexpectedly fired after the Brewers surrendered an eight 1/2 game lead in the NL Central to the Chicago Cubs.
Someone will give Yost another shot, and Atlanta will probably give him due consideration.
Buck Showalter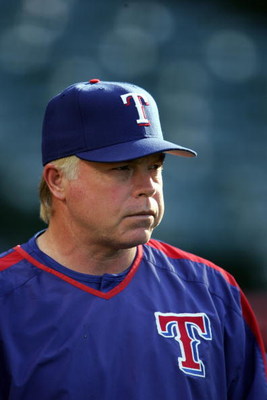 Hiring Showalter would be a big splash.
He's a well-recognized figure across Major League Baseball, and he'd surely be interested in a position as prestigious as Atlanta.
His career as a manager hasn't been exceptional, but he'd have a lot more talent in Atlanta than he did in Texas.
Phil Garner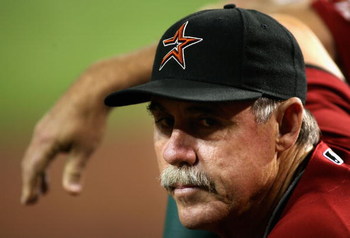 Garner took Houston to the World Series in 2005 and the NLCS in 2004.
The Astros' key to success during those years was their pitching, and in Atlanta, Garner would be receiving one of the more complete pitching staffs in all of baseball.
His last several years with Houston were disappointing, but by that time, Houston were selling off most of their talent.
Keep Reading

Atlanta Braves: Like this team?